Get Insider-only access to view this resource content!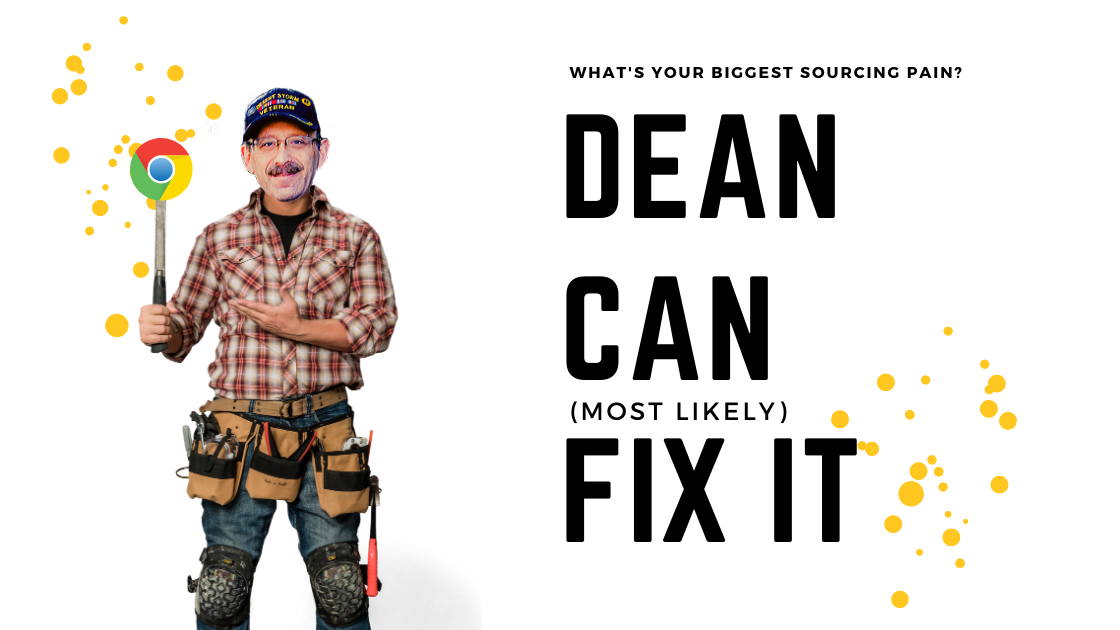 There are many things we love about Dean Da Costa.
He gives us the most up-to-date tools, tips & tricks you can find.  Anywhere.
He's really funny and he says bad words.
He lets us (badly) photoshop his head onto anyone we want and never complains.
But most importantly, he is the THE MASTER of SOLVING THE MOST DIFFICULT SOURCING PROBLEMS in existence.
Point blank.  No questions asked (except yours, of course).
If you need help, you need Dean.
We've had our fun – now here's the plan.
Dean is going to spend 60 minutes on March 17th answering your questions and teaching you how to solve your sourcing hangups.
Soak up your tears.  Pack up your pain.  Get your notebook ready.
Class is in session (we couldn't decide whether to make him a handyman or teacher, actually – we welcome criticism here), and you are going to learn from the Master himself.
This is what will happen:
You show up to class with your questions.
Dean answers them in real-time.
You check it off your list and leave happy.
Everyone has a good day and life is better.
If you can't make the live date, send your question here, and we'll do our best to have it answered:  Help Me!
You can watch the recording at a later date and learn on your own time.
We can fix it!  Yes we can!  All you have to do is ask.
Presented By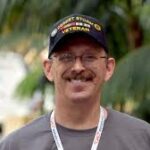 Dean Da Costa
Specializing in Military/Veteran staffing, Sourcing, research, Staffing Architecture, full cycle recruiting, Lean Staffing, Mobile recruiting, Internet Forensics, Research, Hacking, Social Recruiting and more.
Follow
Follow
---
---
---