Get Insider-only access to view this resource content!
Join us for this amazing expert panel as we discuss Recruitment Marketing Report Card featuring 5 amazing leaders at the worlds largest companies.
To gain a competitive advantage in today's candidate-led job market, leading companies are investing in a cutting-edge recruiting strategy: Recruitment Marketing. In a new research report, SmashFly Technologies found that 34% of the Fortune 500 are using Recruitment Marketing practices and technology to attract and hire top talent ahead of their competition to ensure business growth.

The second annual SmashFly Recruitment Marketing Report Card analyzes the career websites, social channels, lead generation and talent nurture efforts of the 2016 Fortune 500 to understand their adoption of Recruitment Marketing practices and technology. Recruitment Marketing leverages the latest digital marketing tactics such as search engine optimization, pay per click advertising, social media and mobile friendly web experiences to find, attract, engage and nurture candidates to become new hires. Technology such as a Recruitment Marketing Platform enables talent acquisition teams to automate, manage and measure the success of all recruiting tactics, strategies and programs from one centralized system.

What strategies make the grade when it comes to recruitment marketing? Learn what worked, what didn't and the lessons everyone should know about in this live Q&A with senior recruiting leaders executing best in class recruitment marketing programs today.
About the presenters: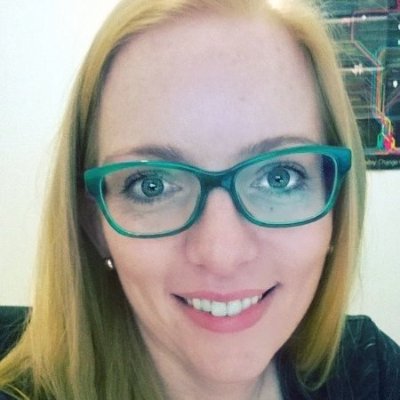 Amy Miller is a staffing consultant & talent sourcer for Microsoft, where she supports the hardware division as a member of Microsoft's in-house talent acquisition team.
Amy has over a decade of recruiting experience, starting her career in agency recruiting running a desk for companies like Spherion, Act One and the Lucas Group before making the move in-house, where she has held strategic roles for the State of Washington's WorkSource employment program and Zones.  Amy is also a featured blogger on RecruitingBlogs.com and is a member of RecruitingBlogs' Editorial Advisory Board.      Follow Amy on Twitter @AlaRecruiter.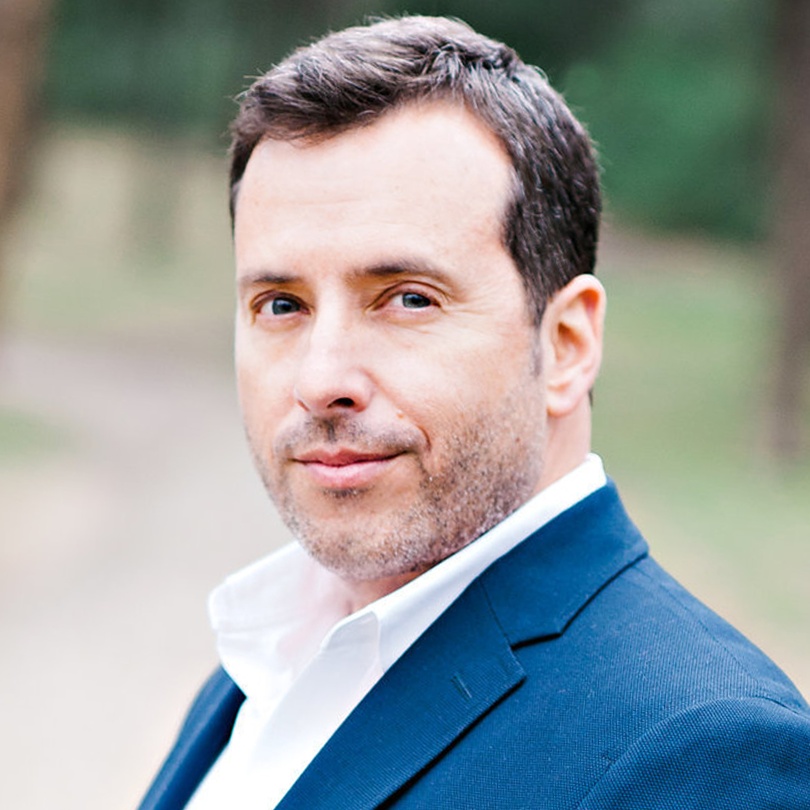 Craig Fisher helps people and businesses find things, and get found; new customers, top talent, better jobs, and larger audiences. He helped to create the 1st Linkedin Certified training in North America.
He does strategy, speaking and training for groups of all sizes, all over the world, including sales teams, recruiting teams, and professional organizations. He is founder and host of the #TalentNet social conferences, now part of the GlobalTru Alliance with the #tru recruiting unconferences.
Follow Craig on Twitter @Fishdogs.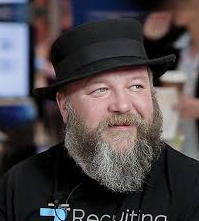 Bill Boorman, Managing Director of Technology and Innovation, RecruitingDaily, Founder of #tru events.  He never wears a suit and always wear a hat. He has a simple vision to make recruitment better for everyone. He workstowards this by advising talent technology companies on their product road map, with V.C.'s over investments in the sector.
Twitter: @BillBoorman
---
---
---