Get Insider-only access to view this resource content!
HE'S BACK!
Okay – he never left – but it's still exciting! We're going live with Dean Da Costa to review – you guessed it – sourcing tools! From email finders to data scrapers to boolean strings, Dean has you covered. If you're not familiar with how a live webinar with Dean goes, let's paint a picture, Bob Ross style.
Imagine if you will
A scenic background of icons and templates and extensions. A virtual plethora of things that will help you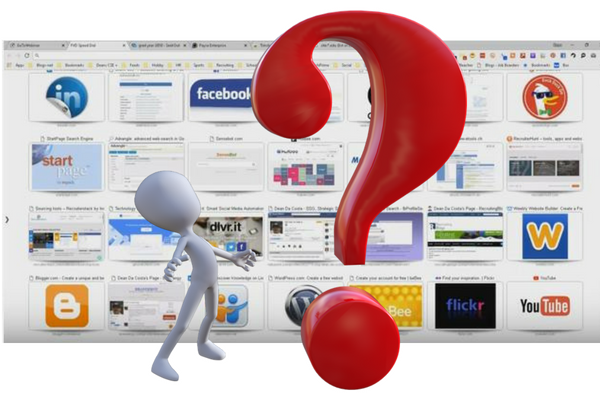 to do your job better. Sounds good, right? To some it can seem a bit overwhelming but not to worry – Dean will walk through the HOW and WHY of each of the steps that he takes when using his favorite sourcing tools. Then add some happy little searches with some amazing results and you have a masterpiece.
The great thing about a Dean webinar is that you get to ask your questions live and see real time examples.  AND if you can't stay for the whole thing (or can't attend at all – womp womp) we send everyone that registers a copy of the recording so you can make sure not to miss a thing.
Register now and in the meantime, send us your questions for Dean > [email protected].
See ya there!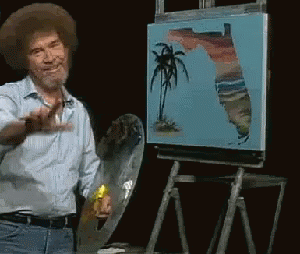 Presented By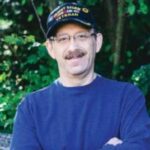 Dean Da Costa
Specializing in Military/Veteran staffing, Sourcing, research, Staffing Architecture, full cycle recruiting, Lean Staffing, Mobile recruiting, Internet Forensics, Research, Hacking, Social Recruiting and more.
Follow
Follow
---
---
---