Get Insider-only access to view this resource content!
Metrics Are Your Friend
As a recruiter, you probably have a love-hate relationship with metrics. 
It's okay, we get it.  
That's why we're opening this informative session.  We'll cover the latest recruiting benchmarks, complete with live Q&A and actionable takeaways you can use the moment you leave class.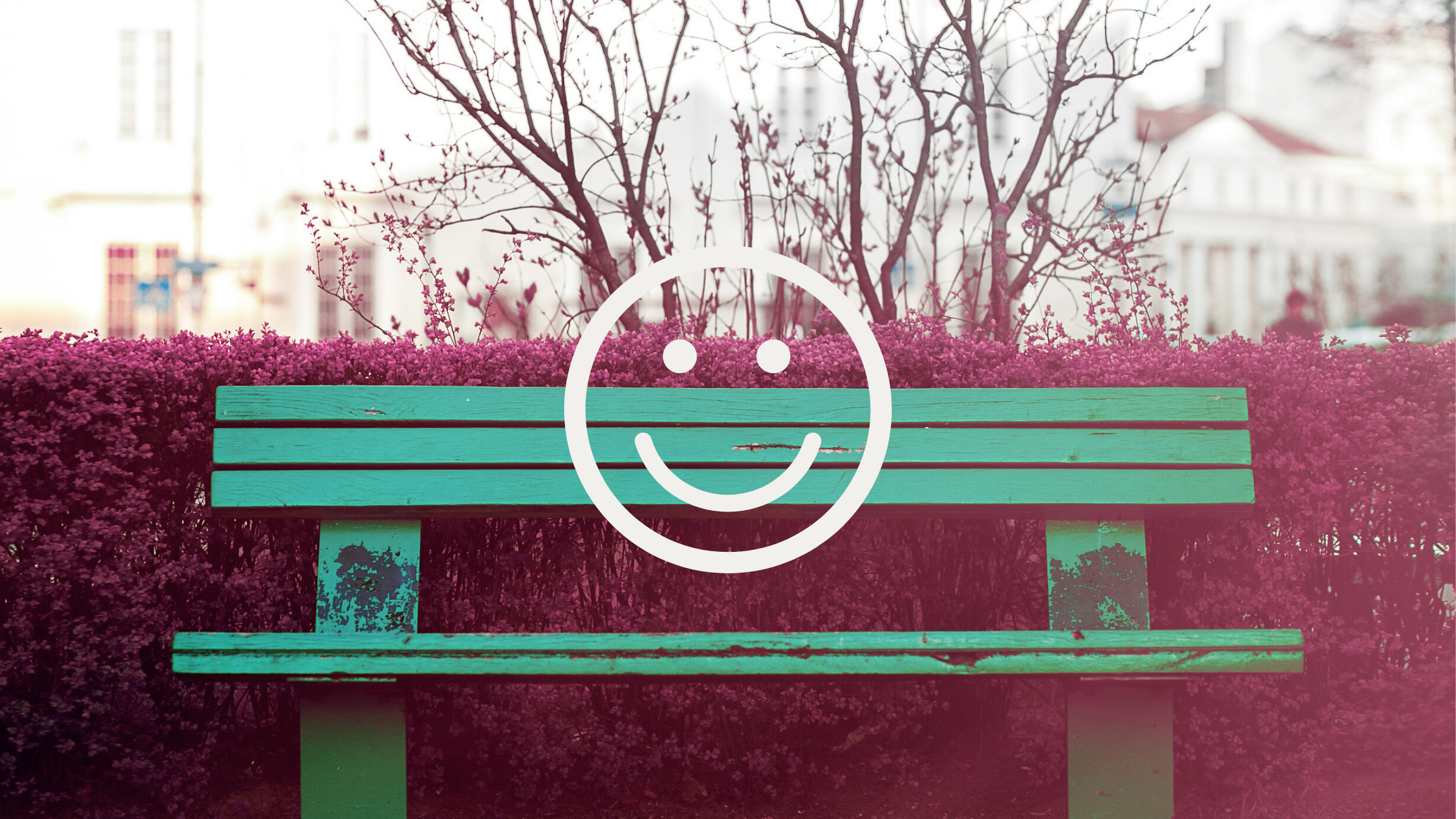 Nick Bushak, Co-Founder & CTO at Gem, will analyze and explain the latest benchmark metrics.  He'll take you for a walk through each stage of the recruiting funnel.  And he'll decipher how the data has shifted since COVID-19 hit the U.S., offering guidance for where to start if your numbers aren't up to par.  
In other words, you're going to mend some bridges with your metrics and learn how to utilize the data at its greatest capacity.  
And hey, that's what data is for, right? 
​So let's do it.
Here's what you're going to learn

.
How to catapult your open and reply rates for your outreach.
We will dig into averages and show you how to do better.
We will talk about the "hard to fill" reqs.  
What roles are you most (and least) likely to see responses for?
And how should you position your messaging to move your prospect to the next step?
How to systematically structure your recruitment funnel to set goals, targets, and deliver on your expected outcomes.
This data was drawn from over 1 million outreach emails and nearly 600,000 candidates who entered the process through Gem's customers.
We're talking solid metrics and real insight – benchmarks that will help talent acquisition teams gauge true hiring success against industry standards.
So, are you ready to learn?  Great.  
See you there. 
Presented By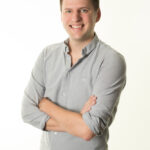 Nick Bushak
Before Gem, Nick managed Facebook product engineering teams for Pages, Ads, and Messenger. He started and led the team that grew Boosted Posts, Facebook's SMB ads product to over $1B revenue per year in just two years.
Follow
Follow
---
---
---