Get Insider-only access to view this resource content!
Diversity, diversity, diversity (sing it like Kendrick Lamar and it doesn't sound like you're repeating the riff of a huge topic of the modern talent acquisition ecosystem).  2017 was the year of #MeToo, James Damore, and a host of other contexts that continued to expose just how crucial D&I programs are.
Despite their import, a lot of recruiting professionals still don't know how to connect the sourcing and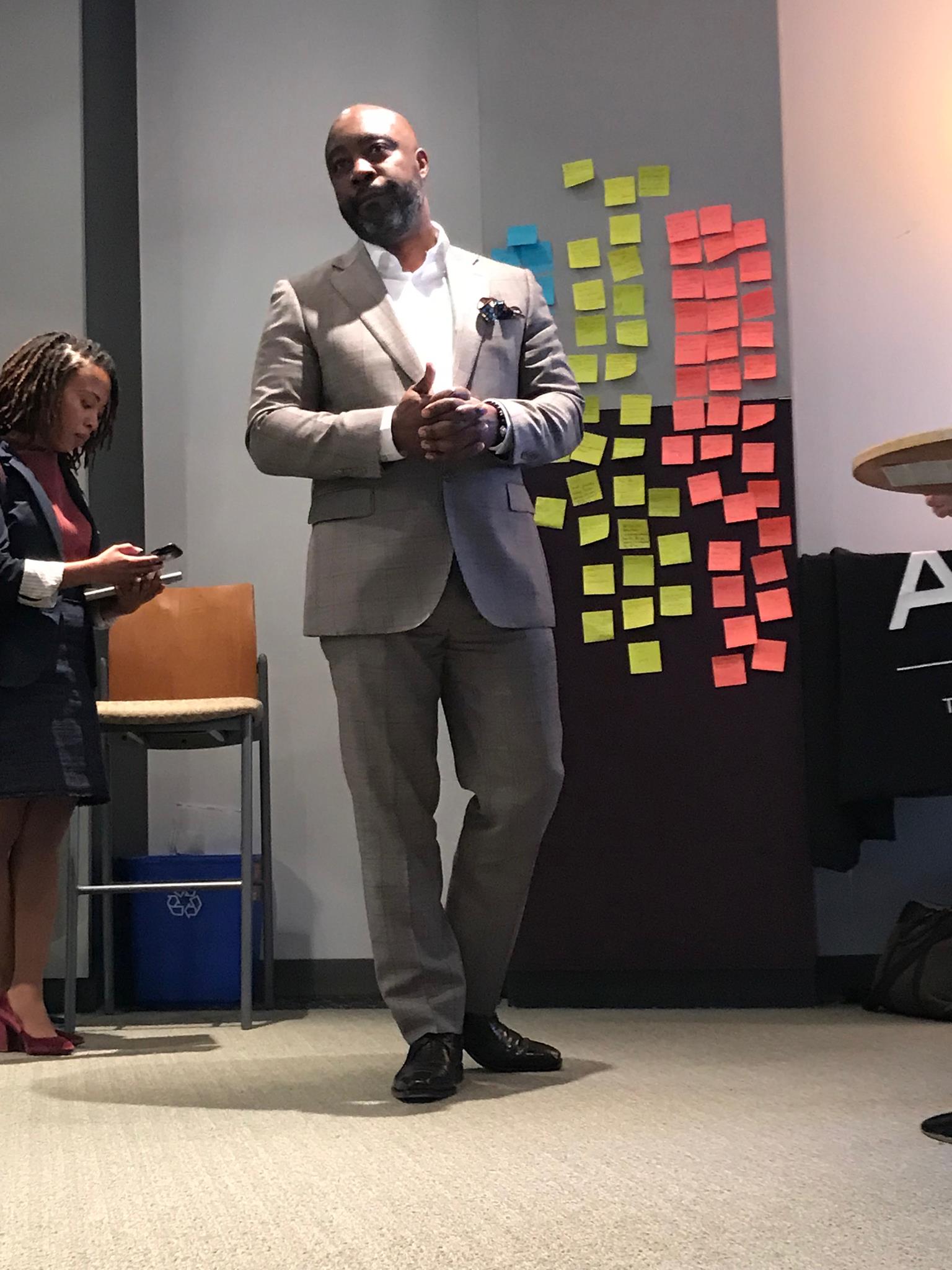 recruiting side of the equation.
Enter, Torin Ellis.
If you've ever seen Torin speak on diversity issues, you know he can spit straight fire (and actionable fire at that).  He recently ran a session at #HRTX in Washington, DC and to put it bluntly – had he been holding a mic, it would have been dropped.
If you're struggling with diversity metrics or diversity overall, definitely come through for this webinar.
Presented By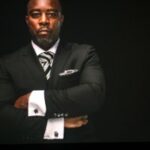 Torin Ellis
Engaging and high spirited practitioner. Creative go getter chasing diversity challenges and solutions through the lens of leadership.
Follow
Follow
---
---
---