Get Insider-only access to view this resource content!
We Did a Survey.
And you answered.  Now we're doing a webinar.
A few months ago, we launched a pretty fantastic (if we do say so ourselves) survey that we hoped would yield results around the nuances, processes and professional insight into purchasing an Enterprise ATS.
"This could be really helpful," we thought.  "Or it could be a total waste of time."  We're optimists, though, so we set out to discover.
Well, it turns out we were on to something.
"Groundbreaking" is the word we're looking for.
We learned a ton and gathered incredibly valuable data that will help you in your next purchase. Now we're pulling in real ATS experts to discuss our findings and share the results with you.
Here's What You Need to Know
Jon Stross, Cofounder at Greenhouse.io, and William Tincup, President at RecruitingDaily.com, will join forces to dissect and discuss our "How Do You Purchase an Enterprise ATS" survey.
Until now, no one in our industry (that we can find) has actually taken the time to pick this apart.  We feel special, and we want you to join the party.
What We Found
The moment the data was analyzed, articles were born.  If you haven't already, check out this 8-part series of mega-points.
Our discussion during this webinar will take a deeper dive into what we've learned, cover some bases we haven't already, and give you actionable takeaways for your next purchase.  The kind with stats to back them up.
And a list of what's about to go down.
Switching ATS: Company size, perception, and when you need to cool your heels.
RFPs, Apples, and Oranges
Integration Must-Haves
Dammed Workflow (see what we did there?)
More…
The goal of our time together is simple.
We want to share, discuss, learn.  More than that, we want you to be informed before your next ATS purchase.  "Success" is our favorite four-letter word.
Also, this is gonna be fun.
Check-in.  And if you can't make the live date, register anyway – we'll send you a recording of the show after we're done.
See you on the webinar. 
For even more ATS-purchasing insights from talent acquisition leaders across different company sizes and industries, download our new eBook in partnership with Greenhouse: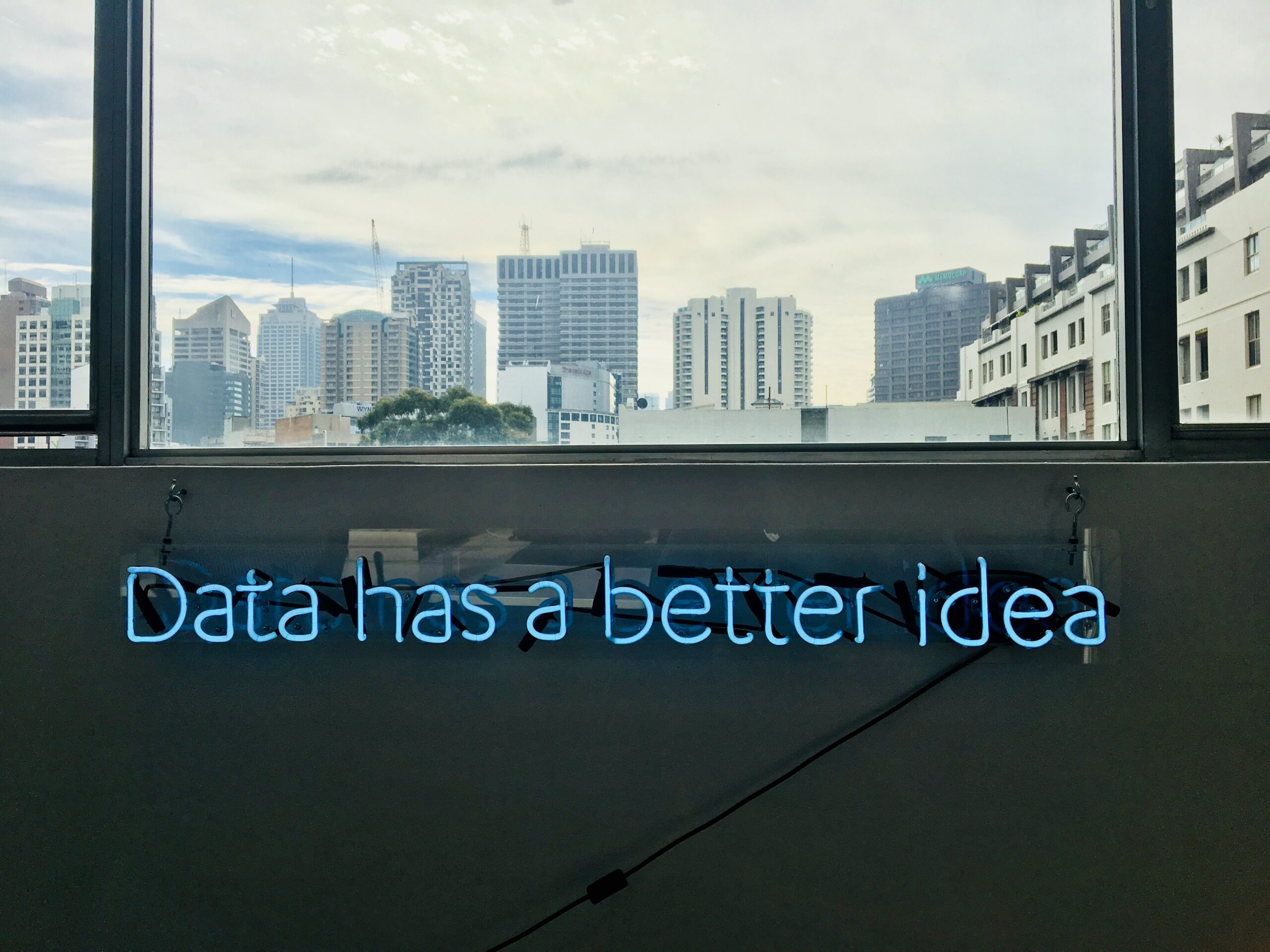 Presented By
---
---
---