Get Insider-only access to view this resource content!
Search With Your Hiring Manager – On the Call
We May be Bookers – but We're Not "Order Takers."
This is well-established. In our own right, we are rebels—the dark vigilantes of the TA underworld.
We work in our own corners to the beat of our own drums, and that's what we do, and nobody can tell us otherwise.
Except for Our Hiring Managers. 
That's why Marvin Booker, AKA "The Sourcing Jedi", gave us 60 minutes of unrivaled training on how to master live sourcing during intake, and we want to share it with you.
As Marvin says, "It's easy as baking a cake," (a dark, hackery cake) if you have the right ingredients and general knowledge of the chemistry. Marvin is a really swell dude – super nice. We absolutely love him, but we know what he really means.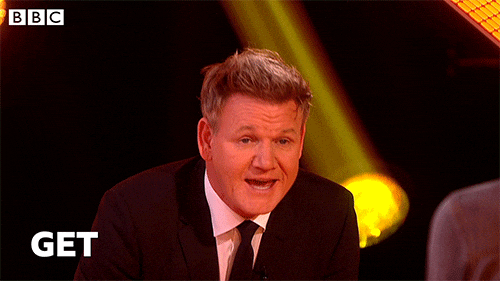 During this session, we talk about ways in which we can put everything together and rise to perfection every time.
Just a Few Items We'll Cover:
Show Me You Know Me – learning about your hiring manager, client, industry vertical, and their team.
Understanding the Competitive Landscape, or Addressable Market
Pre-Sourcing Candidates to Gather Insights on the Ideal Candidate
What are we trying to solve? Where are the gaps? What is the urgency?
Marvin provided about 10 more takeaways, but the sourcing world is full of mystique, so of course we cannot list them all.
If you want this cake frosted, you'll have to watch the show.
Welcome to Marvin's Kitchen.
All this and more will help us to be more consultative in our relationships with our clients and eliminate surprises. We are here to discover the art (and flavor) of understanding ways in which we can proactively pre-search, source, and come better prepared for our intake meetings.
Sound like a plan? Great…bring your apron.
We've got some responsibly ungovernable baking to do.
Presented By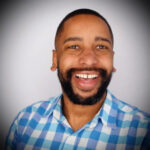 Marvin Booker
Marvin has been in Talent Acquisition for over 11 years, working across Executive Search, in-house Corporate Sourcing, and Full-Cycle Recruiting. Industry verticals have included CPG, Sales, Marketing, Accounting, Software Engineering, and G&A. When he is not behind his keyboard, he enjoys reading, playing and watching hockey, and spending time with the fam.
Follow
Follow
---
---

RecruitingDaily is the #1 online media resource for today's recruiting world, offering a signature mix of content, news, webinars, podcasts, videos, eBooks, educational resources and events that develop professional best practices. RecruitingDaily and its network of sites reach a global audience ranging from entry-level sourcers to strategy-level corporate executives in the human resources, talent acquisition, recruitment marketing, compliance and diversity and inclusion professions worldwide.
---