Get Insider-only access to view this resource content!
How to Leverage Your Standout Culture to Attract Candidates
Developing relationships takes time and honesty, not just a great pick-up line. For your organization, developing a standout culture gives you a tool to attract employees who are aligned with your values, leading to better retention and engagement in the long run.
Join BambooHR, Lever and other top thought leaders as they discuss how your best culture elements can translate into a recruiting advantage. Some of the questions they'll answer include:
How do you…
Build a strong, authentic employer brand?
Craft a candidate experience that reflects the employee experience?
Get leadership buy-in to create company values and communicate them to candidates?
Leverage your brand in social media to attract all-star candidates?
Join us LIVE on July 11th at 2pm EST to learn more.
About the Presenters:
Amanda Bell is the Director of Recruiting at Lever where she oversees the hiring processes behind the talent building the innovative, candidate-centric applicant tracking system. Before joining the Lever team, Amanda was the technical recruiting manager at Yelp, managing a team of recruiters and coordinators while building out the recruiting and development strategies for university recruiting. Amanda received her bachelor's degree in English from Colorado State University.
Cassie Whitlock has served as the Director of Human Resources at BambooHR since 2012. She is an observer of human nature and uses her 17 years of HR experience to aid organizations, teams and individuals in building systems, processes and communication patterns that align with business objectives. Belief that success is built by the contributions of each individual is what inspired her to focus her talents on human capital development. She earned her Master's degree in Human Resources from Utah State University and a Bachelor's degree in Business Management/Accounting from Utah Valley.
Adam Faludi is the Head of People Operations at Scoop Technologies, the Bay Area's leading commuter carpooling solution.
According to Adam, the best companies foster culture from within – not by passing it down from the top. At Scoop, his mission is to build, engage, and foster an incredible team of people who care as much about the business as they do for their teammates. Adam moved to the Bay Area just over 3 years ago from Sydney, Australia and was immediately struck by the magnitude of the area's transportation issues. When he met the co-founders of Scoop just over 2 years ago, he was inspired to do something about it.
Adam started his career with Apple in Australia as a national training manager. He specialized in sales training, coaching, and professional development. From there he transferred to Apple's headquarters in Cupertino where he led worldwide sales training for AppleCare.
Presented By
---
---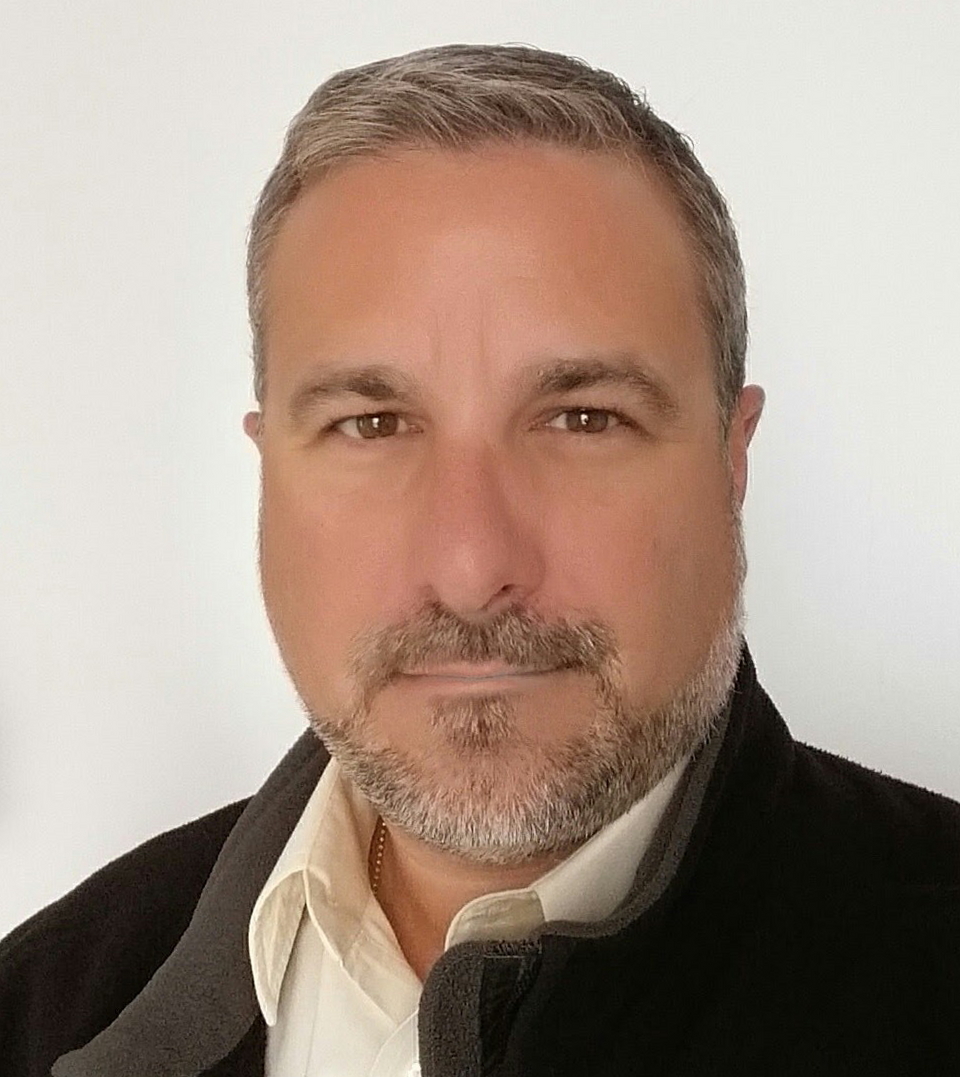 CEO/Founder RecruitingDaily and avid skier, coach and avid father of two trying to keep up with my altruistic wife. Producing at the sweet spot talent acquisition to create great content for the living breathing human beings in recruiting and hiring. I try to ease the biggest to smallest problems from start-ups to enterprise. Founder of RecruitingDaily and our merry band of rabble-rousers.
---