Get Insider-only access to view this resource content!
Tomorrow's Recruiting Solutions Today: How NBC Universal Innovates
First of all, NBC Universal has been on quite the journey in our digital age. They are evolving from a traditional media company to a multi-platform digital content hub. How do they attract top talent and maintain company culture in an ever-evolving landscape? What does it mean for their candidate experience?  Candidate experience is important.  Thanks for joining our live webinar.  We look forward to hearing your questions and learning from the experts.  Although recruiting can be difficult, we'd like to make things a bit easier for you. Because some companies struggle with digital hiring, hence this webinar.  Maybe you thought you knew everything about tech talent, guess again.
We meet with the experts to explore what the best companies do to hire the best employees.  While some companies are on the right track, most aren't.
Don't miss this special webinar as Bill Boorman speaks with Michelle Hord-White. She is the Vice President of Talent Acquisition and Campus Programs at NBC Universal.  Ty Abernethy is the Cofounder of Take the Interview. He will discuss the recruiting challenges and solutions they face.  Especially relevant in today's community -you'll learn the following:
Either you attract technology talent or you dont
What are the best tools available for identifying and assessing top talent?
How is NBC Universal approaches campus recruiting?
most of all, most noteworthy, especially relevant
Presented By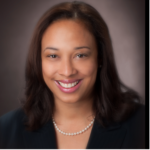 Michelle Hord-White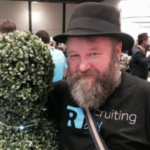 Bill Boorman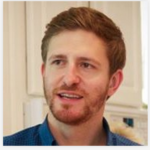 Ty Abernethy
---
---
---