Get Insider-only access to view this resource content!
Hiring Blind: How to Translate Positive Intent into Real Action and Results
It's a fact that building diverse teams isn't just the right thing to do. It's been proven again and again that diverse teams think smarter, perform better, and have a better ROI.
We're all on board with hiring people from all walks of life. It's about time, but we don't need to get into that part…
The 2020 Deloitte CEO Survey revealed that 96% of CEOs agree DEI is a strategic goal.
With the new diversity endeavor for talent teams, CEOs and the C-suite are setting diversity targets, and we find Talent Leaders like you asking new questions:
"What are realistic diversity targets?"
"How do I fill my slates with diverse talent when hiring managers have so many "must have" requirements?"
"How do job descriptions affect my diversity pipeline?"
"What kind of data can I use to have realistic and productive discussions with my hiring managers?"
According to GEM's 2020 Recruiting Trends Report, 49% of talent acquisition professionals say, "finding more diverse candidates to interview" is their biggest barrier to improving diversity.
While positive intent is pretty universal, talent leaders are struggling to translate these intentions into actions and results for their organizations.
You don't just want to find talent, you want to find the right, qualified, diverse, and inclusive talent.
In this session, Anoop Gupta, SeekOut Co-Founder and CEO, will present concrete steps that talent leaders and recruiters can take to improve diversity outcomes.
Here's what Anoop will cover:
Talent analytics for insights into current diversity for specific roles/functions/locations to set realistic diversity targets.
Talent analytics based on title/skills to create inclusive job descriptions and become a talent advisor to hiring managers.
Creating an effective sourcing strategy, finding diverse candidates, and submitting diverse slates for every role.
Mitigating unconscious bias with reduced bias mode—removing names, photos, and other identifiable details from candidate profiles.
Integrating SeekOut with your ATS to rediscover diverse candidates who have previously applied to your company.
Tapping into your employees' and ERG's connections to find diverse candidates.
Watch and learn why SeekOut is ranked the #1 diversity hiring tool by G2.
Visit SeekOut for more information and SeekOut Swag!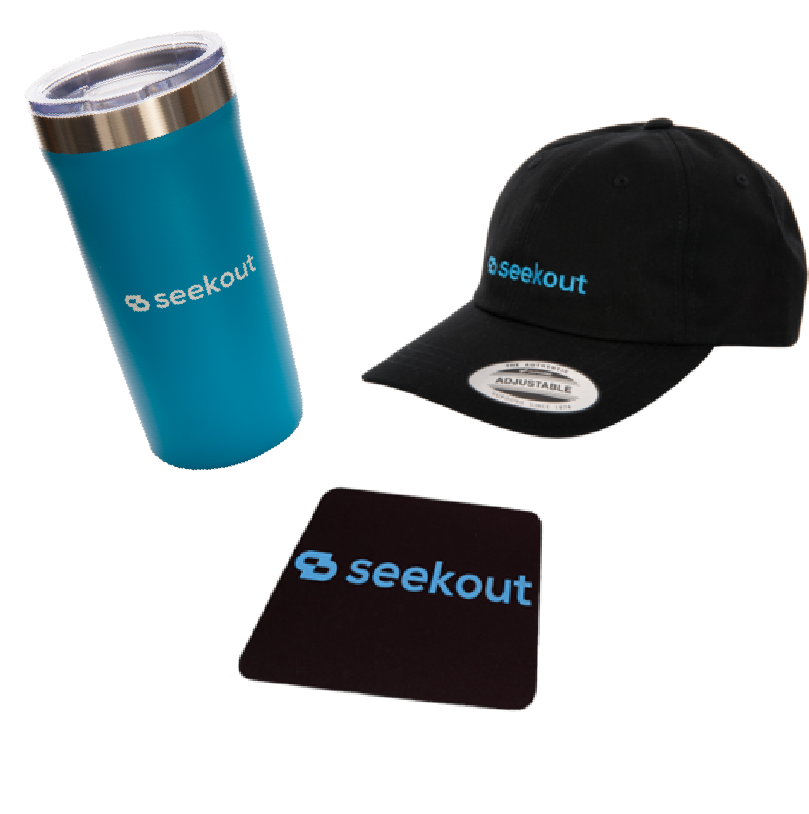 More about Anoop: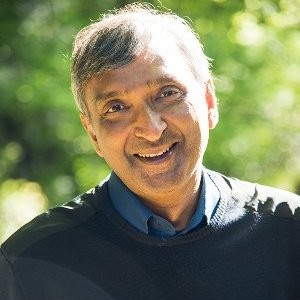 Anoop is the CEO and Co-founder of SeekOut, a startup with a mission to provide companies a competitive edge in recruiting hard-to-find, diverse talent. He started SeekOut after a 20-year career at Microsoft which began with the acquisition of his first startup, VXtreme, in 1997.
During his tenure, Anoop was the Corporate Vice-President of the multibillion-dollar Unified Communications group. He was TA to Bill Gates advising on technology and product strategy as a Distinguished Scientist at Microsoft Research, leading work on Telepresence and Natural User Interfaces.
Prior to Microsoft, Anoop was a tenured professor at Stanford University and holds a Ph.D. in Computer Science from Carnegie Mellon University.
About SeekOut
SeekOut was founded in 2017 by top executives and engineers from Microsoft with deep experience in search engines, messaging, machine learning/AI and natural language processing. SeekOut's trusted AI-powered talent search engine enables Talent Acquisition teams to understand any talent pool and quickly find the talent they need — with a focus on diversity, technical expertise, and other hard-to-find skillsets. With best-in-class technology and breakthrough innovation, SeekOut pushes the boundaries of what's possible with talent discovery, analytics, and engagement.  
Presented By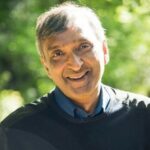 Anoop Gupta
Anoop is the CEO and Co-founder of SeekOut, a startup with a mission to provide companies a competitive edge in recruiting hard-to-find, diverse talent.
Follow
Follow
---
---
---