Get Insider-only access to view this resource content!
Does your team have hidden recruiting superpowers?
Short answer? Yes. Are you ready to learn how to unlock them?
In today's recruiting environment, great recruiters are more valuable than ever. There are unprecedented levels of competition out there.
In the face of this competitive market, more talent leaders are discovering that up-leveling their existing team is much more impactful than chasing after new hires.
Senior Talent Acquisition Leader Byron Kendal of Better, Updater, and Warby Parker will expose the secrets on how to unlock those recruiting superpowers from your existing team.
What You'll Learn:
How talent leaders should determine when to up skill vs. when to hire

How leaders can build an effective recruiter training program in just a few short weeks

What existing recruiters can do to maximize opportunities for advancement
About BrightHire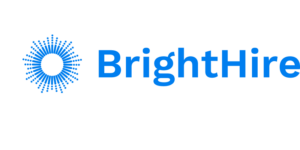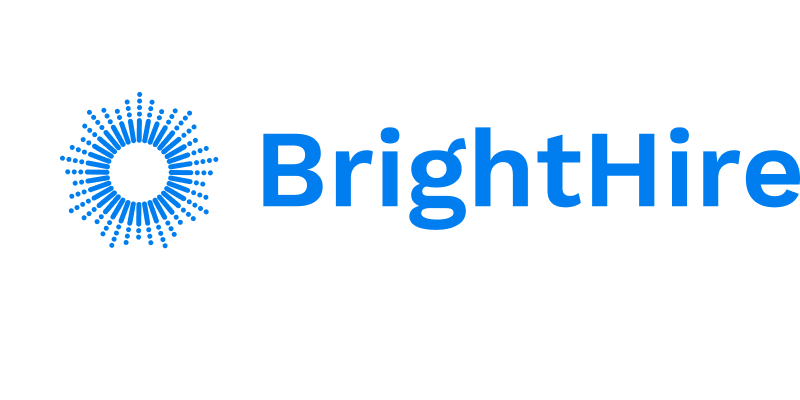 BrightHire's interview intelligence platform is built right on Zoom to help your team run structured, high quality interviews that can be replayed, shared and analyzed. The result is faster hiring based on real substance, and an exceptional candidate experience.
Presented By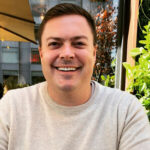 Byron Kendal
Byron Kendal is a Senior Recruiting Leader with 15+ years experience in technology businesses in the US, Australia, New Zealand, and the UK and broad industry experience in fintech, software, applications, hardware, advertising & media, professional services/consulting, and direct-to-consumer retail/lifestyle brands.
Follow
---
Authors
---