Get Insider-only access to view this resource content!
Sourcing hacks for finding tech talent
Sourcing has changed. Are you changing with it? The landscape of finding qualified candidates has evolved from a simple email to a more direct but personalized method. The margin of success between a great recruiter and a failed recruiter is razor thin. The ability to source requires the ability to close and the ability to close requires the ability to tell a story.  It doesn't get much more competitive than tech talent. There's more companies hiring than ever before and setting yourself apart from the competition isn't easy.  What can you start doing today to set yourself apart?
Hiring the best out there isn't easy. It actually is not even possible. No such thing as a perfect candidate. But you can try for the best fit. That's your job right? Are you looking in the right places? You wouldn't consider someone that had no knowledge of tech for that position right?
While some recruiters just want to fill the req, some want to do it correctly. While it's about filling a position, it's also about filling said position with the right candidate.
Tech talent stands apart as it's own unique beast in recruiting. In the tech talent market programmers and developers often have multiple offers at the start. They can leave employment and start back up at will and receive pitches for new employment daily during their tenure working for you.
Learning to successfully connect and engage with these workers and candidates is a necessary skill if you are going to be an effective tech recruiter.
Join us for a special webinar sponsored by GetTalent as we shares all the tips, hacks and best practices to engage the top tech talent.
Presented By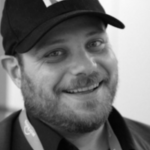 Matt Charney
Editor in Chief @RecruitingDaily + @RecruitingBlogs. HR & Recruiting Nerd. Gangsta. My views are my own. And they're snarky.
Follow
Follow
---
---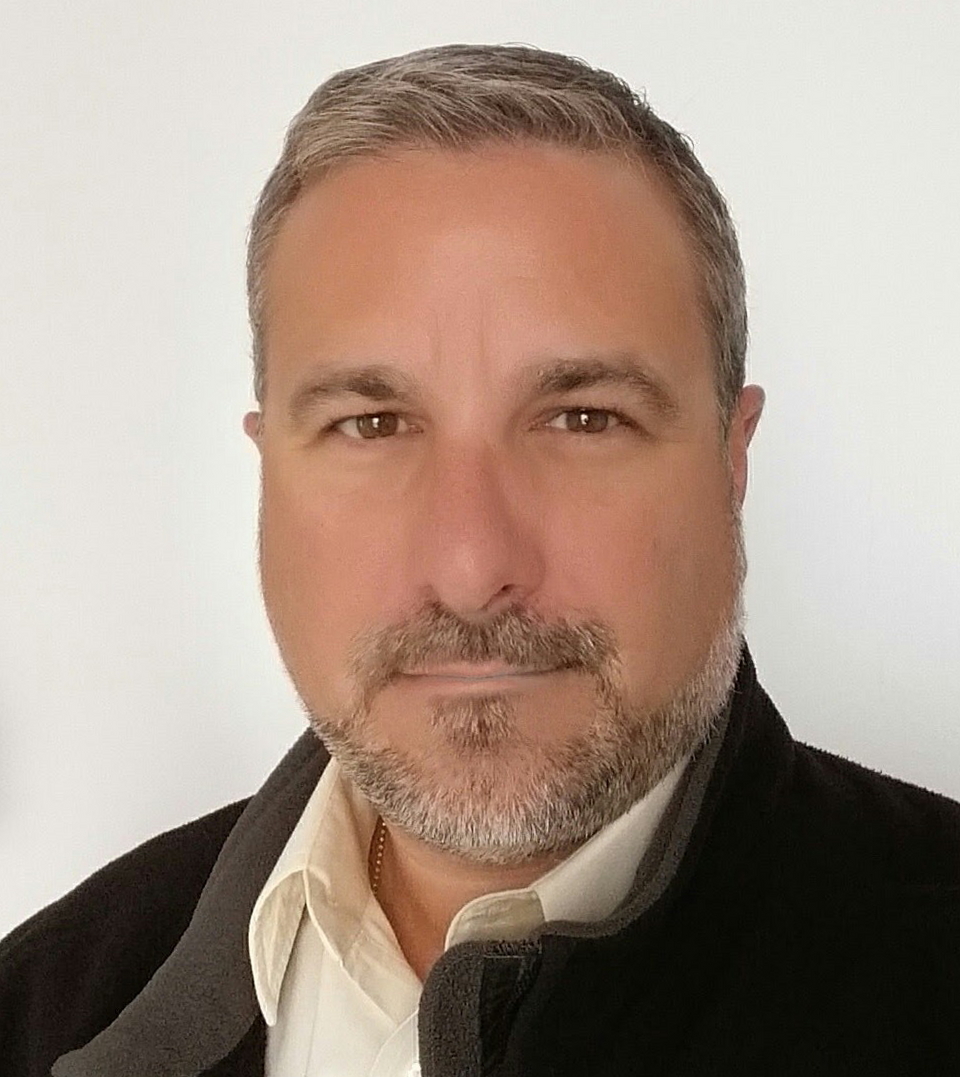 CEO/Founder RecruitingDaily and avid skier, coach and avid father of two trying to keep up with my altruistic wife. Producing at the sweet spot talent acquisition to create great content for the living breathing human beings in recruiting and hiring. I try to ease the biggest to smallest problems from start-ups to enterprise. Founder of RecruitingDaily and our merry band of rabble-rousers.
---