Get Insider-only access to view this resource content!
Which States are Passing Which Laws?
Recreational marijuana laws continue to light up the United States. However, employers, recruiters and candidates often have employment questions concerning incongruent local laws compared to Federal drug-free workplace compliance.
Join us April 12, 2018 at 1:00 pm ET for an open discussion to:
Review the latest legislation
Answer your questions and dispel possibly falsely held concerns
Highlight how other leading-edge companies manage this balancing act
Our featured expert is Josephine Elizabeth Kenney, Chief Global Compliance Officer at First Advantage.   She's responsible for regulatory compliance and support across FADV's product lines and borders.  She is a recognized expert in federal and state drug testing law including matters of privacy and compliance. Josephine Chairs SAPAA's Governmental Affairs Committee and Co- Chairs the IFDAT Legal Committee. Josephine is also past president of SAPAA.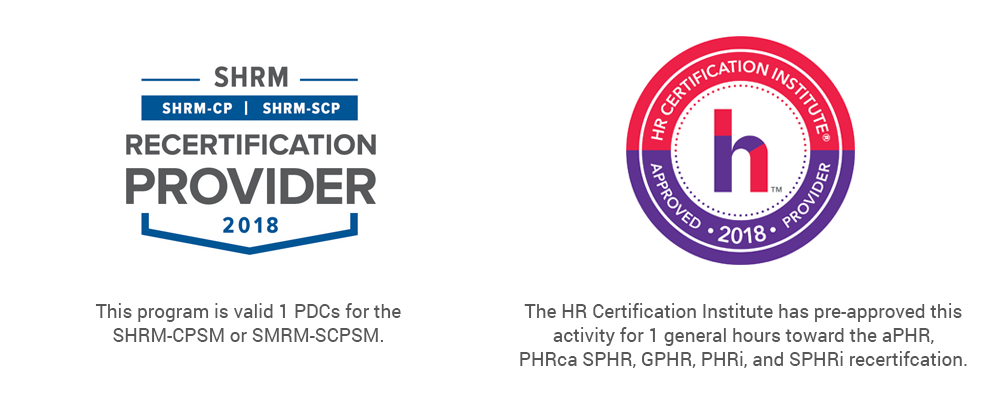 Presented By
---
---
---