Get Insider-only access to view this resource content!
Job boards and emails are so last year.
By the time candidates read a promotional email and a job description, you've more than likely lost half of the qualified leads. It's been said time and time again that we need to adapt to change and figure out the best way to fill our reqs and get butts in seats.
Some people in the world of talent acquisition confuse efficiency with effectiveness. Filling a position quickly is great – but the chances of them being a great fit are slim. There still needs to be processes in place to help filter the bad and the good – so that even though you might be filling open positions quickly, you can guarantee it's a good fit all around.
Join us live for a webinar that highlights the world of text recruiting and how it can help:
Increase your response rates
Decrease your candidates chances of getting lost in the rabbit hole [job boards, links, descriptions]
What tools to use and why
Real life examples of texts that work
Register now to reserve your spot.
#rdaily
The Presenters: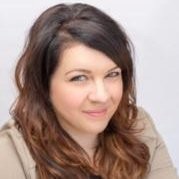 Erica Campbell, Talent Acquisition Manager, Dierbergs Markets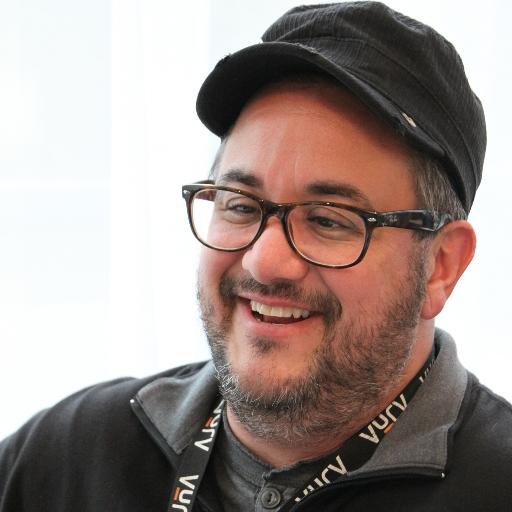 William Tincup, President, RecruitingDaily
---
---
---