Get Insider-only access to view this resource content!
Evercore has had quite the talent acquisition technology journey. They started looking around for best of breed of solutions that could handle the way they wanted to make high volume hiring hum [say that five times fast]. Well, after a rigorous review of available solutions, they fell in love with Oleeo. The journey was soul crushing but worth it in the end. We were so intrigued by their story that we asked them if they'd share with our audience. Guess what? They said yes.
Register now to learn about:
The journey of finding the best talent acquisition tech solution for high volume hiring

Creating a world class high volume hiring machine
Now, when we say high volume hiring we're not talking hourly hiring per se, but high volume, an important difference to note. They'll talk specifically about what processes are critical to great high volume hiring and what metrics you should care about. If you're into high volume hiring you'll geek out on all the process discussion. Join us.
A few more things we'll be covering if you aren't already impressed:
Processes and the belief that process change needs scrutiny

How to know when to push back when a process is expired [and how to create a new process in it's place]
Register now. See you there.
#rdaily
The Presenters:
Joanna Walker, Vice President, Human Resources, Evercore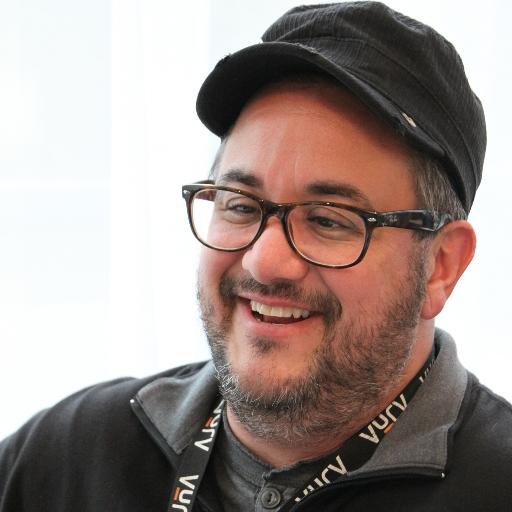 William Tincup, President, RecruitingDaily
---
---
---