Get Insider-only access to view this resource content!
It's okay if you can't touch your toes.
You don't need to conquer a pommel horse or faceplant in a ninja warrior course to be an agile recruiter. You just need to be efficient. 
The ability to build a solid foundation of sourcing & recruiting organization and methodology is exactly what separates the "meh" from the masters.
Todd Davis, Executive Talent Sourcing Researcher at ServiceNow and alumni RecruitingDaily trainer, joins us for an hour of free recruiting agility training. No karate chops or hiyas – he won't even ask you to jump over a pit of foam squares.
What he will do is ask you to take a long, hard look at your processes to identify the gaps.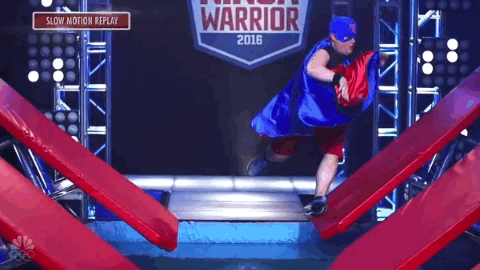 It's simple.
Being an agile recruiter boils down to one concept: work smarter, not harder. 
Todd is going to walk you through his proven techniques to help you overcome your biggest recruiting & sourcing obstacles so you can do just that.
Here are a few items you'll learn:
The importance of the "Due North Document"

How to optimize your desktop and workspace

Sourcing Combinations (What they are & why they are important)

Tools that will optimize your efficiency

How to get yourself out of a "stuck search"

How to build on your strategies from previous work
Is there a grand prize?
Nah. But you'll learn how to smash your inefficiencies to become more flexible, organized, and productive. 
And that, my friend, is a win.
Presented By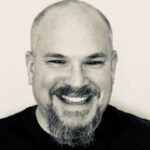 Todd B. Davis
Todd B. Davis, known as the first external "Internet Recruiter" (as they were called at the time) hired by Microsoft, is a 20-year sourcing veteran who is a passionate and sometimes outspoken advocate for the sourcing community. He is someone that identifies as a teacher, not a presenter, or a sourcing personality. His primary goal is to make others better.
Follow
Follow
---
---

RecruitingDaily is the #1 online media resource for today's recruiting world, offering a signature mix of content, news, webinars, podcasts, videos, eBooks, educational resources and events that develop professional best practices. RecruitingDaily and its network of sites reach a global audience ranging from entry-level sourcers to strategy-level corporate executives in the human resources, talent acquisition, recruitment marketing, compliance and diversity and inclusion professions worldwide.
---