Get Insider-only access to view this resource content!
75% Response Rate From Text
2,739 reasons (literally) to use Text Messaging in Recruitment
3,653 texts sent
75% response rate
You read that right. Say, what?!
That's what we'll be showing you on our next webinar on November 9th. These number are not exaggerated. In fact, we'll have Natalie Breece, Director of TA with thredUp on the webinar to present these very real numbers with William Tincup.
Let's cut to the chase. Text messaging is not revolutionary but it is a way of life and the way most of your candidates are communicating with top employers today. Don't think so?  If you're not utilizing text messaging your process is about as current as VHS tapes.
Anyhow, the webinar is going to be fast paced and packed with lots of real data from real campaigns. Not a "thought leader" professing his/her love for technology.
In my best Oprah voice (and it ain't great), this webinar is going to be "Ah-Maaaazing".
What's the real deal delivery on the webinar?
When it comes to seasonal hiring (I literally just heard all of you roll your eyes), it doesn't seem like there could be MORE options to getting the turnaround you're searching for. It's pretty clear that you only need certain candidates for a short period of time – duh. But what if your company has been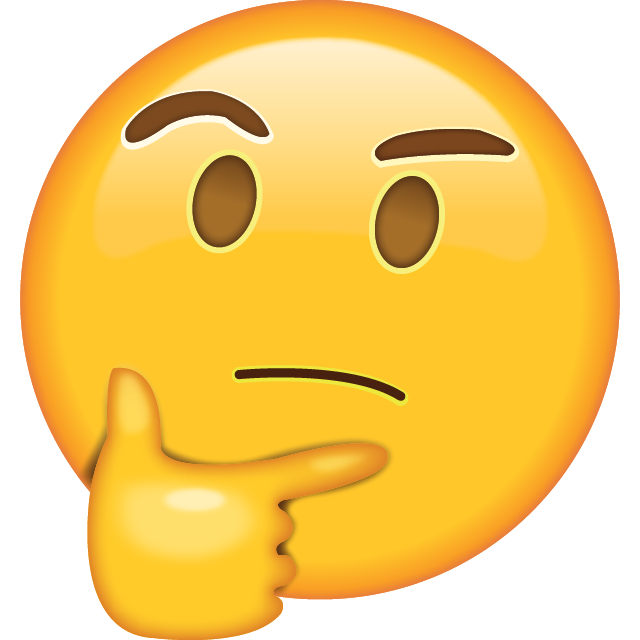 strictly internet based and is just now opening brick and mortar locations? What if you need to not only hire seasonally, but from the ground up, year round, full time? What if the majority of your current employees are in warehouse and distribution and now you need retail and marketing? How does all of this affect your hiring process? When you have so many positions to fill, what's the best way to get started?
Well, lucky for all of you eye rollers out there – this webinar is designed to help answer all of those questions and then some. We've nabbed the Director of Talent Acquisition from thredUP.com to show us how it's done. But this isn't going to be your standard webinar; this webinar will focus on how text recruiting can be the all in one solution that you've been missing in your hiring process.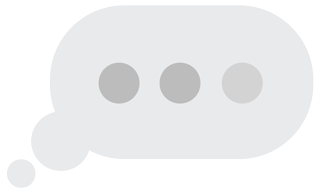 Whether it's pre-screening, interviewing, or even on site employee management, make sure that your organization isn't missing the boat. Nowadays, a lot of candidates and employees alike aren't tied to their desks checking their emails – so how can you capitalize on a workforce that has their heads down looking at a device vs. looking up at a monitor? Register now to find out.
Presented By
---
---
---