Get Insider-only access to view this resource content!
Life is All About Opening Doors
But in recruiting, you have to slam those suckers.
It's no secret that candidates are currently king. They hold the lock & key to an increasingly unpredictable job market, particularly when sealing job deals.
From the beginning, your conversations and every interaction you have with your candidates will impact your relationships with them.
i.e., you have to get it right.
That's exactly why Larry Anderson, Master of Recruiting, HRTX Alumni, and Talent Acquisition Manager at Slalom, walks us through 7 steps guaranteed to help you hone your strategy and close more candidates – even in this challenging landscape.
A few things we'll cover:
Building a buying atmosphere
How to "trial close" throughout your recruiting process
The "Debrief" and why it's important
Ensuring you candidates want to work with you and actually want the job you're trying to find them
"If I (x), will you (y)?"
And more, of course.
When One Door Closes…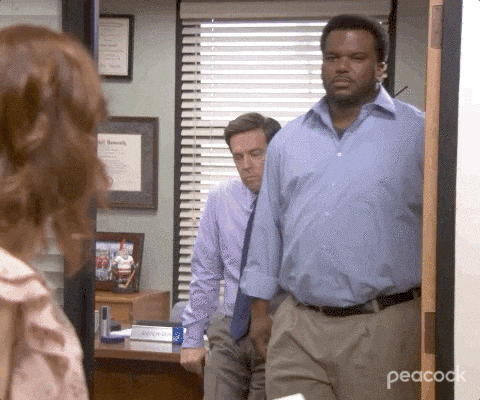 So should another. And another. And another.
See you there.
If you have any questions, please contact us directly.
Presented By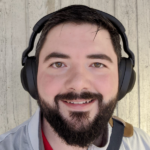 Larry Anderson
Larry started in direct-selling for ten years (AKA, door-to-door), got tired of it, and went into recruiting, and he's loved it ever since. Since he made the switch, his focus has been on finding the best candidates for the job while providing the best candidate experience for all of his candidates, whether he can place them or not.
When he's not recruiting, you can find him watching college football, playing disc golf, flying around in Rocket League, or in the mosh pit of a metal show.
Follow
---
---

RecruitingDaily is the #1 online media resource for today's recruiting world, offering a signature mix of content, news, webinars, podcasts, videos, eBooks, educational resources and events that develop professional best practices. RecruitingDaily and its network of sites reach a global audience ranging from entry-level sourcers to strategy-level corporate executives in the human resources, talent acquisition, recruitment marketing, compliance and diversity and inclusion professions worldwide.
---