Get Insider-only access to view this resource content!
How are your resolutions coming along?  Are you following them strictly?  Did you leave them stranded on an unknown planet on January 2?  Are you cheating?  Have you perhaps, found shortcuts to accomplish them?
Finding and utilizing a shortcut can feel, well, amazing.  You cheated the system so to speak.  You saved time, maybe even money – you're ahead of the game.  You found a better way to accomplish something – you rule.  And when you find a new shortcut when it comes to finding information on candidates, you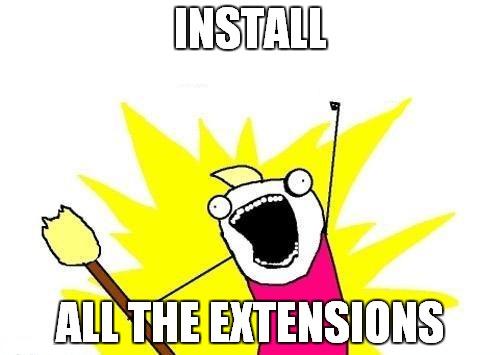 REALLY rule.
The end of Q1 is just around the corner, so RecruitingTools expert and sourcing wizard, Dean Da Costa, is going live to make sure you don't start Q2 using old tricks.  (You don't want to be using tools that are SO 2017, do you?)  There are always new shortcuts to uncover and Dean is just the guy to show you how to use them.
This webinar will feature a few of his favorite sourcing tools – as well as feature an example of a specific candidate search for…drum roll… Java Developers.  Watch as Dean utilizes email finders, data scrapes and more.
Register now and save your spot.
As always, we'll be taking your questions live, so make sure to follow along using #RDaily on all the social channels.
Presented By
---
---
---