Video
Bring out Your Inner Sourcing Superhero with Dean DaCosta!
In a whirlwind session packed with more tips than a spinning tornado, sourcing guru Dean DaCosta reveals his arsenal of stealth weapons to uncover top talent. From clever Google tricks to mining niche sites, Dean's tactical briefing will equip you with clandestine skills to infiltrate candidate data like a 007 operative.
Sharpen your sourcing senses and prepare for information overload as Dean moves at warp speed through little-known resources. This mission impossible will self-destruct after viewing, so watch closely and take notes! The fate of your next great hire depends on mastering these covert sourcing techniques.
5 Key Takeaways:
Leverage niche sites like layoffs.fyi and tools like AirTable Extractor to unlock hidden candidate info
Use email permators and background check sites to uncover and validate email addresses
Mine anchors and keywords in profiles on sites like LinkedIn, Facebook and more
Employ Google hacking techniques like replacing "clipart" with "face" for image searches
ChatGPT can generate lists and searches but be wary of inaccuracies in results
With Dean's inside intel, you'll gain an unfair advantage to find prime prospects while your competitors are still searching in the dark. The recruiting arms race is on – upgrade your sourcing arsenal and take your search skills to the next level!
Here is a list of some of the tools mentioned:
Related: Learn more from Dean Da Costa and 9 other top industry minds at our upcoming #HRTX Event! Free to attend, save your spot today!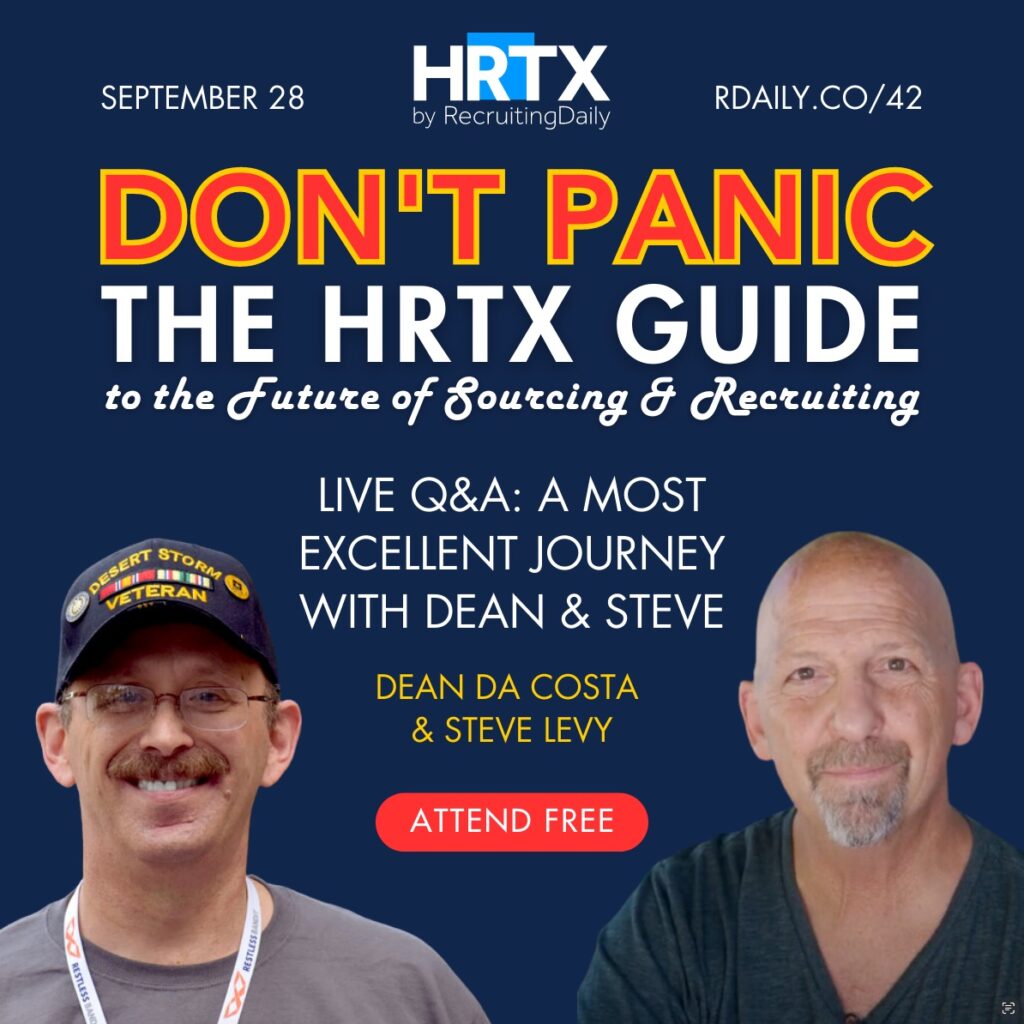 Presented By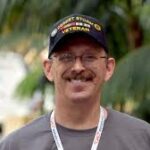 Dean Da Costa
Dean Da Costa ( The Search Authority) is a decorated veteran and recognized sourcing expert with more than 30 years of experience. He writes The Search Authority, one of the most influential blogs in the business.
Follow
Follow
---
---
---