Get Insider-only access to view this resource content!
"We're sourcers, not sourcerers." – Jackye Clayton
Sourcing sounds a little bit like sorcery, and in some ways they can be a little bit similar. Good sourcing is a mix of skills, habits, and tools. We've never really practiced the dark arts, but sorcery seems like a good mix of stuff too.
Every talent acquisition process commences with sourcing, and yet oddly a lot of TA pros lack the proper sourcing skill set. NO MORE!
We've got two industry experts bringing you the best of THEIR knowledge, live.
Get ready to learn:
Top 5 favorite Boolean hacks

Top 3 most effective productivity hacks

Biggest reasons why research doesn't realize ROI

How to track, measure, and evaluate everything without losing your mind

Why you don't get respect at your organization

When to GSD and when to delegate

Staying close to the money / first things first

Our 2 most important rules to source by
And as always, lots more.
This webinar is tips, tricks, hacks, and, heck  … in the words of Stefan … this webinar has evvvvvvvverything.
Come through if you'd like to become a better sourcer as the fall hiring season gets ramped up.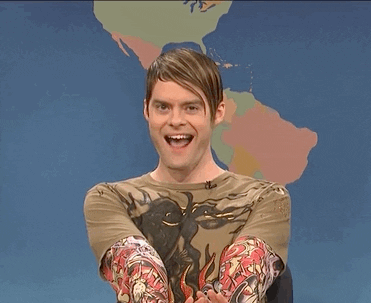 #RDaily
Presented By
---
---