Get Insider-only access to view this resource content!
Candidate Outreach: Chat, Text & SMS
Email is old news, which isn't exactly new news. But understanding how, when and where to focus your candidate outreach with chat, text and SMS can be a hurdle.
If you're looking for a fresh approach to candidate outreach, download these texting templates designed to walk you from interview to onboarding (or not onboarding).

What to Expect
Twelve customizable templates to guide you through outreach, interviewing and hiring
Pro-tips
A start-to-finish sample discussion
---
---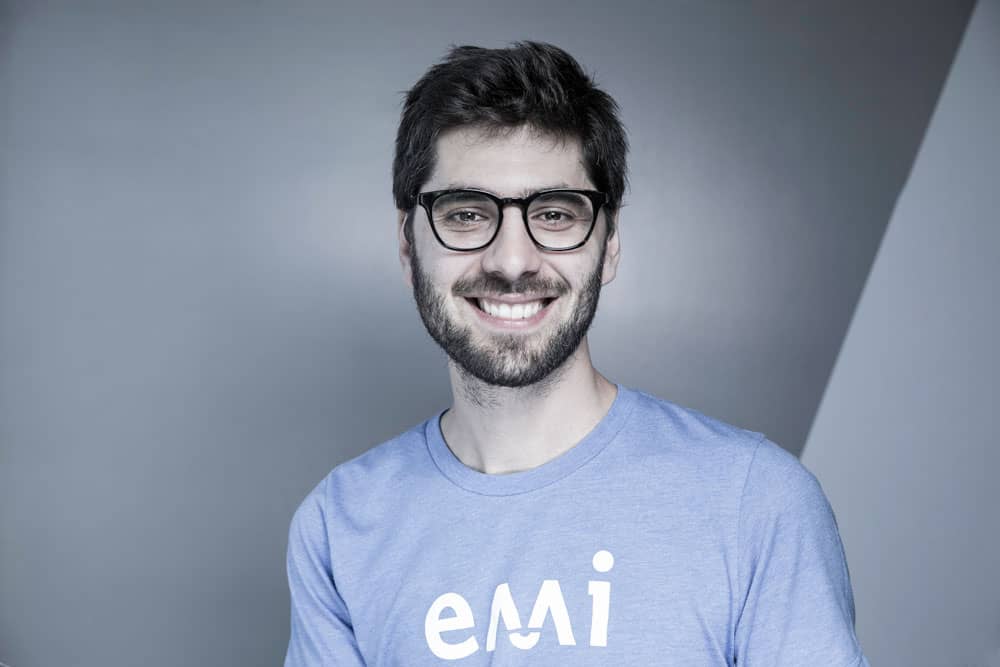 Mateo Cavasotto holds a Bachelor's degree in Industrial Engineering. He worked at Quasar Ventures, helping entrepreneurs develop their ideas, business models, and capital raising processes. He was also Country Manager at Trocafone, where he was in charge of launching operations in the Argentinian market. In 2017 he started Emi Labs with his partner Andrés Arslanian. He now serves as CEO of Emi Labs and is seeking to revolutionize the way we engage with and hire, blue-collar workers across the globe.
---