Get Insider-only access to view this resource content!
All original materials for 12 days can be found here: 12days.recruitingdaily.com 
Additional Materials from Glenn Gutmacher
Top 10 Free Job-Hunting Resources for Talent Acquisition Professionals
https://www.ere.net/top-10-free-job-hunting-resources-for-talent-acquisition-professionals/
Bookmarklets for sourcers – ready-to-use sets
https://www.recruiting-online.com/bookmarklets/
Other how-to-code starter scripts, all examples relevant to sourcers:
https://github.com/gutmach/sosuv
12 Days of Sourcing (Wrap Up)
If you're here, you were (probably) registered for our 2020 12 Days of Sourcing.  That means you received a tip (or two) for 12 straight days, filling your inbox with pure sourcing joy.
If you weren't registered, head to the membership site.
We know you're exhausted spending hours upon hours sourcing with the same half-baked strategies and tactics.  Let's not even mention that we've tackled a brand new year of unspeakable challenges for the sourcing and recruiting community.
Well, I guess we did mention it.  But you get the gist.
You needed new – we all need a strategy that meets us where we're at.  And this year, that's what 12 Days of Sourcing was all about.
ENTER: The Wrap-Up Webinar
This is the part where we gather up expert trainers who gave you those tips, and we demo them live.  You ask questions classroom-style, they answer, you learn.
Go back to your 12 Days membership page and make sure you have your materials on hand.  You're going to need them!
What to Expect:
We'll be demoing and reviewing all 12+ tips that we've shared
Expert trainers will be taking questions and answering live, classroom style.
You'll walk away carrying your head in your hands.
You may just thank us later.
Sound good?
Good.  See you there!
Didn't Register for 12 Days?

That's okay.  You can still register for the tips and get a good idea of the content we're covering here at the all-access membership site. 
See you on the webinar.  Happy Sourcing.
Thank you to our event sponsors.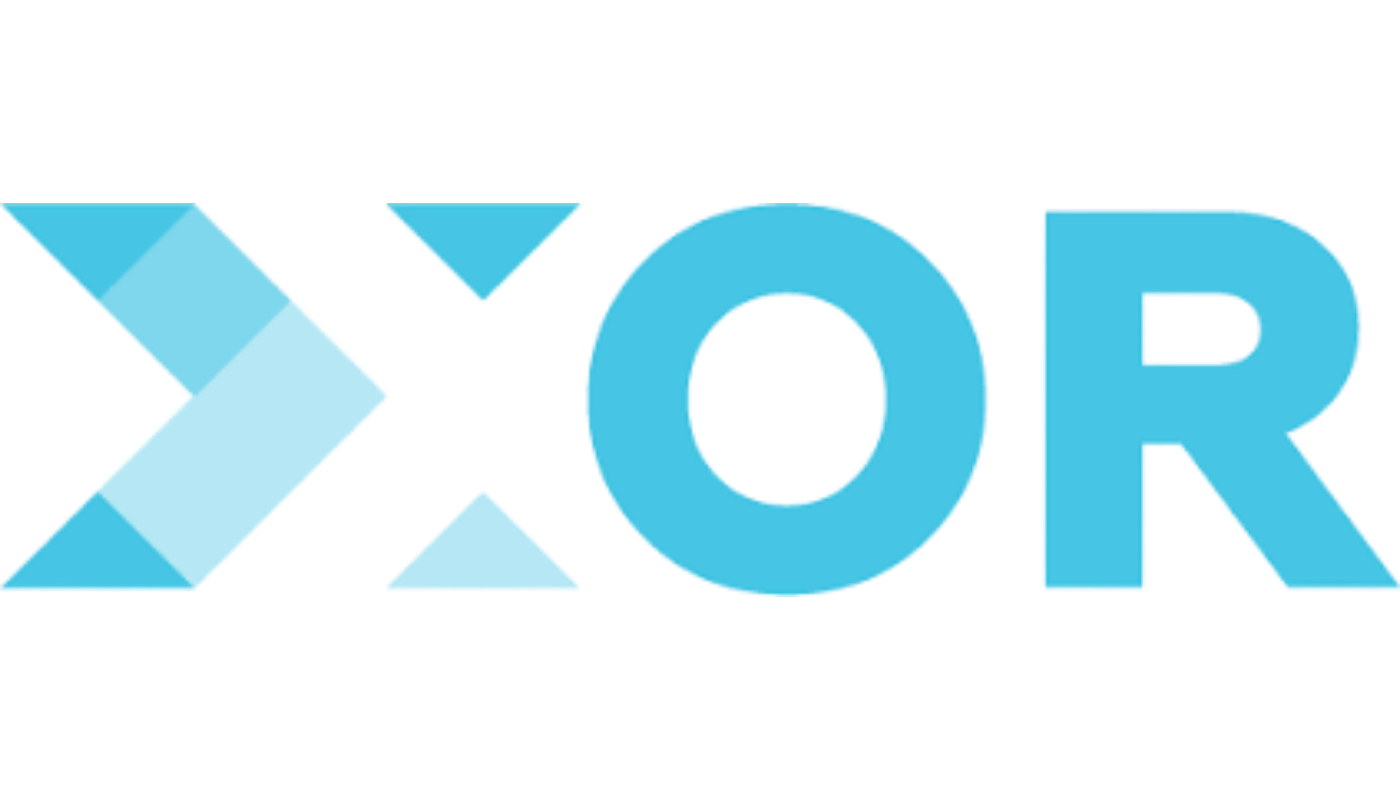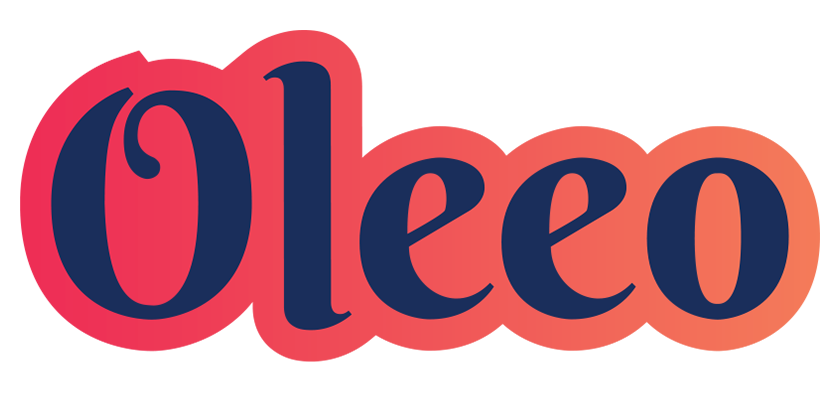 Presented By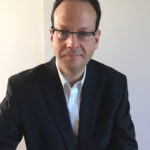 Glenn Gutmacher
Follow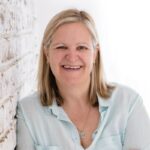 Vanessa Raath
Follow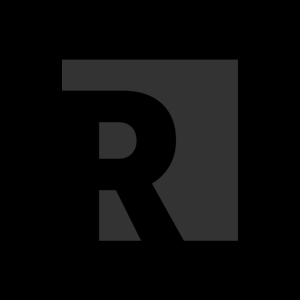 ---
---
---