---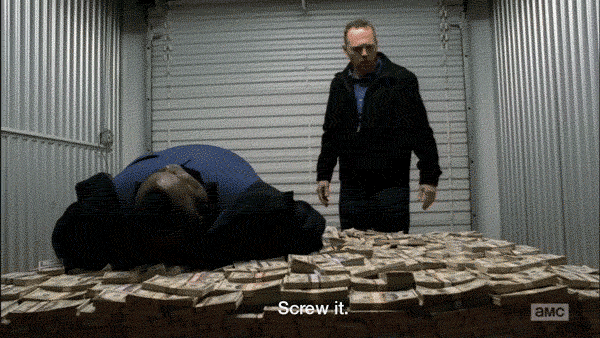 It's not glitzy or glamorous, salary negotiations that is. It's not one of the most popular buzzwords in recruiting content today, like candidate experience or big data. There aren't a bunch of how-to's and top 10 lists. Everyone isn't writing about it all the time, even though if we're doing our jobs, we're talking about it every day.
We talk salary negotiations with almost every person we interact with in our day-to-day work including hiring managers, candidates and our peers yet learning the how part of that equation inevitably falls to the school of the hard knocks. We have to lose a few great candidates before we start to seek out the information. Turns out, negotiating doesn't come naturally to most of us.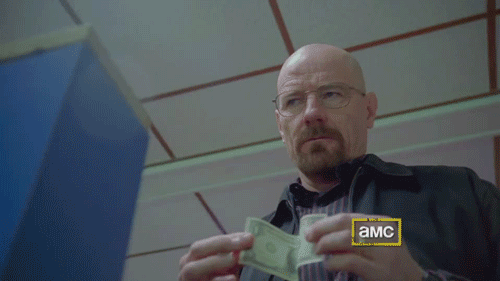 The reality is that despite the inevitability that a salary negotiation conversation will happen, it's still most recruiter's least favorite. Why? Well if I had to guess, it's the fear factor of the known and unknown. We know what we have to offer, but we're not sure what tools are most accurate to validate our compensation plan.We don't know what numbers to trust, from candidates or the web.
It probably doesn't help that there's a ton of pressure on this moment. We know salary negotiations are the turning point in so many conversations with the perfect candidate, when numbers are too low to get a conversation going or you're just not on the same page about the whole compensation package. It's a must-have talk yet still a phobia of even seasoned recruiters who fear losing their best candidate to the highest bidder.
But it shouldn't be. Co-hosts Amy Miller and Katrina Kibben sat down with Lisa Holden of Glassdoor to talk their new tool Know Your Worth and the range of tools that can inform your next salary negotiations.
Listen and learn in 30 minutes…
Why salary should be discussed early and often, even if you're uncomfortable
What salary tools won't tell you (but you should always consider)
How to have tough salary negotiation conversations
And more…
Meet The Podcast Hosts:
Amy Ala Miller, Recruiting Consultant, Microsoft
Amy has 15+ years of recruiting experience, starting her career in agency recruiting running a desk for companies like Spherion & Lucas Group before making the move in-house, where she has held strategic roles for the State of Washington and Zones.
Twitter:@AlaRecruiter
Katrina Kibben, Managing Editor, RecruitingDaily
Katrina Kibben is the Managing Editor for Recruiting Daily, and has served in marketing leadership roles at companies such as Monster Worldwide and Care.com.
Twitter: @KatrinaKibben
---
---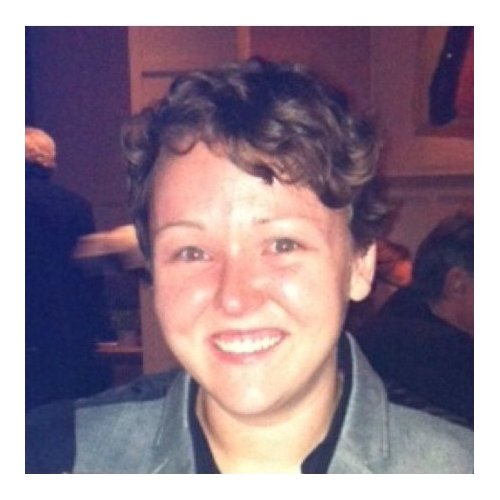 By Katrina Kibben
RecruitingDaily contributing writer and editor.  I am a storyteller. A tactical problem solver. A curious mind. A data nerd. With that unique filter, I work to craft messages that strategically improve the perceptions and experiences of our clients, the people they employ and the candidates they wish to attract. I methodically review and collect research and insights to offer solution-based recommendations that meet the one-off, and not so one-off, recruiting and employer branding problems of today's global employers.
---