---
In this podcast…
In recruiting and HR departments, we're always looking for the latest HR technology to drive efficiency and profitability. The step that takes the most time? Sourcing. Why? If you're not a boolean black belt or a long-time recruiter, it's not always so easy to go to the corners of the internet to find that purple squirrel and there's no advanced degree in finding great talent online.
Inevitably, we then fall into the broken time-old tradition of posting and praying. We pay the advertising fees to share our job descriptions on the job boards and we're left with hundreds, sometimes thousands, of resumes that may or may not be a good fit. It's a broken methodology when you boil it down; here we are posting jobs to save time and the response costs the minutes we saved. Where are the candidates on-demand?
Here's an idea: post your job to sourcers, let them scope out your top candidates and then start your interview process two steps ahead. That's the idea behind Relode.
In this podcast, our hosts – Amy (Ala) Miller and Katrina Kibben – join Jen Warneld, Director of Quality and Training at Relode, to learn more about their technology (which she thought was so great,  she left her home office and working in sweatpants for it. Seriously.)
Why You Should Listen:
See why we think Relode could really work
The value of an on-demand candidate pipeline
Why post-and-pray is a broken strategy (and how Relode can fix it)
Heard in this podcast:
Amy (Ala) Miller, Recruiting Consultant, Microsoft
Amy has 15+ years of recruiting experience, starting her career in agency recruiting running a desk for companies like Spherion & Lucas Group before making the move in-house, where she has held strategic roles for the State of Washington and Zones.
Twitter:@AlaRecruiter
Katrina Kibben, Director of Marketing, RecruitingDaily
Katrina Kibben is the Director of Marketing for RecruitingDaily, and has served in marketing leadership roles at companies such as Monster Worldwide and Care.com.
Twitter: @KatrinaKibben
Jen Warneld, Director of Quality and Training, Relode
Jen uses 15 years of retained and contingent recruitment experience to help Relode users make the most of their software. Check out her Relode profile page here.
---
---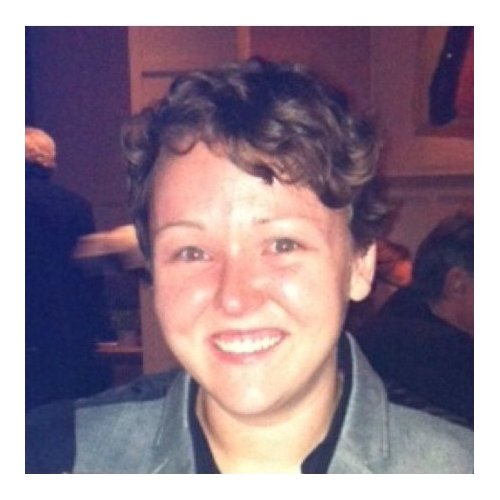 By Katrina Kibben
RecruitingDaily contributing writer and editor.  I am a storyteller. A tactical problem solver. A curious mind. A data nerd. With that unique filter, I work to craft messages that strategically improve the perceptions and experiences of our clients, the people they employ and the candidates they wish to attract. I methodically review and collect research and insights to offer solution-based recommendations that meet the one-off, and not so one-off, recruiting and employer branding problems of today's global employers.
---