---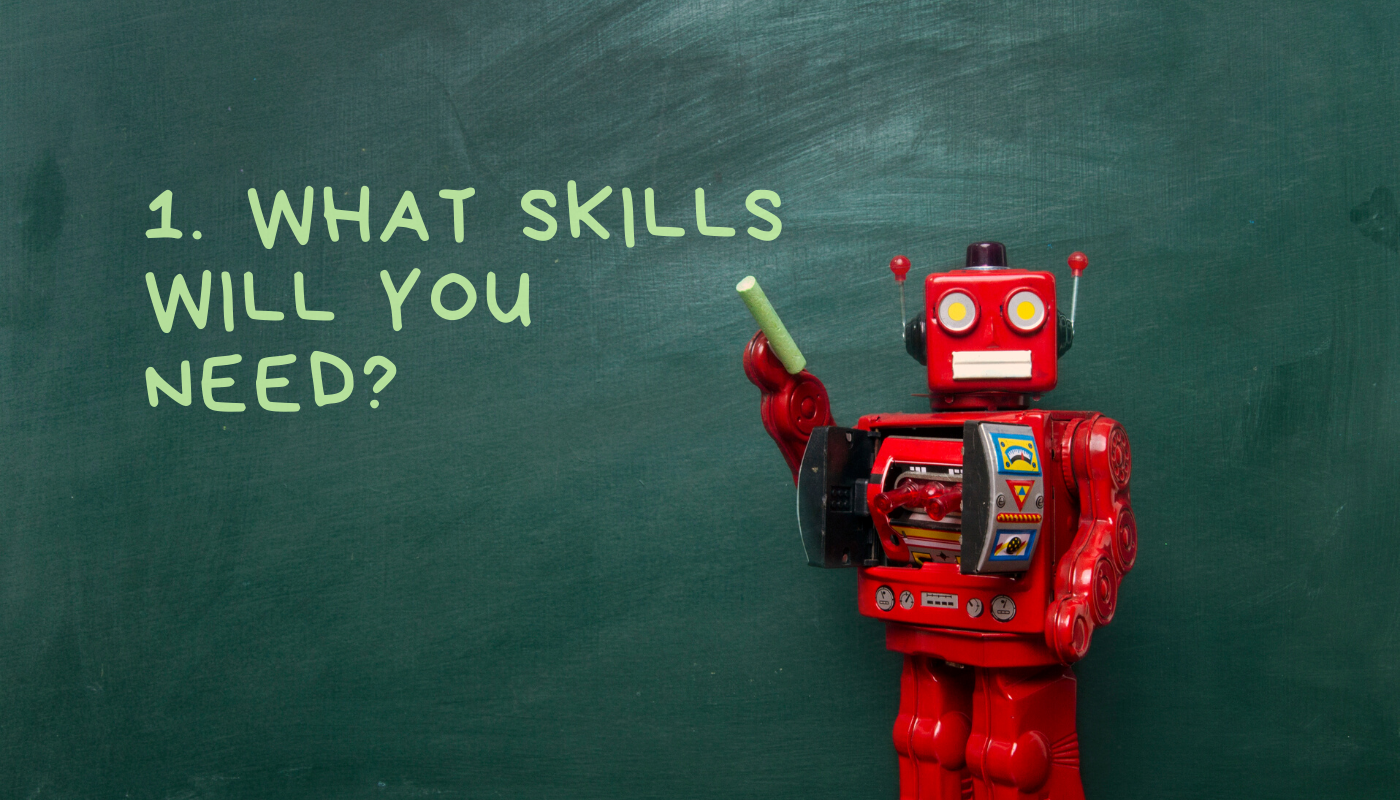 One, two, three
Based on the title, you may be thinking to yourself, "Recruitment 2025? But it's barely 2020!" I hear you, but the fact is, the recruitment 2020 conversation started upwards of five years ago, so it's time we start talking about what's possible and how to prepare for it. Cue Sam Cooke, singing, "Don't fight it, don't fight it, feel." 
To help envision recruitment 2025, I spent the 2019 HR Technology Conference & Exposition with Talemetry, asking industry insiders, influencers, recruiting practitioners and tech vendors about what skills will be needed and most important in five years. You might be surprised to learn that from the 50 or so people I engaged during those few days, almost everyone sees the same thing happening. 
Over the next three weeks, we'll be releasing insight we gathered in three parts.  Obviously, we're addressing skills forecasting today.
Soft Skills
Will Staney, the founder of Proactive Talent and co-founder of Talent Brand Alliance, set the stage, pointing out the fact that work is changing. By 2025, technologies like AI and 5G will be further along, and organizations will be hiring for different types of jobs than they are today.
The subtext of this corresponds with the currently unfolding Fourth Industrial Revolution, characterized by digital transformation and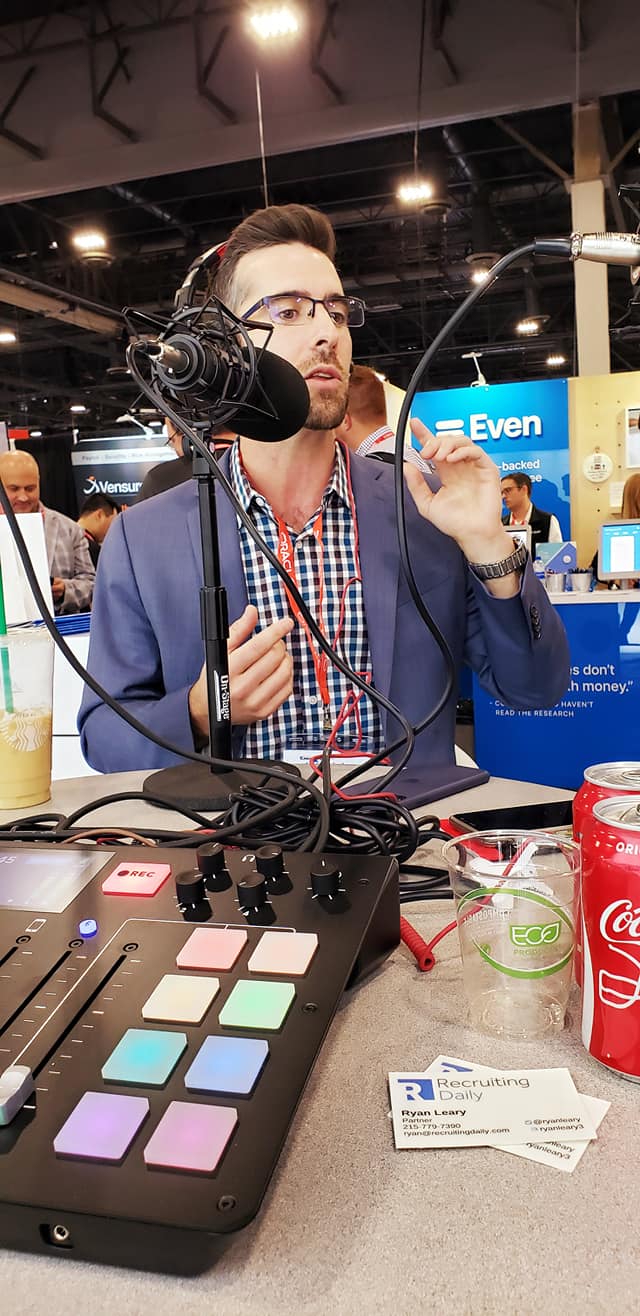 the rise of automation. Craig Fisher, head of Recruiting Innovation at Allegis Global Solutions, echoed this, saying that while it might seem like digital transformation will be complete by 2025, the reality will be that it's just warming up. 
With the evolving nature of work in mind, the folks I spoke with all mentioned what might be called "soft skills." Now, before you run out and buy every book on emotional intelligence that Daniel Goleman's ever written (though I'm sure he'd appreciate the bump in sales), let's look at what our esteemed participants *actually* meant. 
Josh Akers, co-founder and principal strategist for Akers Advisors, specified skills like empathy, intuition, and storytelling as ways to emphasize the role of the human in the age of automation.
Jeanette Maister, managing director and head of Americas for Oleeo, called out problem-solving as another possibility, saying that regardless of the job, there's a growing need to go beyond simply identifying problems.
Betsy Summers, senior product marketing manager at Cornerstone OnDemand, sees decision making as that crucial link, while Jacqueline Kuhn, HRIP, executive vice president of Strategic Services for HRchitect, wants employers to focus on accountability, in candidates, employees and the overall organizational culture. 
The Right Brain
There's also a desire for creativity, which Aman Brar, CEO of Jobvite, seems to feel we've gotten away from, stressing a need to move away from "symphony orchestration" over to actual "instrument playing." And achieving that requires deeper critical thinking, something John Hollon, managing editor at Fuel50 and Matthew Stollak, associate professor of Business Administration – Human Resource Management at St. Norbert College see as necessary going forward. Hollon believes that organizations need more generalists, employees with broader capabilities, who are able to switch gears and tackle different types of projects. Stollak plugged the liberal arts as essential to developing both analytical and critical thinking abilities in that next generation of workers.
Doug Berg, chief zapper at ZAPInfo, and Russell Klosk, strategy principal director, Talent & Organization at Accenture, took a higher-level stance, foreseeing synthesizers in the hiring future, people with the capability to pick up what comes next, regardless of what's tossed in their direction, reinforcing the original changing nature of work narrative. 
John Baldino, president of Humareso, and Dean Da Costa, enterprise sourcing practice lead at Lockheed Martin, discussed the application of thought, of connecting the dots between systems and solutions to think outside of the box and accelerate outcomes. Pamela Stroko, vice president of HCM Transformation for Oracle, questions the accuracy of conventional wisdom, looking at relationship building and how well candidates can read a situation, adapt and ultimately, connect with people. 
Emotional Intelligence
That last bit is keeping Gerry Crispin, principal and co-founder of CareerXroads and self-professed lifelong student of hiring, up at night. He's tracking the overarching convergence of trends across the employment space, accounting for generations and automation, honing in on a few significant developments. 

One being the move from what Crispin perceives as networks over to communities, with employers seeking to incorporate more caring, emotions and feelings into recruiting, and expecting the same in return from their hires. Kindness will likely matter more, with employers looking for candidates who are nice to work with and be around. 
What's Next?
The key takeaway from all of these conversations is that recruitment 2025 will likely be much different from that of 2020.  Will we see a full-blown skilled labor crisis, like Andrew Gadomski, managing director at Aspen Analytics, predicts?
That's entirely possible. But for now, the thing employers can do is recognize that a seismic shift is coming and start preparing, something we'll explore as step two, Bridge the Gaps.
---
Authors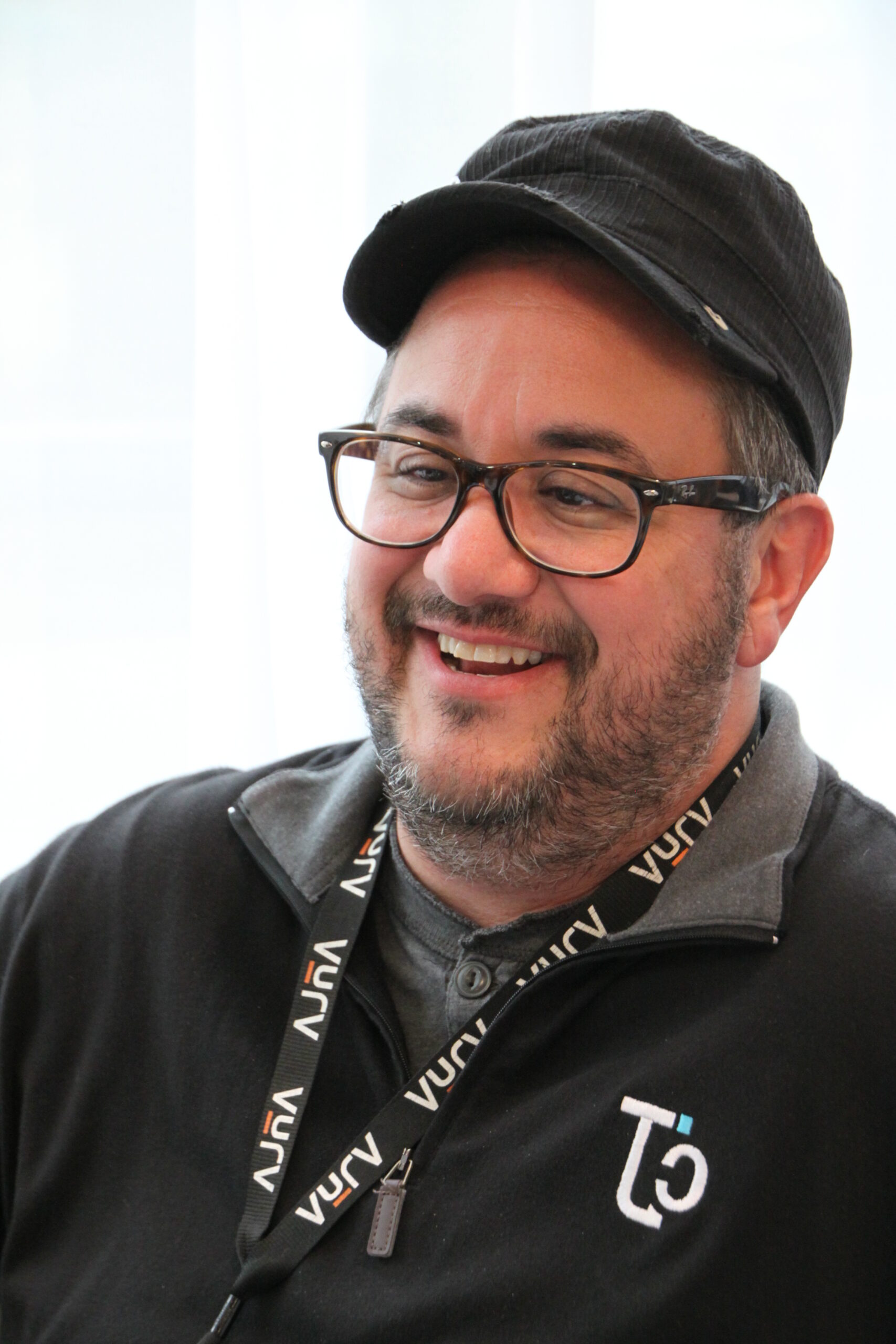 William Tincup
William is the President & Editor-at-Large of RecruitingDaily. At the intersection of HR and technology, he's a writer, speaker, advisor, consultant, investor, storyteller & teacher. He's been writing about HR and Recruiting related issues for longer than he cares to disclose. William serves on the Board of Advisors / Board of Directors for 20+ HR technology startups. William is a graduate of the University of Alabama at Birmingham with a BA in Art History. He also earned an MA in American Indian Studies from the University of Arizona and an MBA from Case Western Reserve University.
---