---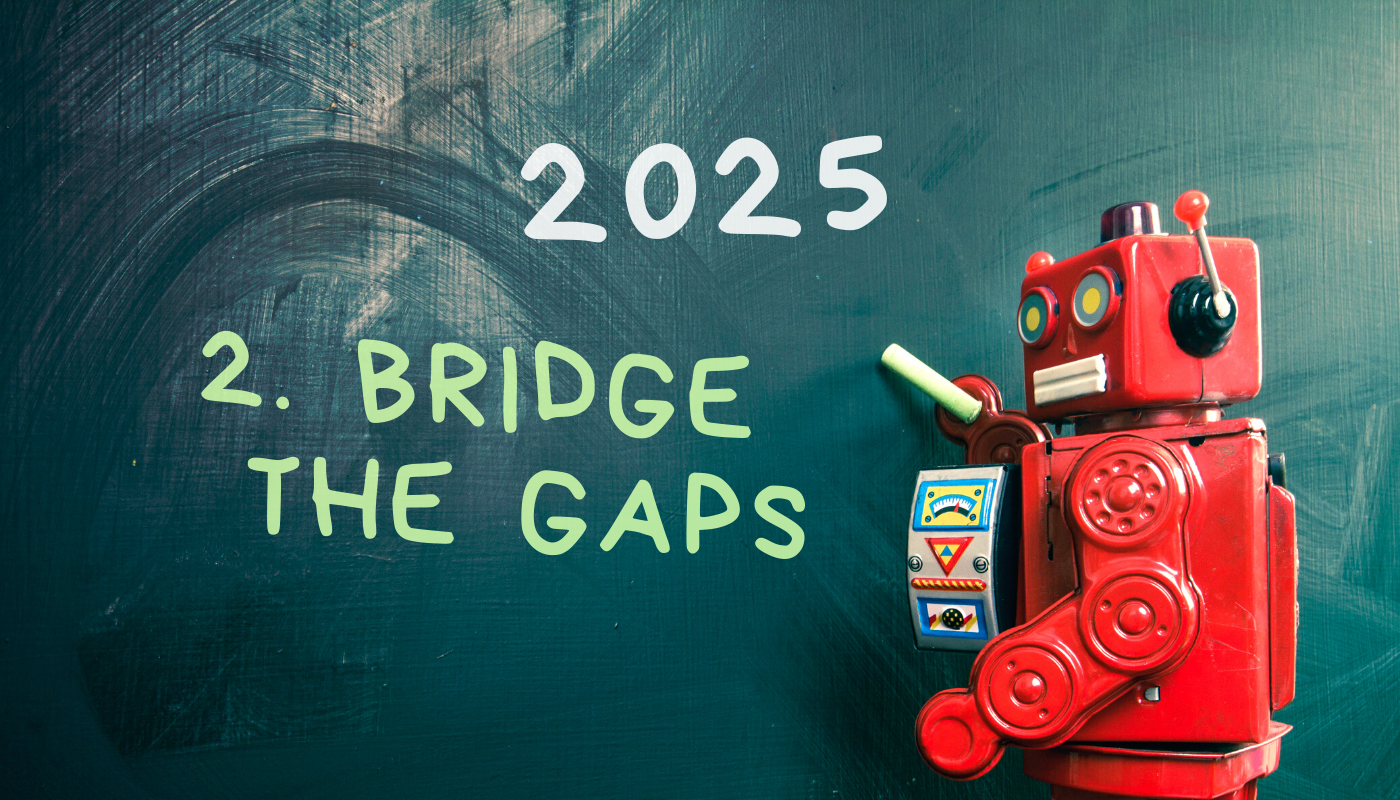 Hiring Needs: Let's Review
If you haven't already, go back and read the first part of this series to learn what industry insiders, influencers, recruiting practitioners and tech vendors had to say about hiring needs while at HRTech 2025 with Talemetry.
Spoiler alert: it's "soft skills" in the way of empathy, problem-solving, decision making, critical thinking and more.
Parallel to this, some of the other folks I spoke with questioned the industry's ability to advance five years out, both in terms of preparation and transformation, and that's what we're here to consider today.  
Hypothetically Speaking
Let's assume all of the people I interviewed are right.  With this, we know for a fact that employers in 2025 are going to need candidates with stronger soft skills. Recruiting and HR processes as they stand in 2020 aren't necessarily equipped to recognize or support people who function as "synthesizers," so what's an organization to do? 
Accept and Consume the Change
There's a channel on Forbes called "Workforce 2020." In it, you'll find some very intelligent people making predictions about 2020 hiring needs back in 2015, but only one of these articles mentions artificial intelligence. The author refers to the "Smart Machine Age," a phrase that never really took off, and that's OK.
The larger point being that, no roadmap is ever set in stone. You can't plan that way. Instead, embrace that the evolution is ongoing and that we need to remain fully plugged in. In the meantime, HR and recruiting teams need to focus on what they can control, rather than what they can't. 
Throw Out Everything We've Always Done
Okay, maybe not everything.  But just like we didn't know what to expect of AI, we don't know with 100 percent certainty what we'll need in five or ten years. And yet rest assured, it's going to be different.
That's why AT&T is spending $1 billion on retraining and re-skilling workers after research found that only about half of the company's 250,000 employees have the necessary science, technology, engineering and math skills needed. That's on top of another 100,000 in jobs that likely won't exist in the future.
By acknowledging the need to pivot sooner rather than later, organizations can rethink their approach and develop new pathways.
Adapt to Meet the Evolving Workforce
As we become at peace with ambiguity, we realize that some of our strongest indicators are right in front of us. No, the multigenerational workforce is not a new concept; it's just that we see broader disparities than previously documented.
Try as employers might, younger, often entry-level workers have a different outlook on work, and with that, their vocabulary. Few people spend their entire career at a single organization anymore, and the gig economy doesn't seem to be going anywhere.
Think about the language, policies and processes in place and how workers leverage each. Adjust accordingly. 
Orient Around a Broader Skillset
At some point, the world became obsessed with specifications, probably the result of a larger preoccupation with titles. Suddenly, everyone turned into an expert.
But don't discount the capabilities of a liberal arts major or student of life, the candidates and employees who understand innately how to see beyond the immediate and propose a viable solution. The creative minds able to take a basic idea and construct a campaign that ultimately goes viral.
These are the workers who can move from gig to gig and role to role gracefully, adding value in every instance, or so Josh Bersin leads us to believe, proclaiming, "Generalists are going to rule the world — not specialists." 
Learn, Develop & Train
The thing about recruitment 2025 is that the only way to really get ready is to start today.
If soft skills are going to be a hot commodity, we need to figure out what that means in terms of attraction as well as retention. Where will recruitment marketing factor in? What does this mean for interviews and assessments?
The shift will require new infrastructure, improved technology, continuous learning, training and development – and not just for potential employees, but HR and recruiting, too. That's the sturdiest bridge to build and one that will best serve both the organization's hiring needs and the experiences it delivers. 

Go Soft or Go Home
Emphasizing soft skills as a primary focus over the next few years allows employers to accomplish two things.
First, it helps organizations overcome years of the same old thinking and breathe life into their talent acquisition processes. And second, it gives HR and recruiting teams a chance to get ahead of the curve and use their toolbox differently, something we'll cover extensively in our third and final installment, Reorg the Toolbox.
---
Authors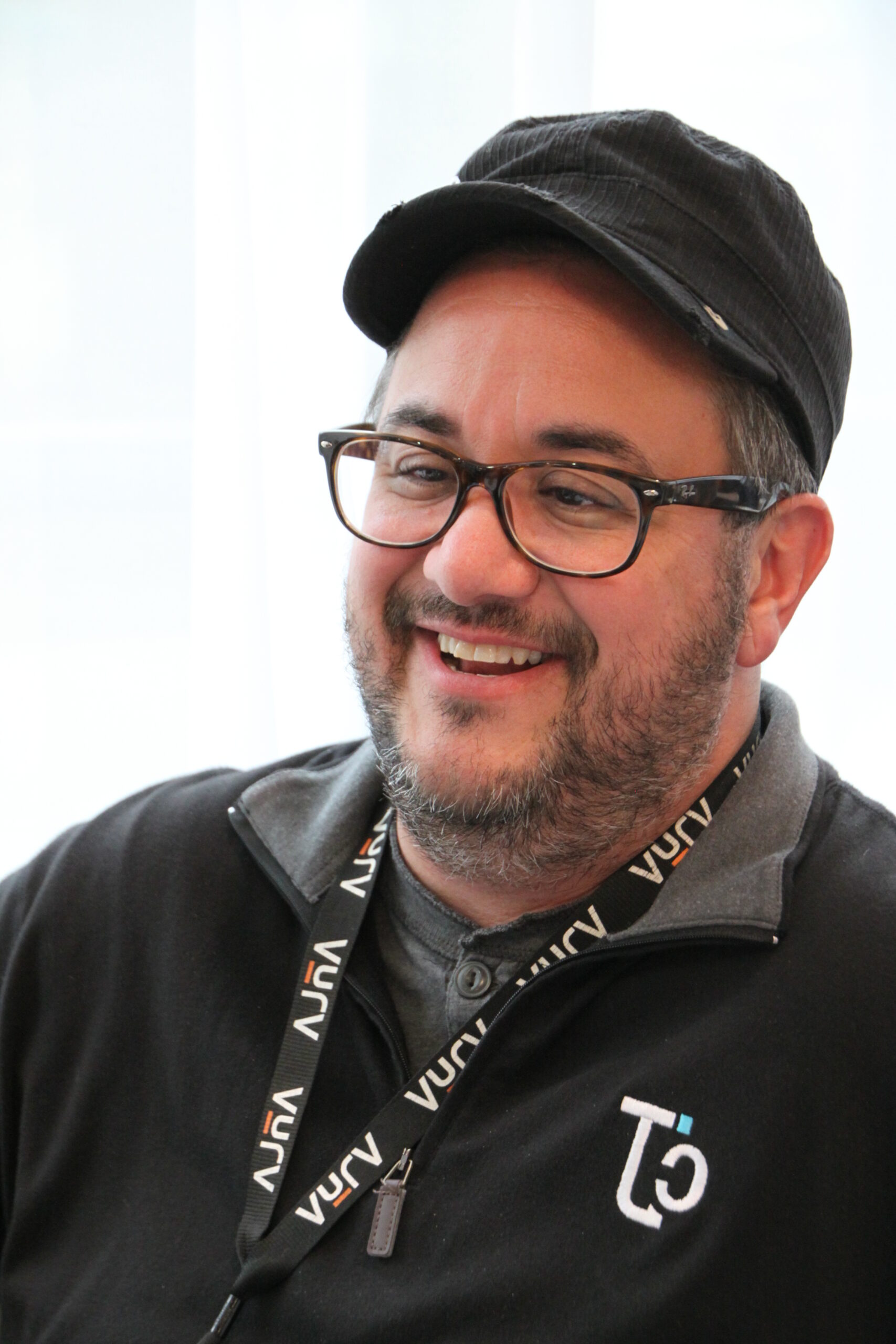 William Tincup
William is the President & Editor-at-Large of RecruitingDaily. At the intersection of HR and technology, he's a writer, speaker, advisor, consultant, investor, storyteller & teacher. He's been writing about HR and Recruiting related issues for longer than he cares to disclose. William serves on the Board of Advisors / Board of Directors for 20+ HR technology startups. William is a graduate of the University of Alabama at Birmingham with a BA in Art History. He also earned an MA in American Indian Studies from the University of Arizona and an MBA from Case Western Reserve University.
---