---
The story you tell is more important than ever. It's the voice of your company and in a world where almost every candidate is doing their research before even considering applying to your company, your voice better be in tune. In tune with the culture, the passion, and the drive of your team. It also has to be authentic.
That's not always so easy for companies to figure out in a world of checklists and one too many examples. Most of those employer branding examples suck in the first place and the checklists just lead them to believe they're doing everything if they check the box. But they aren't.
If you're not considering the unique voice, the complexities of a corporate character and the conversation – you're probably not doing employer branding at all, but rather an impersonation. Forcing a story down people's throats isn't exactly authenticity at its prime.
That's why I've invited Will Staney, Founder of Proactive Talent Strategies, LLC and employer branding maestro to be on RecruitingLive this week. He's a master of creating unique, accurate voices for all types of companies. He's also fun, funny and really smart – three characteristics of our best RecruitingLive guests.
So if you're struggling to tell your story, convince executives of the value of employer branding or even just curious to learn about the topic as a whole, don't miss the show.
Be sure to bring your questions – that's what RecruitingLive is all about. Your conversations and your questions answered live with the best experts in the industry.
See you there.
---
---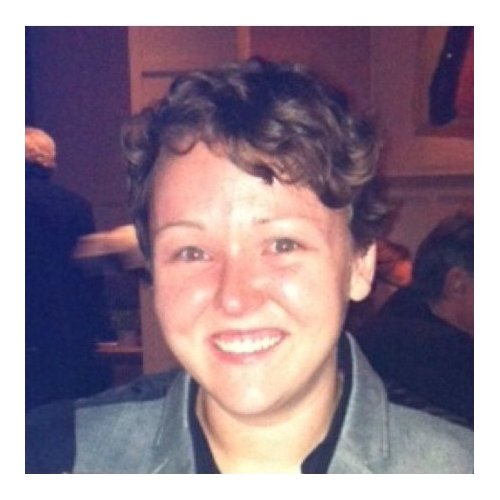 By Katrina Kibben
RecruitingDaily contributing writer and editor.  I am a storyteller. A tactical problem solver. A curious mind. A data nerd. With that unique filter, I work to craft messages that strategically improve the perceptions and experiences of our clients, the people they employ and the candidates they wish to attract. I methodically review and collect research and insights to offer solution-based recommendations that meet the one-off, and not so one-off, recruiting and employer branding problems of today's global employers.
---