---
Part of running a daily blog is finding images to support said blog. We're known for our gifs and images so memes and half-assed clip art just won't do. Typically, I start my search with "(random keyword) funny".  So, if I were doing a post on employer branding, I'd search employer branding funny. Typically the first 15 results are not funny at all, for those of us who don't find pictures of slides and dogs in sunglasses hilarious.
It's my own daily sourcing exercise and it's a lot more difficult than it seems. I'm sure from the outside looking in, it probably seems pretty easy. We're googling everything, how hard can sourcing people or images really be?
The answer: A hell of a lot harder than you think.
Especially that sourcing stuff because it doesn't just end at your latest search results from HiringSolved. Candidates want to feel special. They want to feel like you didn't just pluck them out of a search result. You can't just be part of the stream or you risk never even coming across their radar, especially for niche and high-demand talent. For a data scientist, you need to find their passion projects, not just their work history if you ever want to have a decent conversation. The same goes for technologists – the people who are notorious for ignoring your emails, and sometimes even putting recruiters on blast for sending a template in the first place.
Some people make sourcing and recruiting look easy but that's because they have years of experience getting shit done. That's what we've invited Pete Radloff to RecruitingLive. He's the Principal Technical Recruiter at comScore and a RecruitingDaily contributor who is passionate about creating a better reputation for recruiters through education. He's well versed on tactical sourcing, recruiting operations and engagement and he's going to bring all of his school of the hard knocks learnings to RecruitingLive. He'll also bring a special guest, too.
You know the deal, or at least I hope you do by now. RecruitingLive is about you. So that means no slides, no presentation. We're going to answer your questions about recruiting live on the air in this 30 minute interview.
---
---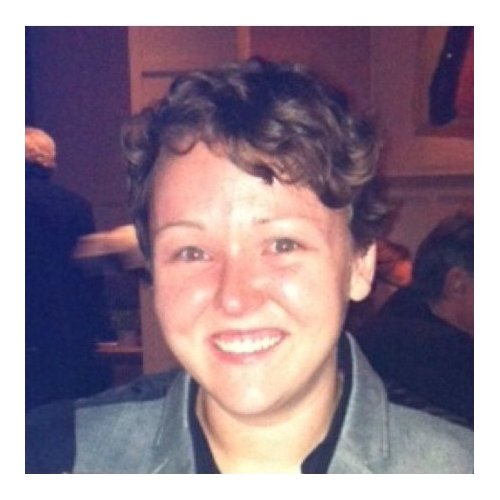 By Katrina Kibben
RecruitingDaily contributing writer and editor.  I am a storyteller. A tactical problem solver. A curious mind. A data nerd. With that unique filter, I work to craft messages that strategically improve the perceptions and experiences of our clients, the people they employ and the candidates they wish to attract. I methodically review and collect research and insights to offer solution-based recommendations that meet the one-off, and not so one-off, recruiting and employer branding problems of today's global employers.
---