---
Lately, I find we're increasingly relying on best practices, gurus and "experts" to get our recruiting tips. It's a necessary evil. Recruiters who don't have budgets to attend 10 conferences a year have turn somewhere to learn and increasingly we're relying on digital options like Facebook and Twitter. Recruiters are putting themselves out there and unfortunately, most of the answers come back with best-case scenarios which typically don't mean much to the recruiter who's trying to fill over 100 requisitions this year alone.
Real talk: If it doesn't fill roles, it just doesn't matter.
That's the idea behind RecruitingLive, on the off chance you haven't heard about the show yet. Recruiting is a field where we're constantly trying to up our game and compete. We're life changers, not just job fillers, but we need to work together to make people's dreams come true and avoid losing our mind while we're at it.
Most of the time, advice and conversations happen offline but with RecruitingLive, we're bringing them to your desk by talking to real recruiters about their problems. We let them show off their skills and share the advice they've learned from failure along the way.
This week, our guest is Jose Watson. Jose is a market recruiter for Lowes where he's finding people to fill jobs at his local Lowes locations. This isn't corporate hiring and tech talent, this is everyday jobs for everyday people. In order to fill these reqs at the volume he has to, Jose has mastered both the standard options, like job fairs, and most importantly – creativity. He is a champion of talent and making the most of truly social recruiting in unsocial settings and building relationships via channels most of those stuffy thought leader types are just joining or write off, like SnapChat and job fairs.
He has found a way to take down the digital divide and build better candidate relationships that make his candidate's experiences anything but ordinary. He'll literally sing, dance and SnapChat his way to a candidate's heart, and he'll share the value and lessons you should know to do the same.
---
---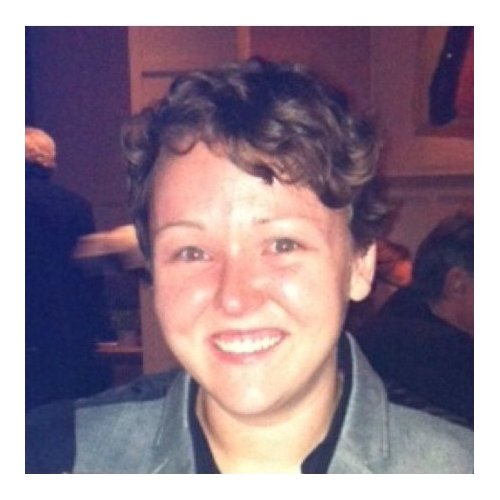 By Katrina Kibben
RecruitingDaily contributing writer and editor.  I am a storyteller. A tactical problem solver. A curious mind. A data nerd. With that unique filter, I work to craft messages that strategically improve the perceptions and experiences of our clients, the people they employ and the candidates they wish to attract. I methodically review and collect research and insights to offer solution-based recommendations that meet the one-off, and not so one-off, recruiting and employer branding problems of today's global employers.
---