---
In this podcast…
The founders of Key Interval Research, analysts John Sumser and William Tincup, are known for their candor… and they don't disappoint. Talking about everything from how an HR function evolves in an organization (it's often a sum of the crises to date), to their disappointment in Harvard Business Review (using the words "lazy" and "Kardashian"), to their list of people who are really innovating in the HR space right now, Sumser and Tincup will take you on a journey that will truly open your eyes.
In this episode of Resonate you will hear:
Which companies are better suited to engage employees on social and why
Why HR's structure needs to be customized depending the needs of the organization—unlike areas like Finance
Where HR software buys go wrong (surprise: it's not a conflict between buyers and sellers)
Why "Hero Stories" are vital for giving practitioners the examples they need to try brave new things
What the future of professional development will look like
Bonus materials include
Lots of swearing!
Why people are not ever truly authentic (at least on social)!
How "B level" talent may be exactly what you need!
[quote]"Permission and approval are not things that organizations give easily anywhere, ever"  – John Sumser[/quote]
 [quote]"No one is truly authentic (on social)…you can't handle ALL of somebody"  – William Tincup[/quote]
Heard in this podcast:
Jason Seiden, CEO & Cofounder, Brand AmperJason's a storyteller. He launched Brand Amper, a brand management platform for recruiting, based on 20 years experience solving leadership and communications challenges for Fortune 500 executives and their employees.
Twitter: @Seiden
John Sumser, Principal Analyst, Key Interval Research
John Sumser is a Philosopher turned Software Developer turned HR Industry Analyst. He's the other Principal Analyst at Key Interval Research. He is a finder of things. Some say he was the first blogger in HR. He says that he was the first analyst to publish daily, beginning 20 years ago.
Twitter: @JohnSumser
William Tincup Principal Analyst, Key Interval Research
William Tincup is a Principal Analyst at Key Interval Research. He's a founder of things including the most successful marketing firm in the HR Industry. His passion involves separating myth from fact. He is really curious about the way people use and experience HR Technology.
Twitter: @williamtincup
---
---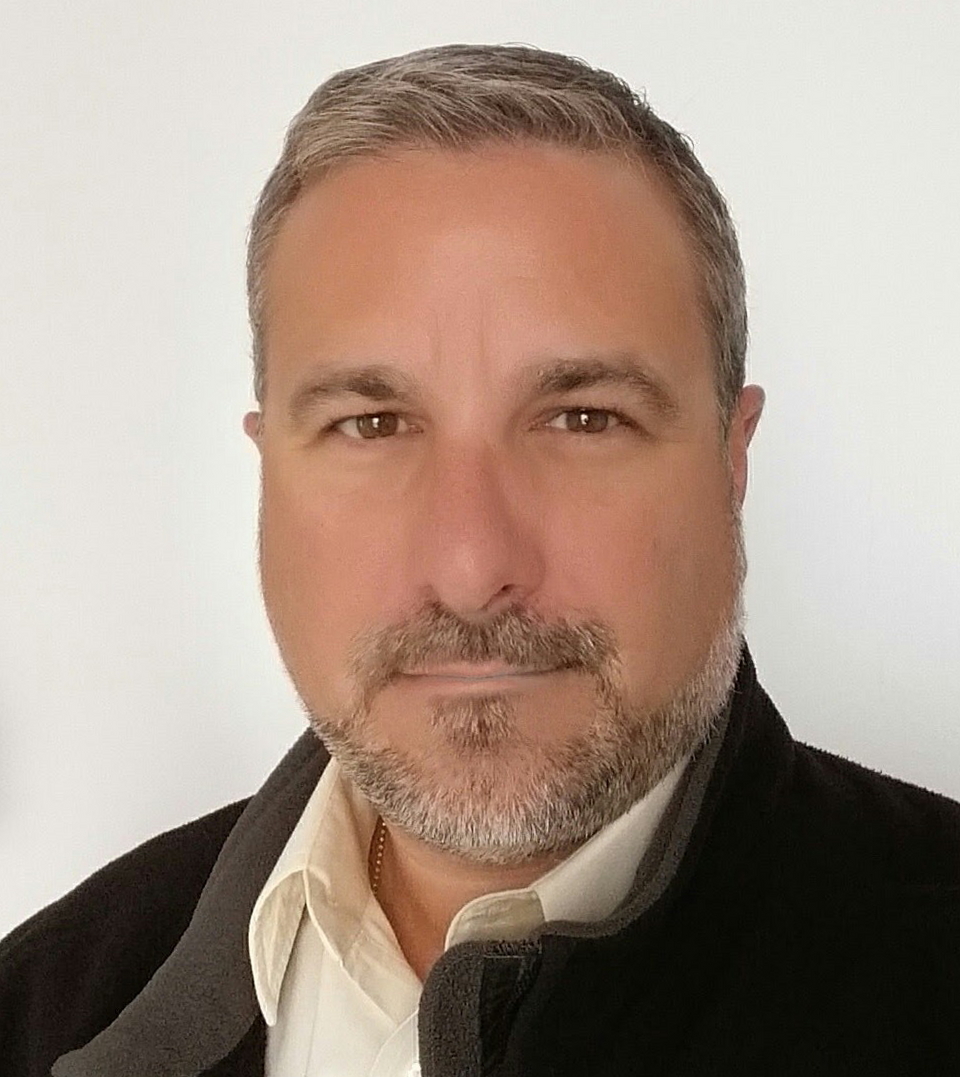 By Noel Cocca
CEO/Founder RecruitingDaily and avid skier, coach and avid father of two trying to keep up with my altruistic wife. Producing at the sweet spot talent acquisition to create great content for the living breathing human beings in recruiting and hiring. I try to ease the biggest to smallest problems from start-ups to enterprise. Founder of RecruitingDaily and our merry band of rabble-rousers.
---