---
Do you even Reverse, bro?
If you don't, you should.  Listen, we aren't telling you what to do.  This is merely a suggestion, but if you haven't utilized reverse image search as part of your sourcing technique, it's time to change that.
Maybe we kind of are telling you what to do.
Why you say?
Well, there are so many reasons.
To find someone's name using their profile pic.
Sleuthing out credentials based on an accreditation stamp.
Because it's pretty cool, and it's easy to do, so why not?
More…
The single most important reason to use Reverse Image Search is…
Because Shally Steckerl, the Godfather of Sourcing, does.
Don't believe us?  Listen to the podcast above – a whopping 5 minutes of your day – then come back and tell us if you're convinced.
While you're at it, why not have a listen to Shally's last episode, Effective Email Relationships and Campaigns.  Bet you can't guess what that one is about.
---
Authors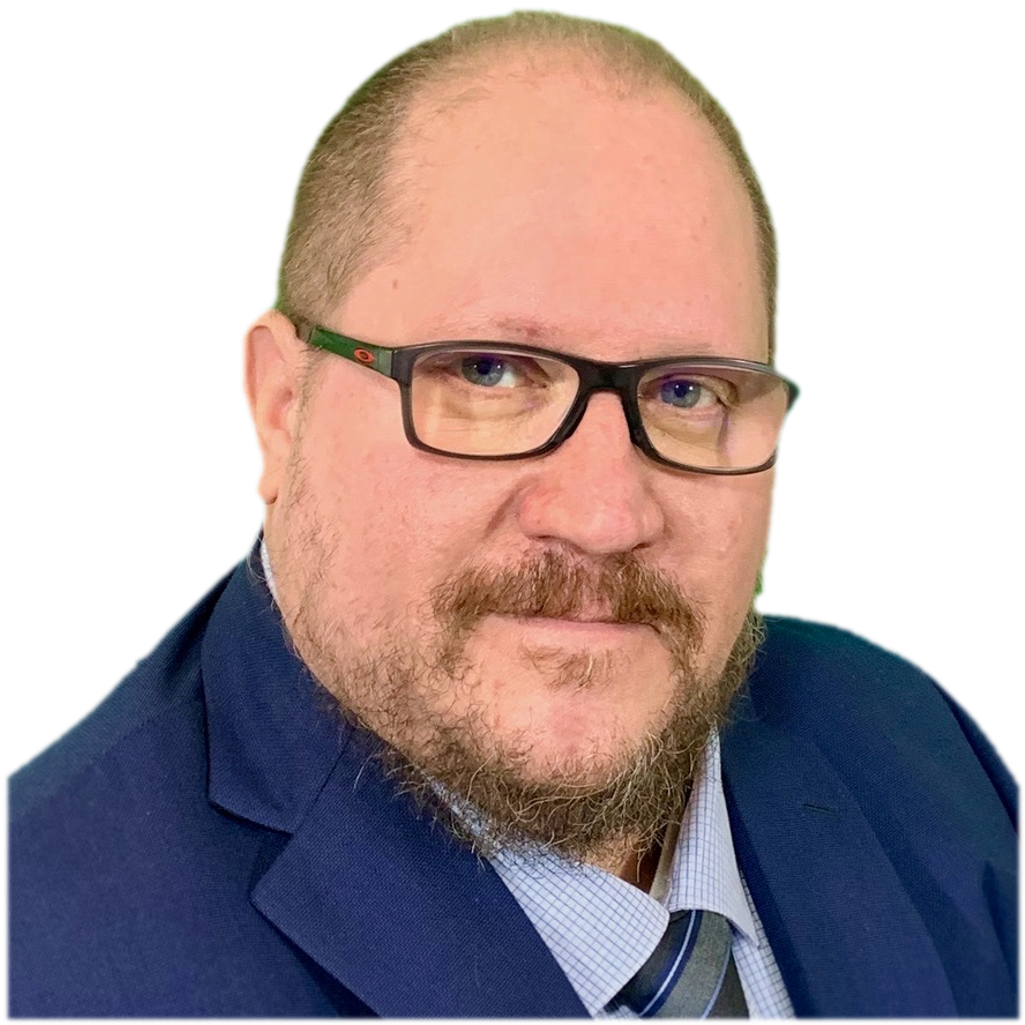 Shally Steckerl
One of the pioneers of the sourcing discipline, Shally is the Founder and former President of The Sourcing Institute, where he has helped numerous F500 and mid-market organizations train and develop their talent sourcing capabilities for nearly 20 years. When it comes to innovative approaches to candidate search, Shally literally wrote the book. He is the author of the industry-standard textbook "The Talent Sourcing and Recruitment Handbook" as well as "The Sourcing Method: Tactics to Find Unfindable Talent."
---