---
Peer Regression Search
Recruiting for high impact roles at both senior and individual contributor levels, in markets where there is already distress about the shrinking talent supply is only going to become more difficult as our economy strengthens. While it's common knowledge that there is a diminishing supply of talent in many industries, effects like the "brain drain," retiring Baby Boomers, and professional disciplines suffering from declining collegiate enrollments will only aggravate the problem.
Successful organizations will need to devise and implement forward-thinking plans not only to counteract the effect but also to gain a competitive advantage. 
The Methodology
One such strategy is Peer Regression Search. This methodology is highly effective in identifying people for roles where reaching passive candidates is key. Additionally, where finding new or previously untapped talent pools is critical. Peer Regression Search begins with top performers and industry thought leaders or well-known figures.
Starting Point
Sometimes the starting point is a top candidate that "got away" or a recent high impact hire. Sometimes it is internal employees. Or, sometimes, just excellent people who we haven't yet been able to recruit. This "ideal candidate" can form the starting point where we begin our regression. Borrowing loosely from economic regression, peer regression is about tracking down and isolating influences. We search for connections or clues that point to a leading figure. Until eventually, we find the point in time where they either became prominent or received recognition as such.
Then, we look for people who they influenced, inspired, motivated, coached. Or, who in turn influenced them. This is the part of the analysis where we try to isolate the affecters or influencers. Typically, this reveals people who would be strong hires but are not very visible. They may leave little trace, and therefore mainstream recruiters do not usually contact them.
We also look at people who turned us down in the past. Or perhaps those who interviewed but did not receive an offer for that role at that particular time. They may be a stronger candidate now. They may also be a better fit for a different opening more aligned with their experience. Interviews and offers fall apart for many reasons.
Including Past Employees
Occasionally we reach out to ex-employees. Although, in that instance, we must follow strict rules to comply with company policies. For example, right now we are reviewing a strategy for ex-contractors who left more than a year ago, are eligible for hire, and fit our core profiles today. Yet another example is identifying people who worked on a specific product, project, or team in the past and have the appropriate expertise to drive current company initiatives.
If those individuals were key players at the time, chances are that wherever they are today, they are of equal or increased influence. Identifying their current location often leads to new talent pools, as well as other previously untapped sources of leads. Sometimes these individuals come from rapidly emerging but still relatively unknown companies. By reaching that talent first, it enables us to gain an edge over competitors fighting for similar talent from much more visible sources.
Unexploited Talent Markets
It is revolutionary that through peer regression, we gain entry into the comparatively unexploited talent markets. Most of the conducted research uses numerous Internet methodologies, but some of the research is via ethical telephone elicitation that adheres to the SCIP.org code.
Chief among our methods are search engine queries and tactics that take full advantage of field commands used in the design of the database and syntax they offer. We also use online databases, social networking tools, etc. Overall, we track about 230 different sources of information and discover new ones every day. We don't always find precisely who influenced whom. However, we can make fair educated guesses.
For example, sometimes we find a specific professor who taught a class. Ten of the students in that class ended up being very influential in their industry. Call it timing or proper preparation, but regardless of the reasons, for the connection between those successful people, the clue is hard to ignore.
Sometimes the best we can do is look at who their colleagues were at the time, and that's good enough. Thought Leaders aren't always well defined. What we are looking for is someone who did something innovative that changed or greatly affected the industry, broke a paradigm, or created a new market.  
Challenges
It's not all "blue skies and roses." There are many challenges to this type of search. It is time-consuming, delicate work with no guaranteed results. Organizations need to prepare to invest time and resources into tapping this hidden supply of talent, but most companies today remain skeptical about the cost-to-benefit ratio.
As the talent market continues to shrink, however, this methodology will gain acceptance. Another primary source of frustration, even if an organization does recognize the value of investing in peer regression search, is this. Not all recruiters or hiring managers know how to handle or what to do with a genuinely passive candidate generated this way.
Hiring managers must educate themselves on how to approach, handle, sell, and romance such candidates. A strong process and communication plan needs to be in place to support such strategic efforts to ensure maximum traction and results. Leveraging existing employees and leadership is critical. More importantly, no single department should be entirely responsible for this process.
There must be the creation of a culture and environment in which this process naturally flows from the business to research teams, and back. Instead of reacting to projects as the need arises, this process must be a constant building of proactive pipelines of passive candidates. Without support from the business, knowing how to handle these candidates, and keeping the pipeline growing, the handful of candidates produced will "wither on the vine." 
Strategy Becomes Revolutionary
This strategy becomes world-class and revolutionary because it ties into headcount planning and forecasting. Operating on "instant demand" projects is nearsighted and limiting. The further into the future an organization can implement this process, the more revolutionary it becomes.
Staffing leadership should work closely with business units. Especially on what investments or big bets to make. For example, collaboration on investment decisions that affect the future direction of the organization, products, solutions, or other offerings, one year in advance.
Additionally, a Peer Regression Search talent acquisition strategy must align with those long-term business goals. Imagine an organization capable of developing pipelines encompassing the top one percent of talent well into the next five years of forecasted investments and career direction?
Recruiting would no longer have the limit of "who you can bring us today?" Instead, "who you can bring us tomorrow, that will have a sizeable impact on our long-term strategy?" Top global companies sometimes think this way at the most senior level. However, visionaries don't just come in C and V sizes.
They can start early with the company. As individual contributors, team leaders, managers, or directors. Then, grow into roles where they make big waves. Consider implementing this as a planned strategy. Instead of an occasional accident.
---
Authors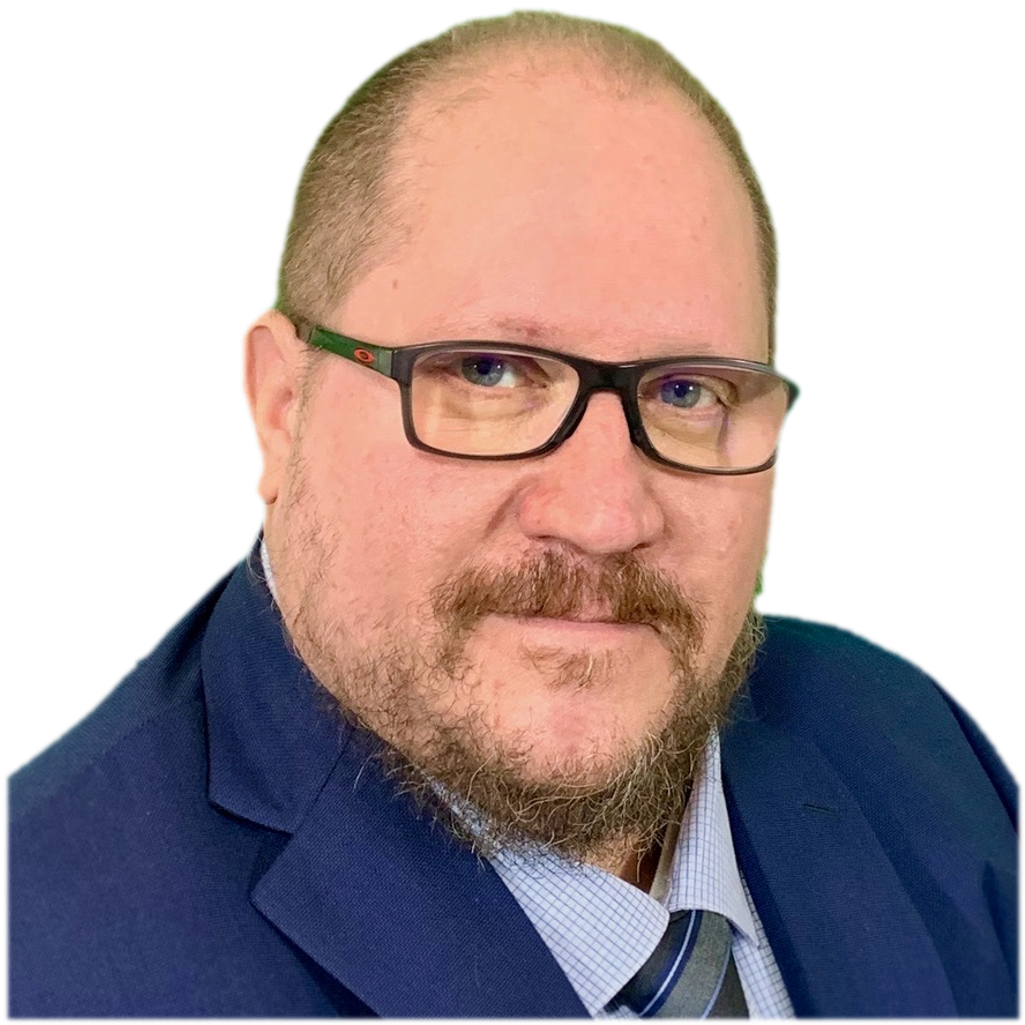 Shally Steckerl
One of the pioneers of the sourcing discipline, Shally is the Founder and former President of The Sourcing Institute, where he has helped numerous F500 and mid-market organizations train and develop their talent sourcing capabilities for nearly 20 years. When it comes to innovative approaches to candidate search, Shally literally wrote the book. He is the author of the industry-standard textbook "The Talent Sourcing and Recruitment Handbook" as well as "The Sourcing Method: Tactics to Find Unfindable Talent."
---