---
In the Future, Community is Key
Welcome back! In this podcast series from HRTech 2019, RecruitingDaily and Talemetry teamed up to discuss what changes the future will bring within talent acquisition and hiring in the year 2025. We're asking some of the industry leaders what their thoughts are. We asked everyone the same question:
What skills will you be hiring for in 5 years?
If you missed the last episode, we talked about combining human skills and technology to get better results with Mike Grennier and Jess Von Bank. We also discuss whether recruiters have gotten lazy? Check it out and let us know what you think!
Today, we bring you the thoughts of Shannon Pritchett, Managing Director at CareerXroads and Gerry Crispin, Principal & Co-Founder at CareerXroads. Let's see what they have to say!
Shannon foresees that the technology market will continue to implode, and that market will focus more on the gig type economy to solve the talent shortage. She also sees an increase in information security based positions, and of course, healthcare will skyrocket. We agree!
Gerry has two things for us. The children that grew up embedded in technology, using smartphones at age 3, will be entering the workforce. For success, they will need to have a sense of ownership over their career. They have to be able to understand what they want and how a career path leads to something else. To do this, they will have to be able to engage people and find mentors, instead of working tasks on autopilot.
The second thing he sees is a shift from a network into a community. Within a network, you engage based on how you can help each other, but it's missing the component of caring. In a community, you care about their success as much as they care about yours. He is already starting to see this shift in corporations that are talking about more than engagement. The discussion has become treating employees as family, rather than cogs in the machine.
Tune in to hear more about their discussion on the importance of community, as well as the following:
Inspiring brand loyalty in customers
What will automation do to recruiting?
What will we as recruiters call ourselves in 2025?
Don't miss it! We'd love to hear what your thoughts are!
Playing time: 20 minutes
---
Authors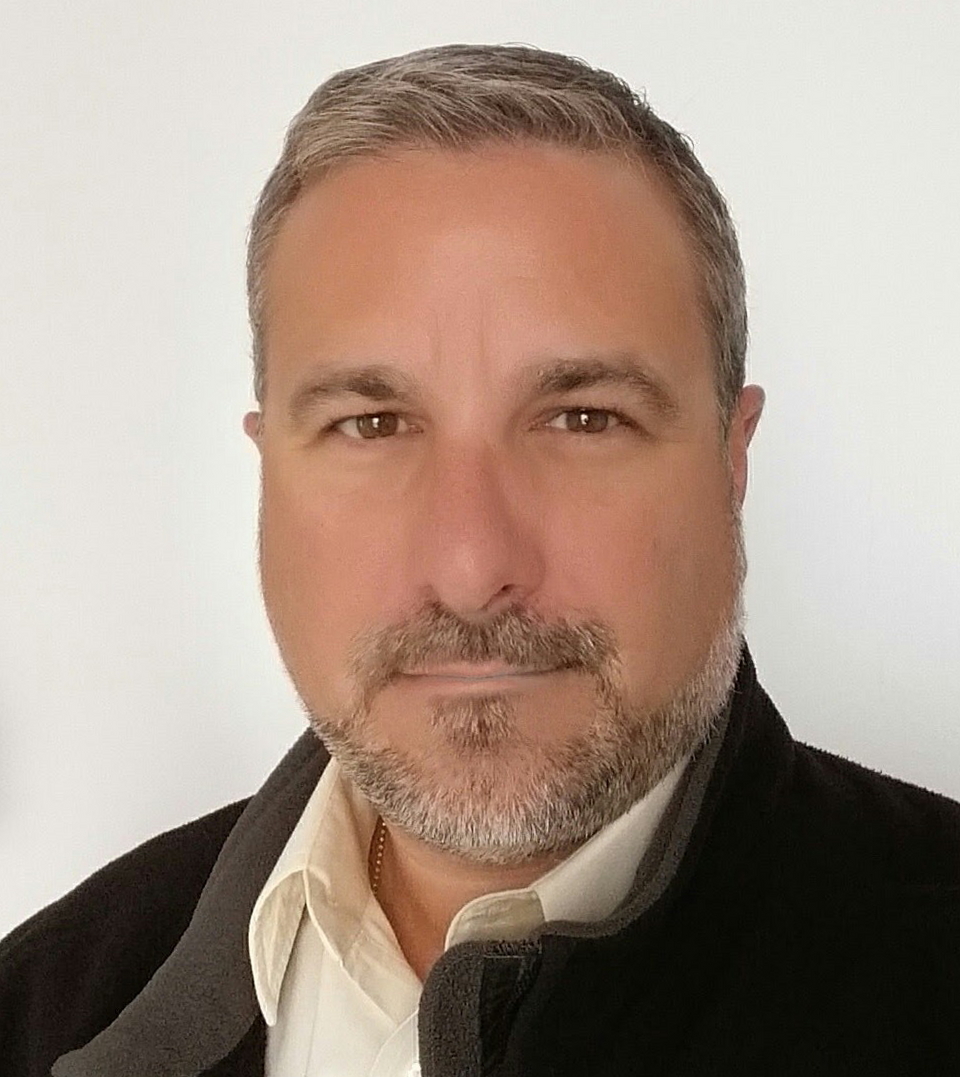 Noel Cocca
CEO/Founder RecruitingDaily and avid skier, coach and avid father of two trying to keep up with my altruistic wife. Producing at the sweet spot talent acquisition to create great content for the living breathing human beings in recruiting and hiring. I try to ease the biggest to smallest problems from start-ups to enterprise. Founder of RecruitingDaily and our merry band of rabble-rousers.
---