---
Bring out the Generalists!
If you haven't been following along, RecruitingDaily and Talemetry hit the scene at HRTech 2019, asking industry influencers and figureheads for their thoughts on the future of hiring trends. We asked one question:
In five years, what skills will you be hiring for?
In the last episode, we talked with Will Staney about hiring for grit, adaptability and continuous learning. Today we are here with John Hollon, the Managing Editor at Fuel50, and Matthew Stollak, Associate Professor of Business Administration at St. Norbert College.
John Hollon is a longtime editor and manager in the HR space. His belief is that we will need generalists. These will be people who are much more flexible in their skill set, who have resumes that contain multiple types of roles, and have proven they can quickly pick up new skills and move rapidly.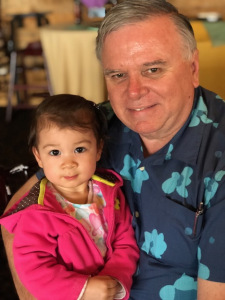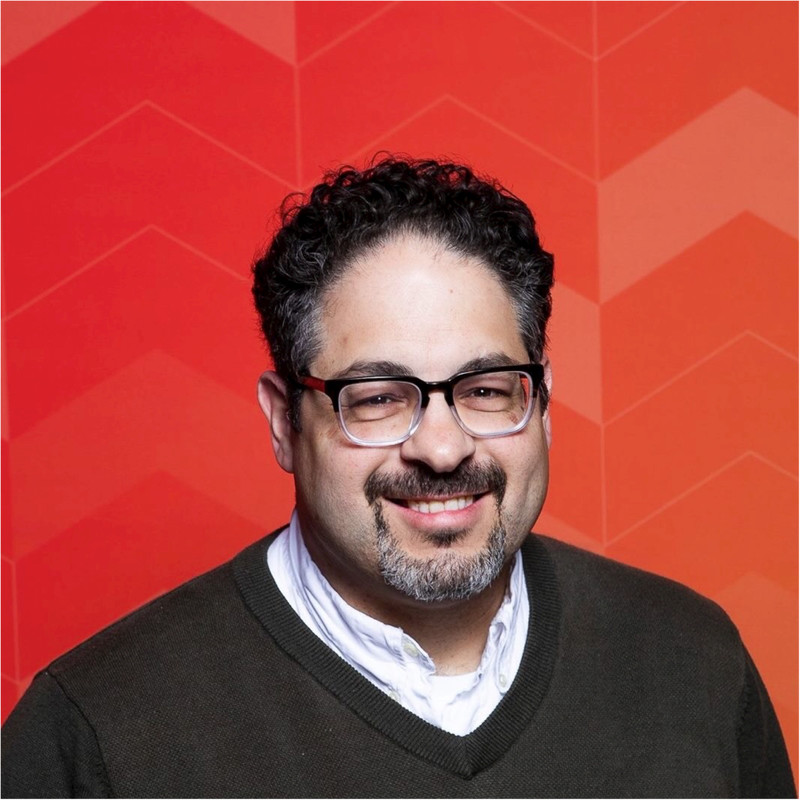 Matthew Stollak is teaching the next generation of HR leaders and puts in a plug for liberal arts colleges. He says that students at these schools will get their business degrees, but will also have the opportunity to learn broad problem-solving skills and critical thinking skills. He doesn't like the term soft skills, but people with a broader educational background will become more of a generalist rather than get stuck in one particular skill set.
John asks William about the current job market and what's changing. Matthew wants to know what the right solution is for HR tech since there are so many to choose from. Tune in now to hear their discussions about internal mobility, speed, and responsiveness, and why technology is not the answer!
Playing time:  14 minutes
---
Authors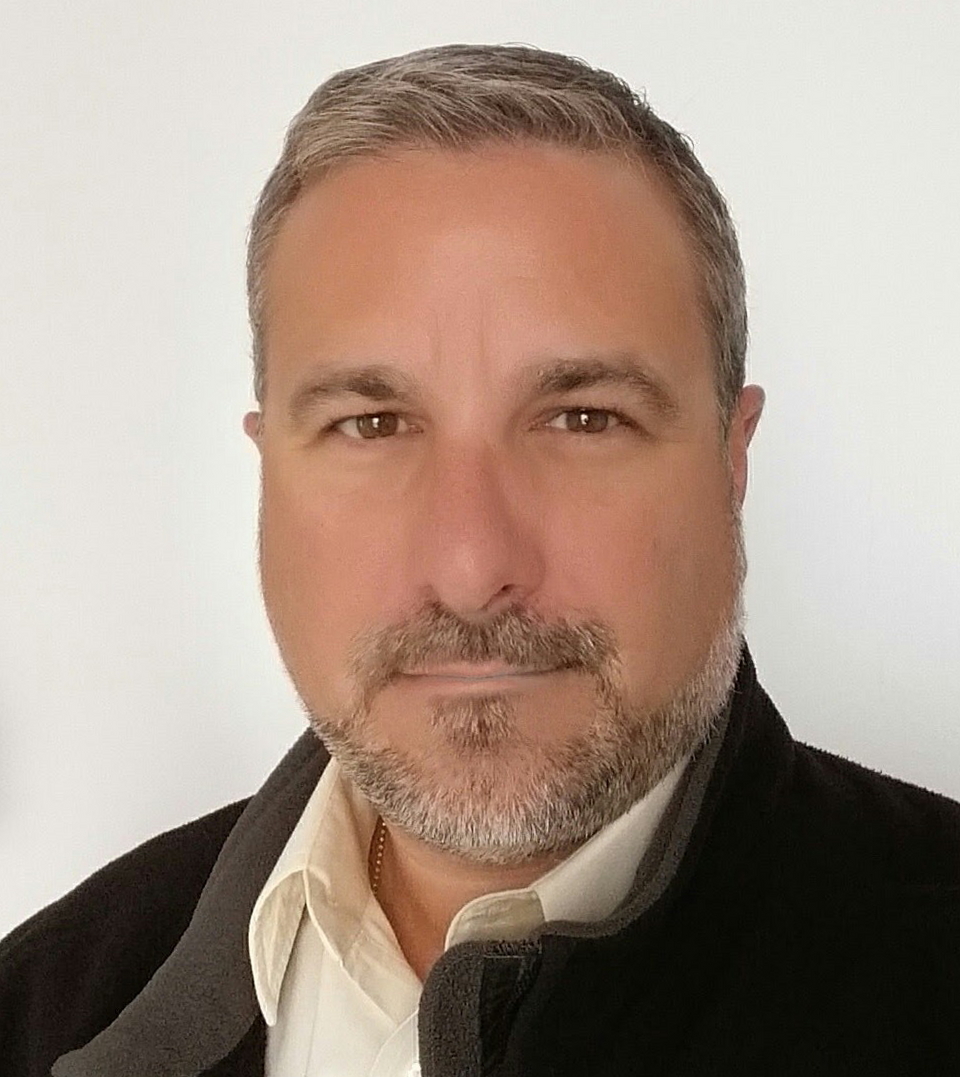 Noel Cocca
CEO/Founder RecruitingDaily and avid skier, coach and avid father of two trying to keep up with my altruistic wife. Producing at the sweet spot talent acquisition to create great content for the living breathing human beings in recruiting and hiring. I try to ease the biggest to smallest problems from start-ups to enterprise. Founder of RecruitingDaily and our merry band of rabble-rousers.
---