---
Ground Control to Major Tom
A discussion on Adaptability, Diversity, Inclusion, and the Future.
Sadly, our trip in the time machine has come to an end! Over the past few weeks, we have learned so much in our podcast series from HRTech 2019! If you haven't been following along, RecruitingDaily and Talemetry got together to ask industry insiders what skills will be needed and most important in five years. We asked everyone we spoke to the same question:
What skills or competencies will be hot in 2025?
We have discussed in depth the different answers, including: soft skills, creativity, application of thought, and emotional intelligence. Our last episode focused on needing a high EQ to build a successful and diverse workforce, and the need to have grit in order to succeed. Check out that discussion with Lisa Cervenka and Jeremy Ames now, if you missed it!
In our final installment, we bring you our discussion with Jackye Clayton, the Director of Customer Success at HiringSolved. We also have Tim Sackett, President of HRU Technical Resources pop in towards the end to shake things up. Tune in to hear what they think the future will bring!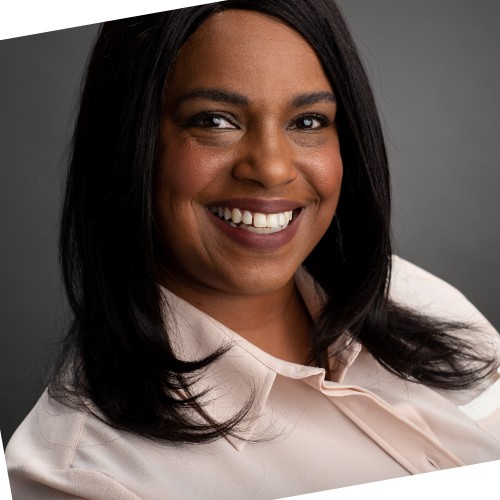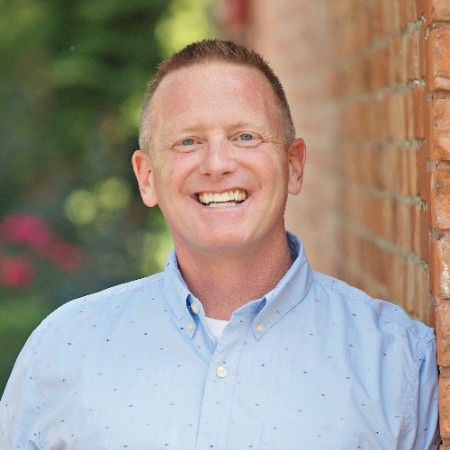 Discussion highlights
Be adaptable and understand people and technology
Removing bias in the hiring process for diversity inclusion and beyond
Don't prioritize building an empire over being effective
Why sourcing as a function is dead
Understanding what diversity really means, and so much more!
You won't want to miss their discussion! Weigh-in and let us know what you think!
What will you be hiring for in 5 years?
Playing time: 34 minutes
---
Authors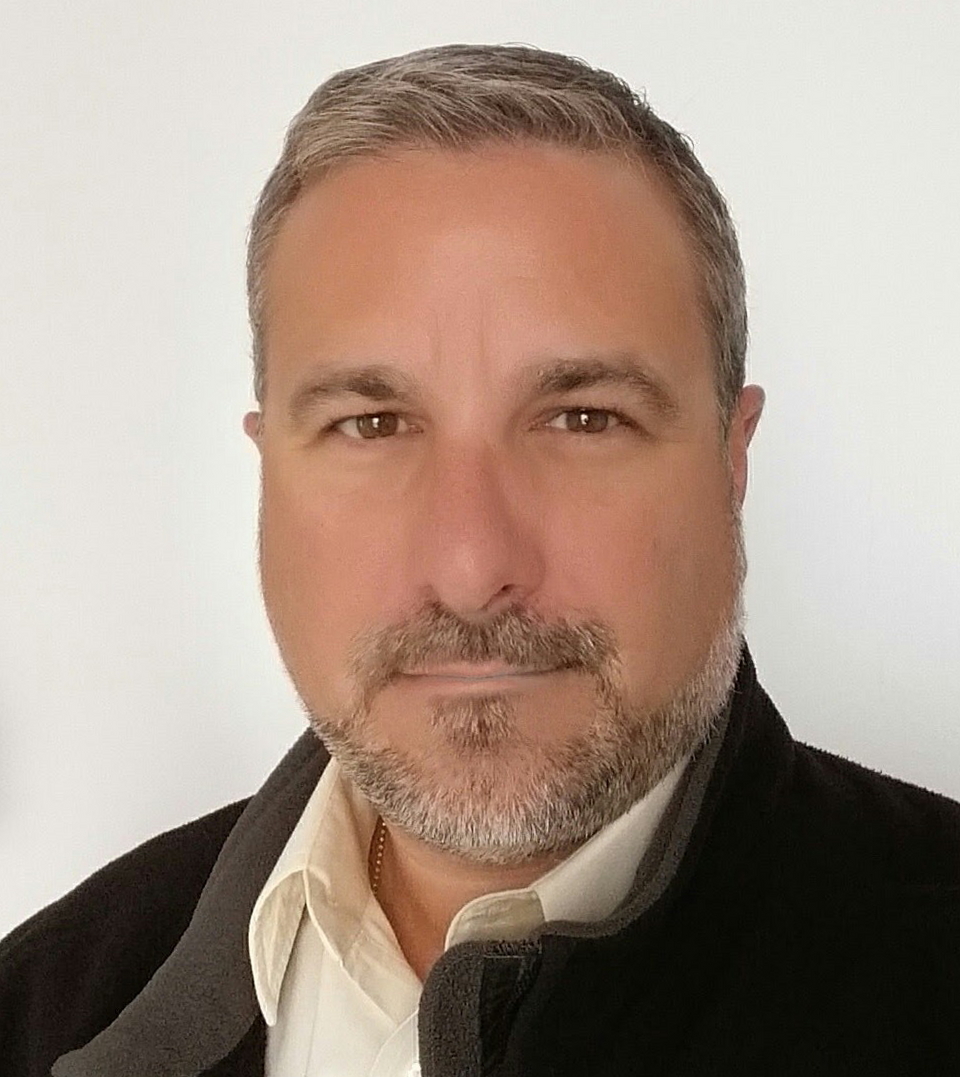 Noel Cocca
CEO/Founder RecruitingDaily and avid skier, coach and avid father of two trying to keep up with my altruistic wife. Producing at the sweet spot talent acquisition to create great content for the living breathing human beings in recruiting and hiring. I try to ease the biggest to smallest problems from start-ups to enterprise. Founder of RecruitingDaily and our merry band of rabble-rousers.
---