---
What are the seven traits that make a great sourcer?
Here are the common traits that great sourcers share.
Number one: Technology Savviness.
Number two: Curiosity. Insatiable, endless curiosity.
Number three: Coachable by nature
Number four: Continuous Learners. Learning, after all, involves a lot of making mistakes.
Number five: Problem and Puzzle Solvers. If you want to keep a sourcer up all night, give them a question that they can't answer, and they'll just work until they find it.
Want the rest? You'll have to hear it straight from the source.
Tune in now! Plus, if you missed last week, Shally's podcast on How to Grow the Efficiency of Your Recruiting and Sourcing Process can be found here!
---
Authors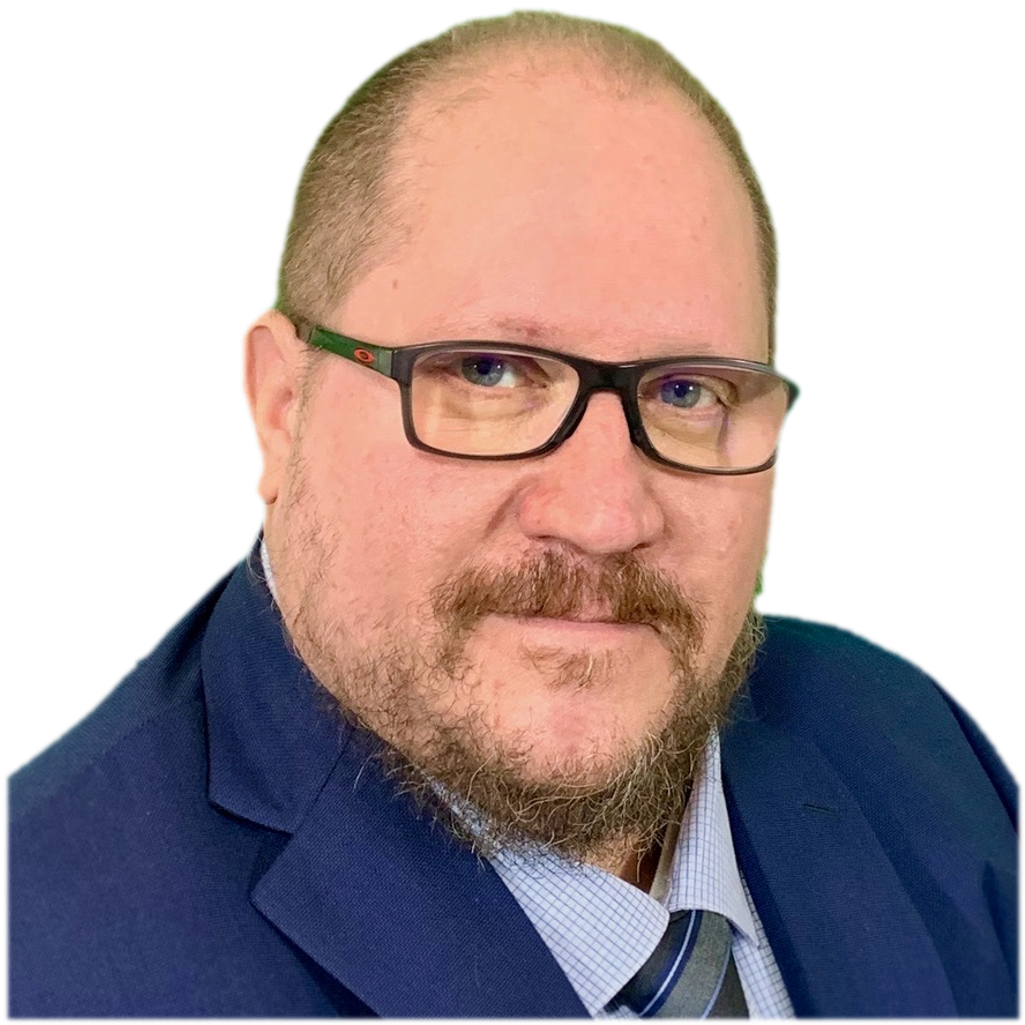 Shally Steckerl
One of the pioneers of the sourcing discipline, Shally is the Founder and former President of The Sourcing Institute, where he has helped numerous F500 and mid-market organizations train and develop their talent sourcing capabilities for nearly 20 years. When it comes to innovative approaches to candidate search, Shally literally wrote the book. He is the author of the industry-standard textbook "The Talent Sourcing and Recruitment Handbook" as well as "The Sourcing Method: Tactics to Find Unfindable Talent."
---