---
Productivity Hacks in 8 Minutes
There are a lot of things we do as recruiters that wastes our time. Tune in now for some productivity hacks you can do to shave off minutes or even hours of your day.
But first, let's play a game.  
*No cash prizes.  Sorry.
Ten of these…
…are simple, amazingly effective sourcing hacks that increase your productivity, but five of them are a complete time suck.
Can you tell which ones are which?
You can get all the leads you need in just 10 minutes a day using this sourcing platform
The best keywords for any search are job title, company names, jargon and location
Boolean Strings and nested logic beat Forced Phrases and natural language
Don't click until you have 10 pages of results and at least 10% are viable
You can search the entire internet with search engines
Using -jobs is an effective way to eliminate job postings from your Google search results
You can find most LinkedIn profiles though Bing without even having a LinkedIn account
Use negative keywords to filter out all the bad results
With LinkedIn Recruiter you can find anyone on LinkedIn
Google is better than Bing for scraping public LinkedIn profiles
Hyper-personalize your outreach to improve response rates
A 40 percent response rate is the best you can do
Nobody uses email anymore that why you should send LinkedIn InMails
Free Chrome extensions give you people's email address from LinkedIn, Facebook and Twitter profiles
Referrals are the best source of hire
---
Authors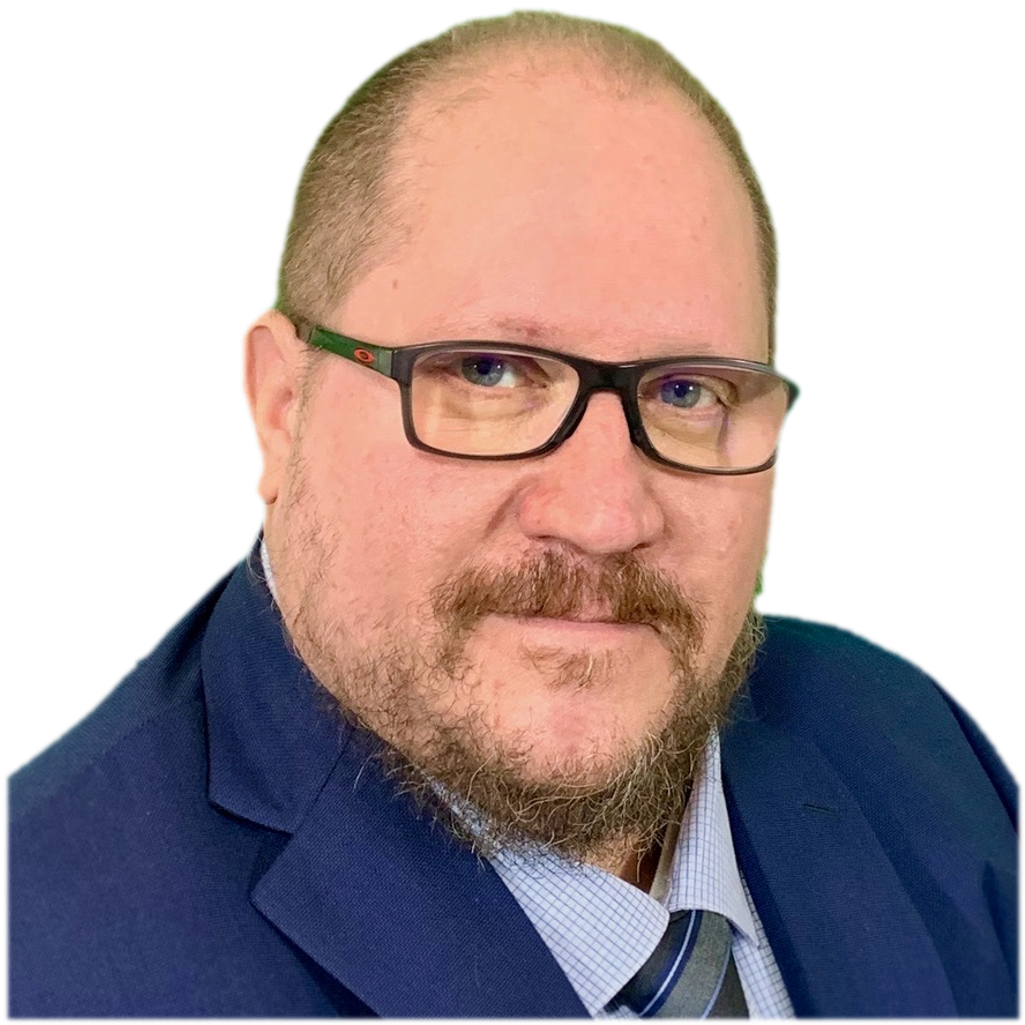 Shally Steckerl
One of the pioneers of the sourcing discipline, Shally is the Founder and former President of The Sourcing Institute, where he has helped numerous F500 and mid-market organizations train and develop their talent sourcing capabilities for nearly 20 years. When it comes to innovative approaches to candidate search, Shally literally wrote the book. He is the author of the industry-standard textbook "The Talent Sourcing and Recruitment Handbook" as well as "The Sourcing Method: Tactics to Find Unfindable Talent."
---