---
7 Steps to Organizing Outreach
Warning: The information found in this podcast may change your life.
Email, social, phone, automation.
There's a reason this industry creates entire events & tools solely dedicated to outreach.
Outreach is time-consuming.  It can be confusing.  Ineffective (or at least can seem that way).  And frankly, even recruiters and sourcers begin to feel self-conscious without a real idea of average response rates.
Also, it's approximately infinity% of the job description.
Formerly known as the "Shally Robadobe."
Shally Steckerl has created a dynamic, 7-step outreach campaign solution to communicating effectively.  He also knows exactly what to expect from your candidates.  11 minutes of your time is all it takes to hop on this train.
HINT:  There's a podcast at the top of this article.
Are we surprised that the Godfather of Sourcing has a plan that actually works?  Nope.
Have we now taken these hacks and applied them to our own outreach?  Yep – thanks, Shally.
11 Minutes to Smooth Operation
Listen up for stats on actual response rates and an easy (but effective) approach to keeping your outreach in check.
Shally is talking social, email, text, & phone, along with how to organize, and the best tools for automation.  He'll even cover manual processes…but remember, it's okay not to be brave all the time.
Give it an ear and let us know what you think.  There's more where this came from.
---
Authors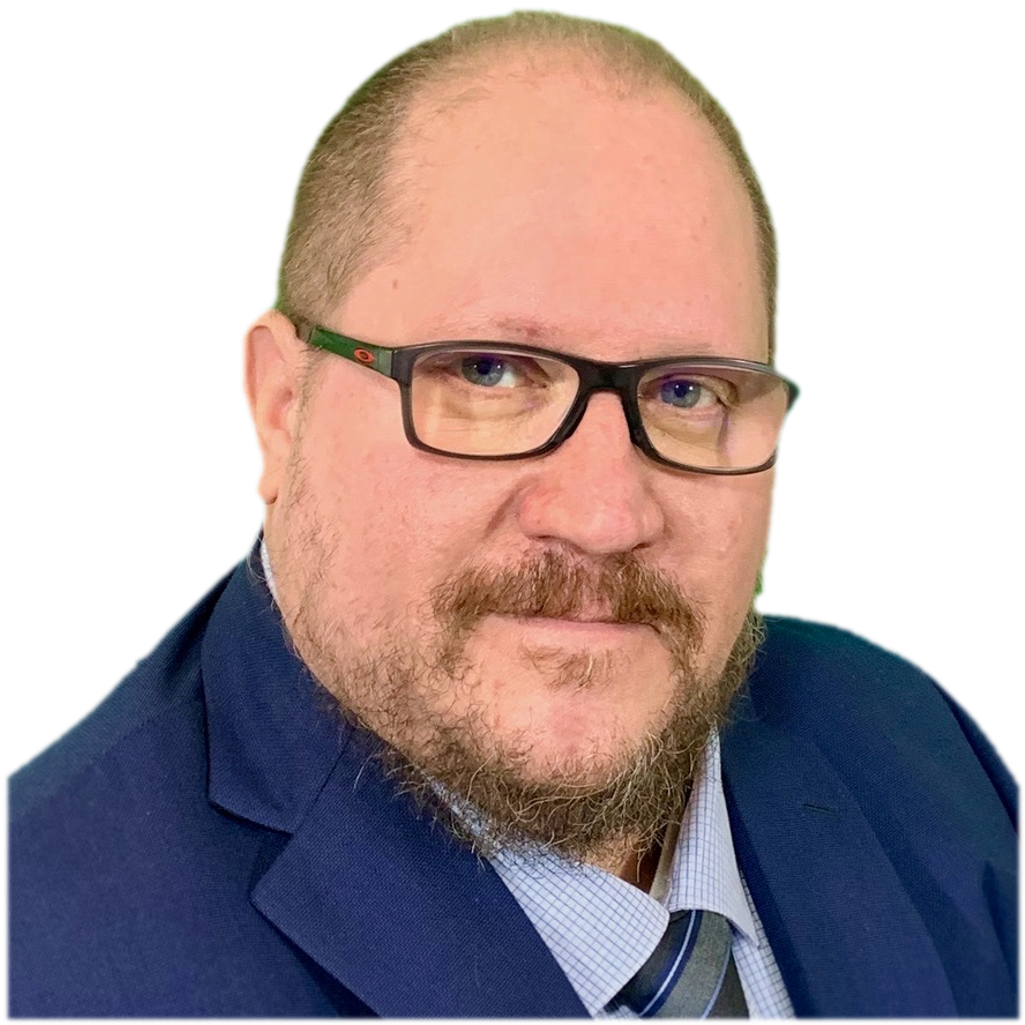 Shally Steckerl
One of the pioneers of the sourcing discipline, Shally is the Founder and former President of The Sourcing Institute, where he has helped numerous F500 and mid-market organizations train and develop their talent sourcing capabilities for nearly 20 years. When it comes to innovative approaches to candidate search, Shally literally wrote the book. He is the author of the industry-standard textbook "The Talent Sourcing and Recruitment Handbook" as well as "The Sourcing Method: Tactics to Find Unfindable Talent."
---