---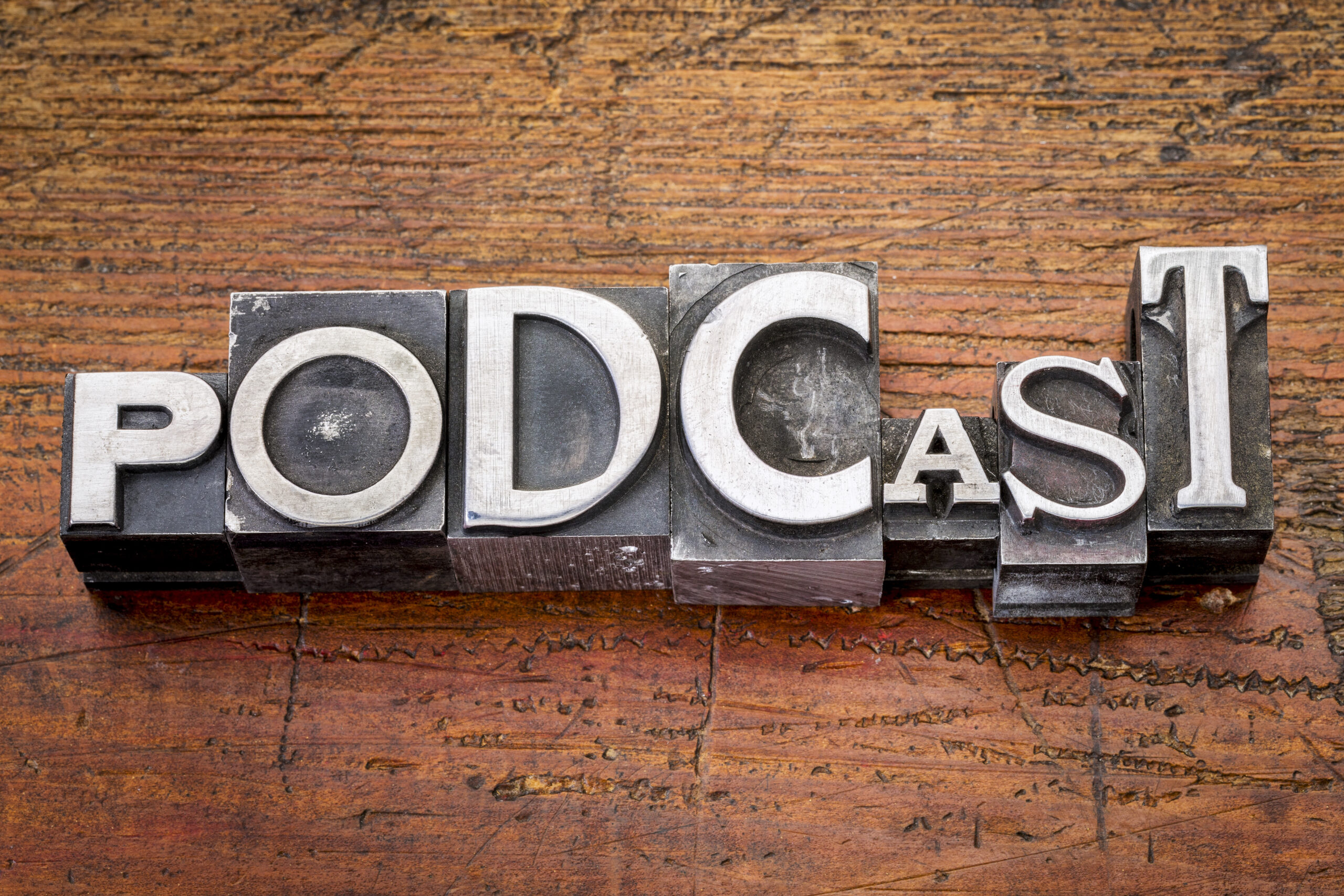 Learn how emerging technologies like chatbots and AI are revolutionizing recruiting and HR
Oracle's Emily He & Jon Huang Discuss Innovations Impact on The Employee Experience
In today's job market, organizations are increasingly competing on employee experience and brand reputation to attract and retain top talent. Enter technology: New innovations deliver more efficient and streamlined processes for recruiting and HR, but what many don't realize is that a company's reputation as a digital leader also impacts its attraction level for employees and candidates. An organization's ability to stay at the forefront of technological innovation has a huge impact on ability to deliver world-class employee experience and also increases the businesses' appeal to its talent pool. Candidates want to work with a company that is at the cutting edge of tech! The world of innovation has the potential to impact recruiting and HR significantly and in a multitude of ways – but organizations must act now to reap the benefits.
By embracing new tech like artificial intelligence, machine learning, and digital assistants, recruiting and HR teams can stay ahead of the curve, deliver a superior experience and win in our digital age. In this Oracle Cloud Café podcast "Let Employee Engagement Be Your Digital Innovation Lab," Oracle's Emily He, SVP of HCM Cloud Business Group, and Jon Huang, senior director of product management, discuss how digital technologies are transforming workforce engagement and helping HR better serve candidates, employees and partners alike.
Listen now to learn how emerging technologies like chatbots and AI are revolutionizing recruiting and HR as we know it and how your organization can start implementing these tools to tap into a talent advantage: http://streaming.oracle.com/ebn/podcasts/media/30777502_Employee-Engagement-Innovation_Nov_2018.mp3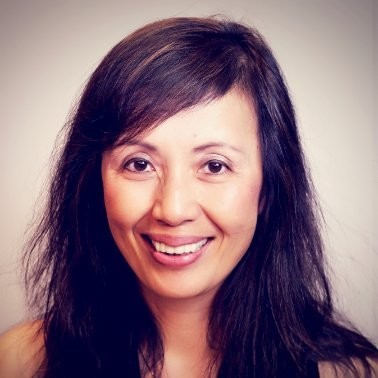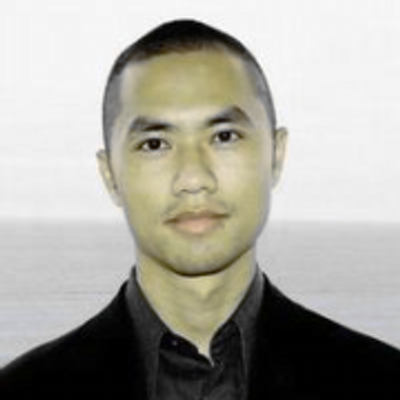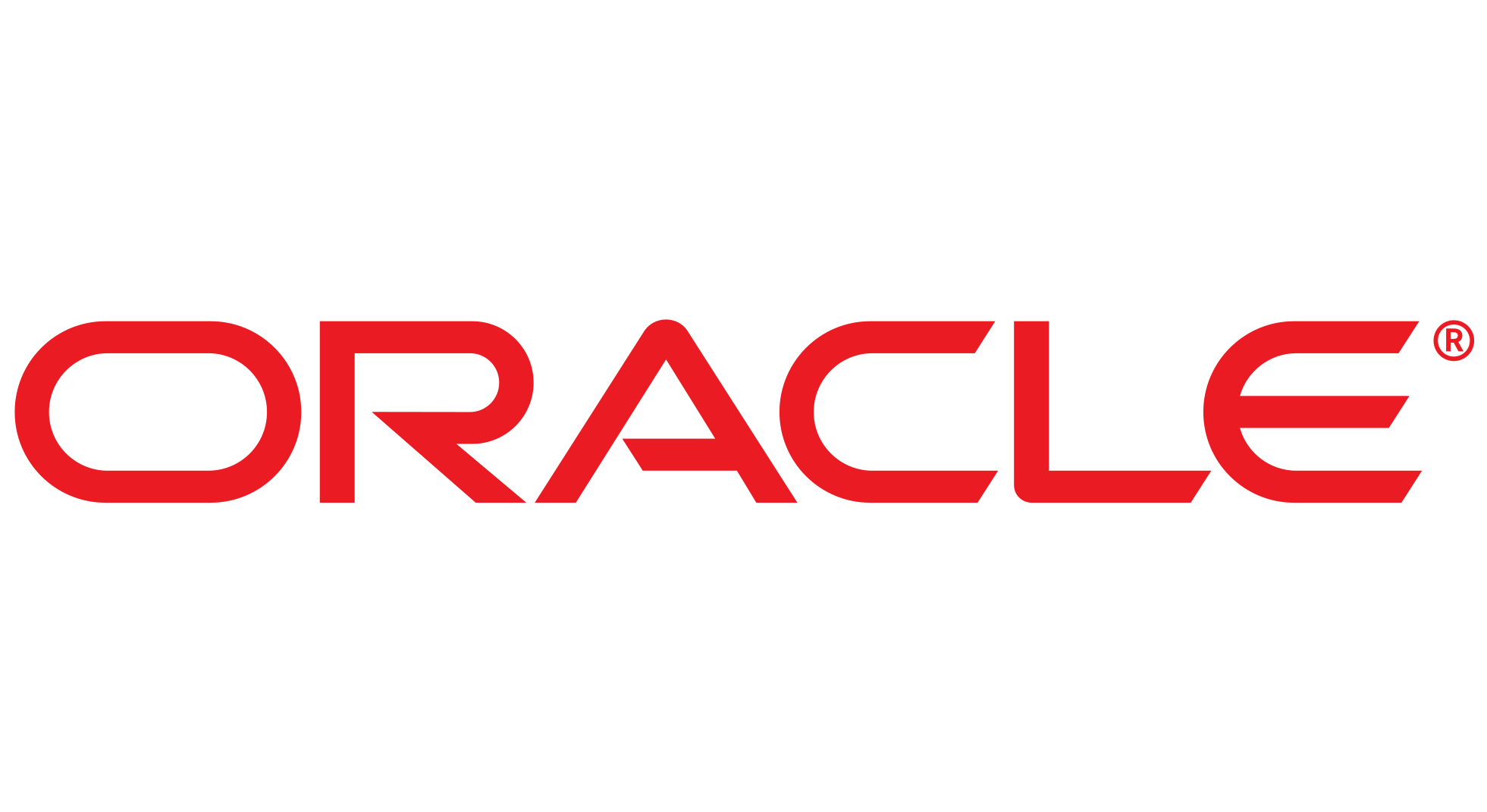 ---
Authors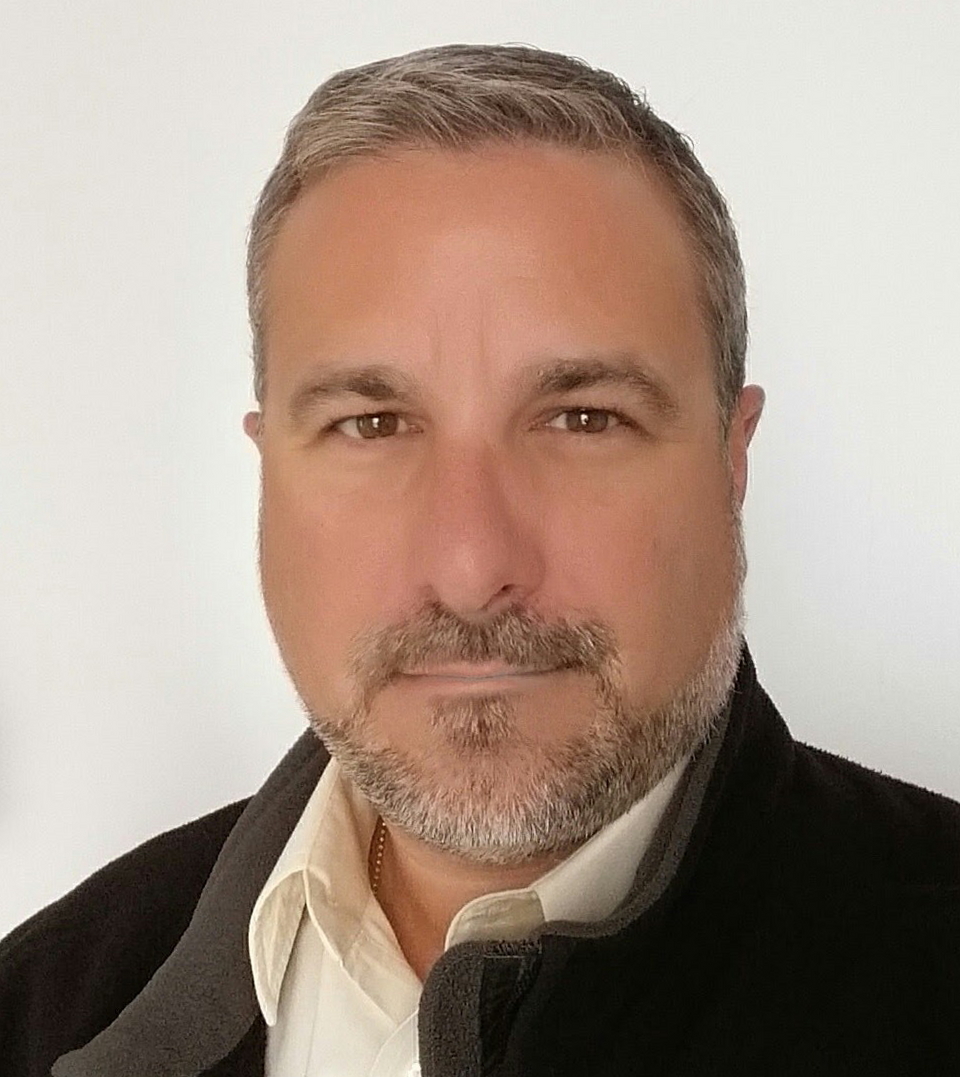 Noel Cocca
CEO/Founder RecruitingDaily and avid skier, coach and avid father of two trying to keep up with my altruistic wife. Producing at the sweet spot talent acquisition to create great content for the living breathing human beings in recruiting and hiring. I try to ease the biggest to smallest problems from start-ups to enterprise. Founder of RecruitingDaily and our merry band of rabble-rousers.
---