---
"Three Little HR Pros & The Big Bad Hiring Process"
Once upon a time…
A sourcer, a recruiter, and a hiring manager all communicated effectively and filled reqs.  One Friday night, they all walked into a bar and said, "Ouch," (in synch, of course, because that's how they roll).  Then they gleefully reminisced on tales of their efficient hiring processes.
The hiring manager gave some feedback.  The sourcer knew exactly who to look for.  And the recruiters followed the intake process they all designed.  Together.
Then they lived happily ever after.
The Real Story
Does the tale above sound familiar?  Yeah…probably not.
Communication and effective intake are key to achieving a dynamic hiring process.  But you cannot be productive if you pass each other up and don't relay hiring needs properly.
And that, folks, is what this podcast is all about.
Knight in Shining Armor – with a list
As you likely know, Shally Steckerl is the one and only Godfather of Sourcing.  He (literally) wrote the book on how to optimize the recruiting & sourcing process.
Today, he starts with a list of 10 things you can do to make this happen, chased down by a horror turned recruiter/sourcer – hiring manager love story.
The ultimate lesson?  You cannot get there if you don't know where here is.
All of this is whittled down to a pretty simple concept.  Figure out where you are, where to start, and where you're going.  Then create a consistent intake process for efficient hiring.
Sound like a fairytale?  Listen to Shally for the hows and whys, and then take it back to your team.
And remember, Shally is here every week, so check out his last podcast, Outreach Hacks: 7 Step Approach to Dynamic Email Campaigns, and let us know what you think.
Playing Time: 9 minutes
---
Authors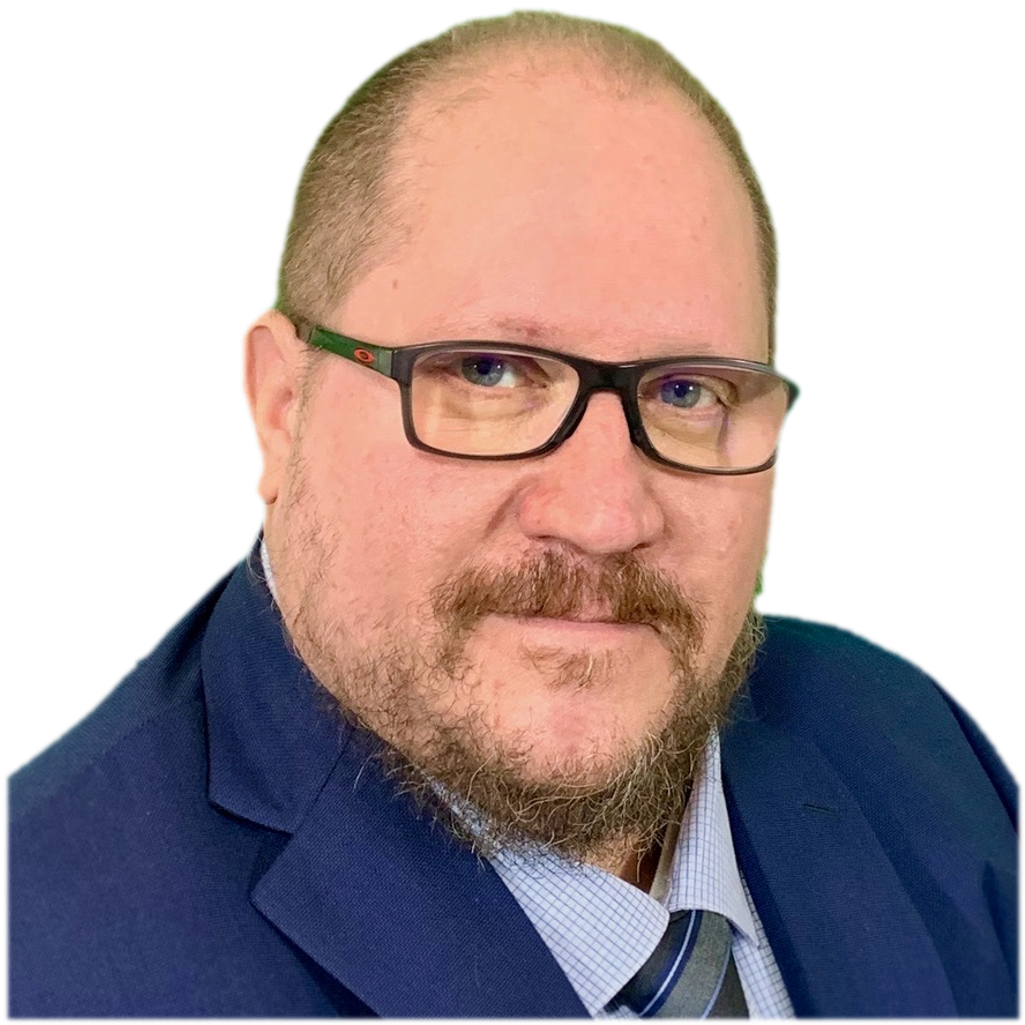 Shally Steckerl
One of the pioneers of the sourcing discipline, Shally is the Founder and former President of The Sourcing Institute, where he has helped numerous F500 and mid-market organizations train and develop their talent sourcing capabilities for nearly 20 years. When it comes to innovative approaches to candidate search, Shally literally wrote the book. He is the author of the industry-standard textbook "The Talent Sourcing and Recruitment Handbook" as well as "The Sourcing Method: Tactics to Find Unfindable Talent."
---