---
In this podcast…
Have you ever uttered the phrase "I would pay this candidate to call me back" before? You're not alone. In fact, when you think about it, we have paid candidates to pay attention before with lunches, incentives, etc. But sometimes our best efforts don't get us the call back and what are recruiters supposed to do? Keep e-mailing and calling with the same result – nothing happening?
Well, that's where June comes in. In this podcast, our hosts – Amy Ala and Katrina Kibben – join Lane Campbell, founder of June to learn more about his technology and get down to the real question: can you actually pay a candidate to care?
Why You Should Listen:
Get the non-BS version of how June works from a critical audience
Review the obvious reality that bad candidate engagement has driven a need for a paid marketplace
See where June is sourcing their candidate database
Hear our pandering about what the future of candidate engagement could look like
Heard in this podcast:
Amy Ala, Recruiting Consultant, Microsoft
Amy has 15+ years of recruiting experience, starting her career in agency recruiting running a desk for companies like Spherion & Lucas Group before making the move in-house, where she has held strategic roles for the State of Washington and Zones.
Twitter:@AlaRecruiter
Katrina Kibben, Director of Marketing, RecruitingDaily
Katrina Kibben is the Director of Marketing for Recruiting Daily, and has served in marketing leadership roles at companies such as Monster Worldwide and Care.com.
Twitter: @KatrinaKibben
Lane Campbell Founder, June
Lane Campbell is an accomplished technology entrepreneur with a track record of offering affordable solutions and top-notch customer service. Today Mr. Campbell is CEO and Co-Founder of June.
Twitter: @lanec
---
---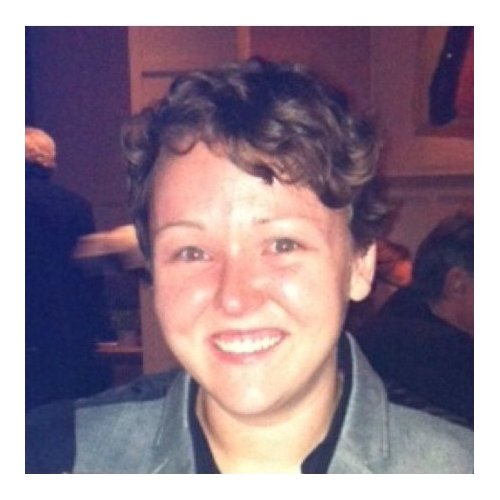 By Katrina Kibben
RecruitingDaily contributing writer and editor.  I am a storyteller. A tactical problem solver. A curious mind. A data nerd. With that unique filter, I work to craft messages that strategically improve the perceptions and experiences of our clients, the people they employ and the candidates they wish to attract. I methodically review and collect research and insights to offer solution-based recommendations that meet the one-off, and not so one-off, recruiting and employer branding problems of today's global employers.
---