---
In this podcast…
Candidate response rate, or lack there-of, is a problem every recruiter faces. Why?
Well, it's simple really. If we can't have the conversation, we can't create persuasion. It's like recruiting for a job that doesn't exist or covering an empty room in marketing collateral; it's a big waste of time if you can't capture the attention of your audience.
However, there is definitely proof that capturing that attention in the first place is made a lot easier with a nuanced style from creative recruiting poems to short videos. GiveToken is trying to pull together these nuanced elements to create recruiting messages that make candidates want to respond.
In this podcast, our hosts – Amy Ala and Katrina Kibben – join Robbie Zettler, founder of GiveToken.com to learn more about his technology and get down to the real question: what drives candidate response rate?
Why You Should Listen:
See why we think GiveToken could really work
Learn why candidate response rate matters
Start sending better candidate outreach that actually gets a response
Heard in this podcast:
Amy Ala, Recruiting Consultant, Microsoft
Amy has 15+ years of recruiting experience, starting her career in agency recruiting running a desk for companies like Spherion & Lucas Group before making the move in-house, where she has held strategic roles for the State of Washington and Zones.
Twitter:@AlaRecruiter
Katrina Kibben, Director of Marketing, RecruitingDaily
Katrina Kibben is the Director of Marketing for Recruiting Daily, and has served in marketing leadership roles at companies such as Monster Worldwide and Care.com.
Twitter: @KatrinaKibben
Robbie Zettler, Founder, GiveToken.com
California born, Memphis raised, Vanderbilt educated, and current Nashvillian, Robbie Zettler is an entrepreneur and currently serving as co-founder of GiveToken.com. He's also a huge Memphis Grizzlies, Vanderbilt Commodore, and LA Dodgers fan, with a passion for faith, start-ups, recruiting, sports, and technology.
---
---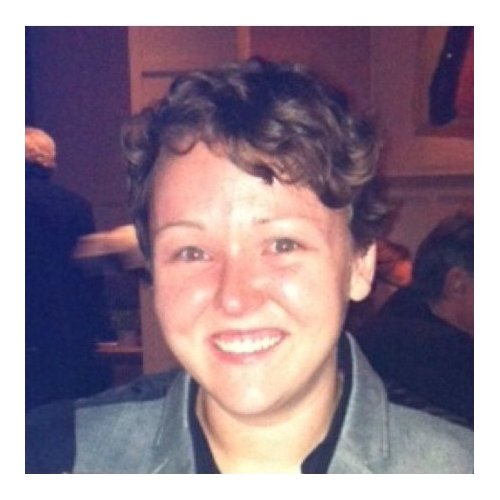 By Katrina Kibben
RecruitingDaily contributing writer and editor.  I am a storyteller. A tactical problem solver. A curious mind. A data nerd. With that unique filter, I work to craft messages that strategically improve the perceptions and experiences of our clients, the people they employ and the candidates they wish to attract. I methodically review and collect research and insights to offer solution-based recommendations that meet the one-off, and not so one-off, recruiting and employer branding problems of today's global employers.
---