---
In this podcast…
RecruitingDaily's Bill Boorman interviews thought-leaders and practitioners at the recent Australasian Talent Conference 2015 in Auckland. This year's event focused on the rise of analytics, social media and sophisticated technologies, and how recruiters need to learn and adapt to the skillset of marketers.
Listen in as Bill discusses the latest technology innovations and some of the biggest challenges in the industry like the importance of employer brand, why only one EVP might hold you back, and how project management technology might be a better fit for the needs of the business than recruitment technology.
Resources mentioned in this podcast are:
Heard in this podcast:
Bill Boorman, Managing Director of Technology and Innovation, RecruitingDaily
I never wear a suit and I always wear a hat. I have a simple vision to make recruitment better for everyone. I work towards this by advising talent technology companies on their product road map, with V.C.'s over investments in the sector.
Twitter: @BillBoorman
Leigh Carpenter, Programme Director at the Talent Board
A professional with over 16 years experience in recruitment, business operations, project and strategic management, Leigh has a proven track record of successfully leading client services and developing teams across multi-sector organisations.
Elaine Orler, Founder and Chairman of the Talent Board
A talent management strategist, consultant and trainer, highly regarded for knowledge of talent acquisition and retention best practices, competitive employment strategies, human resource metrics and trends, Elaine is an articulate speaker and creative thinker with superior project management, organizational and leadership skills.
Troy Hammond, Talent and Innovation Manager at Vend
Troy digs sourcing and innovation in the recruitment industry to find awesome people and unearth potentially awesome people. You can usually find him in front of a mac with headphones on entering search strings into LinkedIn, Facebook graph searching and scouring the web for tech talent.
Andrew Burner, Head of People Experience for Xero
Andrew is responsible for providing strategic and day-to-day generalist people management support and making sure that the experience of working at Xero is a great one for everyone.
Matthew Bosher, Talent Acquisition Consultant at Air New Zealand
As a Talent management professional with an award-winning airline, Andrew is focused on bringing to life a great culture of talent acquisition and development in a leading organisation.
Antony Hall, Head of Talent at Air New Zealand
Antony is passionate about the role people play in an organisation and like being able to influence and lead innovative solutions to ensure organisations 'get, grow and keep' the best possible talent.
Trevor Vas, Founder and Director of HCMS & ATC Events
Trevor Vas helps people and organisations attain their optimum potential. He does this with HCMS – Consulting to help organisations recruit great people, Insidejob – teaching recruiters to recruit great people and Australasian Talent Conference (ATC) running conferences to assist organisations improve their recruitment and talent management functions.
Warren Young, Recruitment Manager for Inland Revenue
Warren is a leader in setting organisational, capability and talent management strategies, based on a matrix of strong relationship management and subject matter leadership.
---
---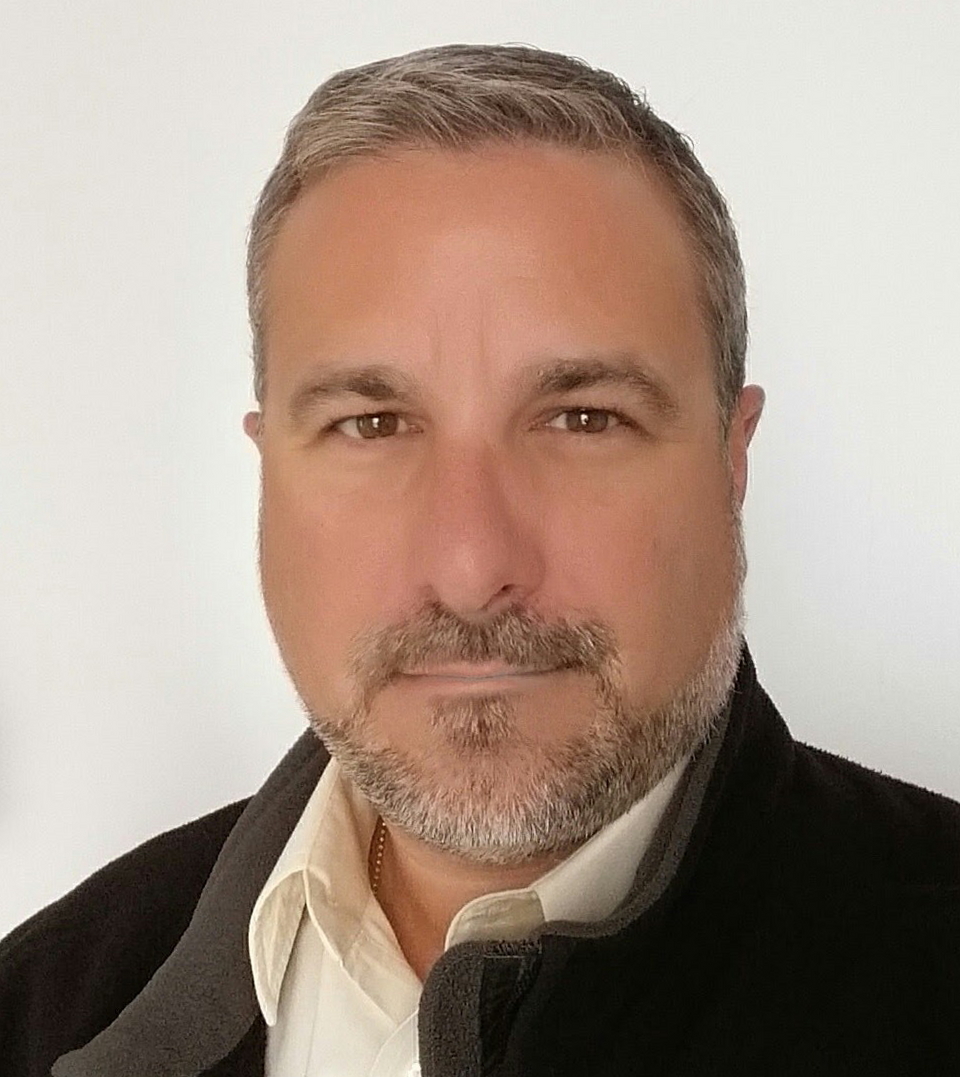 By Noel Cocca
CEO/Founder RecruitingDaily and avid skier, coach and avid father of two trying to keep up with my altruistic wife. Producing at the sweet spot talent acquisition to create great content for the living breathing human beings in recruiting and hiring. I try to ease the biggest to smallest problems from start-ups to enterprise. Founder of RecruitingDaily and our merry band of rabble-rousers.
---