Annually more than 3,000 people take part in this epic 12-day sourcing event.
How it works: Sign up below for one email per day. Each will have an actionable tip that you can use at your desk immediately.
From Sourcing 101 to advanced coding and dev type sourcing hacks, it's all in there.
Our 2023 event content will begin December 7th. Get on the 2023 list now!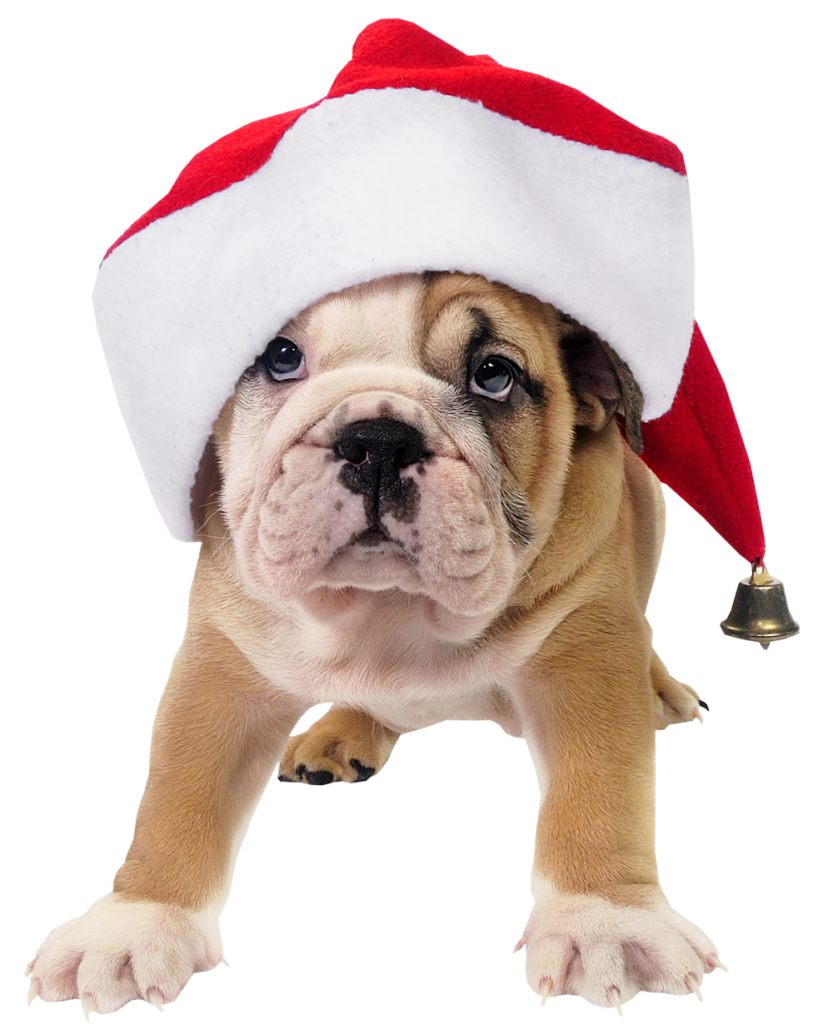 Check Out Topics From Past 12 Days Events
From mastering advanced sourcing methods, to automating candidate outreach, this event is always packed with actionable insights and hacks – from people that actually do the job like you!