Bringing you Lessons from the Past, Strategies for the Present, and Insights for the Future
Join us this holiday season as we unwrap recruiting tips both timeless and timely. Learn battle-tested techniques plus today's top trends and tomorrow's forecasted shifts.
It's been an exceptionally tough year for recruiting, but brighter days are coming. Together we'll share hard-won lessons and actionable tactics to put you in a stronger position for 2024 and beyond.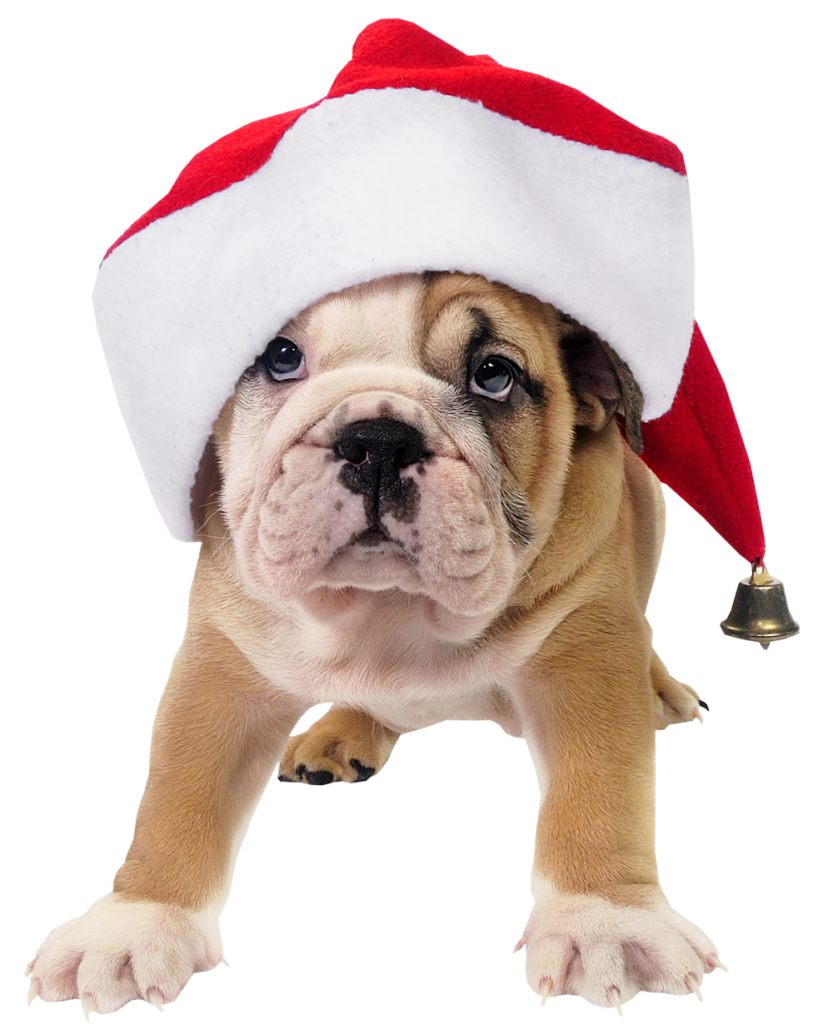 Recruiting Tech & Automation
Creative Employer Branding
Sourcing Tips, Tricks, & Hacks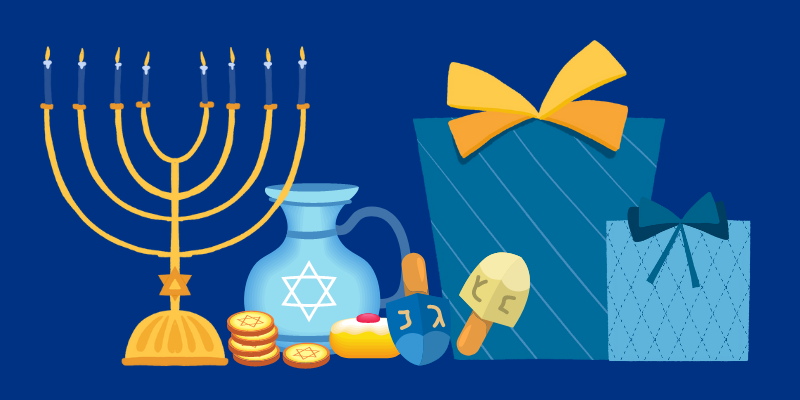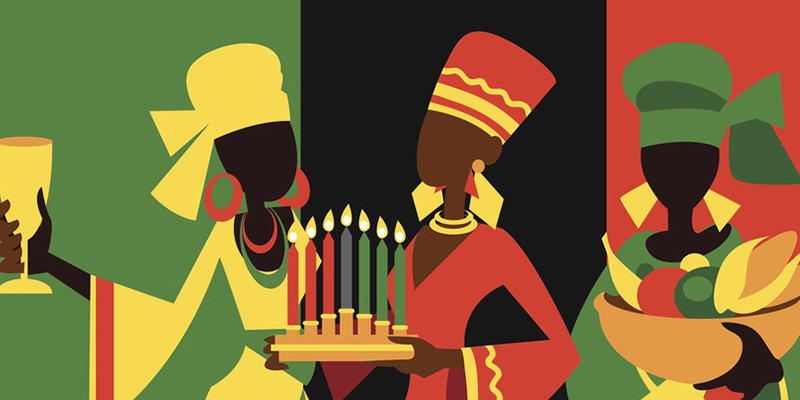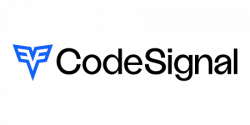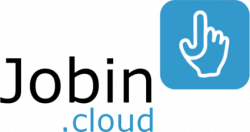 About RecruitingDaily
With over 100K strong in our network, RecruitingDaily.com is part of the RecruitingDaily LLC family of Recruiting and HR communities.

Our goal is to provide information that is meaningful. Without compromise, our community comes first.