Sourcing Master Class – Find the Talent Your Competitors Can't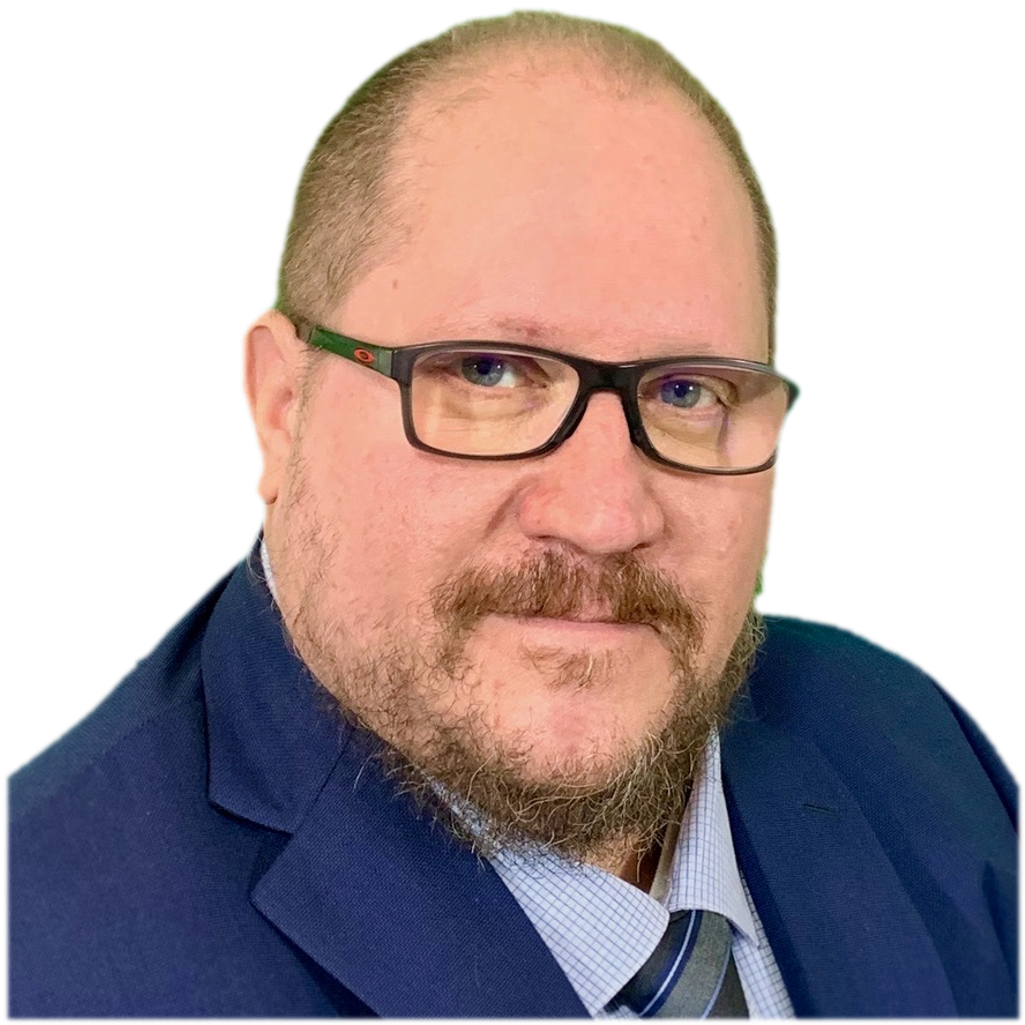 Instructor
Shally Steckerl
Course Details
Welcome to the ultimate advanced sourcing masterclass taught by the one and only "Father of Sourcing" – Shally Steckerl!
Are you tired of sifting through thousands of resumes and still not finding the right candidates? Look no further! With Shally's expertise, you'll be equipped with the most cutting-edge and successful sourcing strategies that are guaranteed to help you find the best talent out there!
What you'll learn
In this six-hour masterclass, you'll gain exclusive access to Shally's insider tips and tricks, including how to master natural language search, develop a successful sourcing template, and build your own Google Custom Search Engine with ease.
You'll learn how to utilize the best sourcing channels and tactics, uncover the deep web, and automate your search with search agents that deliver valuable information with minimal effort.
But that's not all – Shally will also dive into the world of OSINT and SOCMINT, showing you how to source top talent from social media platforms like Twitter, Pinterest, and even TikTok! You'll also discover the art of automation with Excel and Google Sheet formulas and web scraping.
Who should sign up?
This masterclass is perfect for recruiters, talent acquisition professionals, HR specialists, and anyone looking to take their sourcing skills to the next level.
You'll have access to the recordings of the four 90-minute sessions.
How much does this cost?
At only $249, this advanced sourcing masterclass is a steal compared to similar trainings that cost upwards of $499 or even $995. Don't miss out on this opportunity to learn from the best – enroll now and start sourcing like a pro.
*If you have already purchased this course and are looking to access the recordings, please make sure you are logged in to your Insider account!
Course Curriculum
1
Act 1: Sourcing Strategy
In this training module, you will learn the purpose and importance of a sourcing strategy in recruitment, and how to identify appropriate sourcing channels and tactics. You will also discover how to develop and use a 'sourcing template' to streamline your sourcing efforts and make the process more efficient.
2
Act 2: The Invisible Web
Learn techniques to search the invisible collection of online information that is not indexed by traditional search engines. We'll cover Deep Web, OSINT, SOCMINT (Twitter, Pinterest, Instagram, TikTok)
3
Act 3: OSINT/SOCMINT, & Natural Language
Discover the secret behind natural language search and how to master it. You will learn about new and recently discovered search engine syntax that can help you to refine your search queries and get more accurate results.
4
Act 4: Custom Search and Automation
This session will teach you how to streamline talent sourcing with a Google Custom Search Engine and automation tools like Excel and Google Sheets. You'll learn how to build a comprehensive database of potential candidates and use ChatGPT, an AI platform, to analyze job descriptions and candidate profiles to make informed decisions.
Meet Your Instructor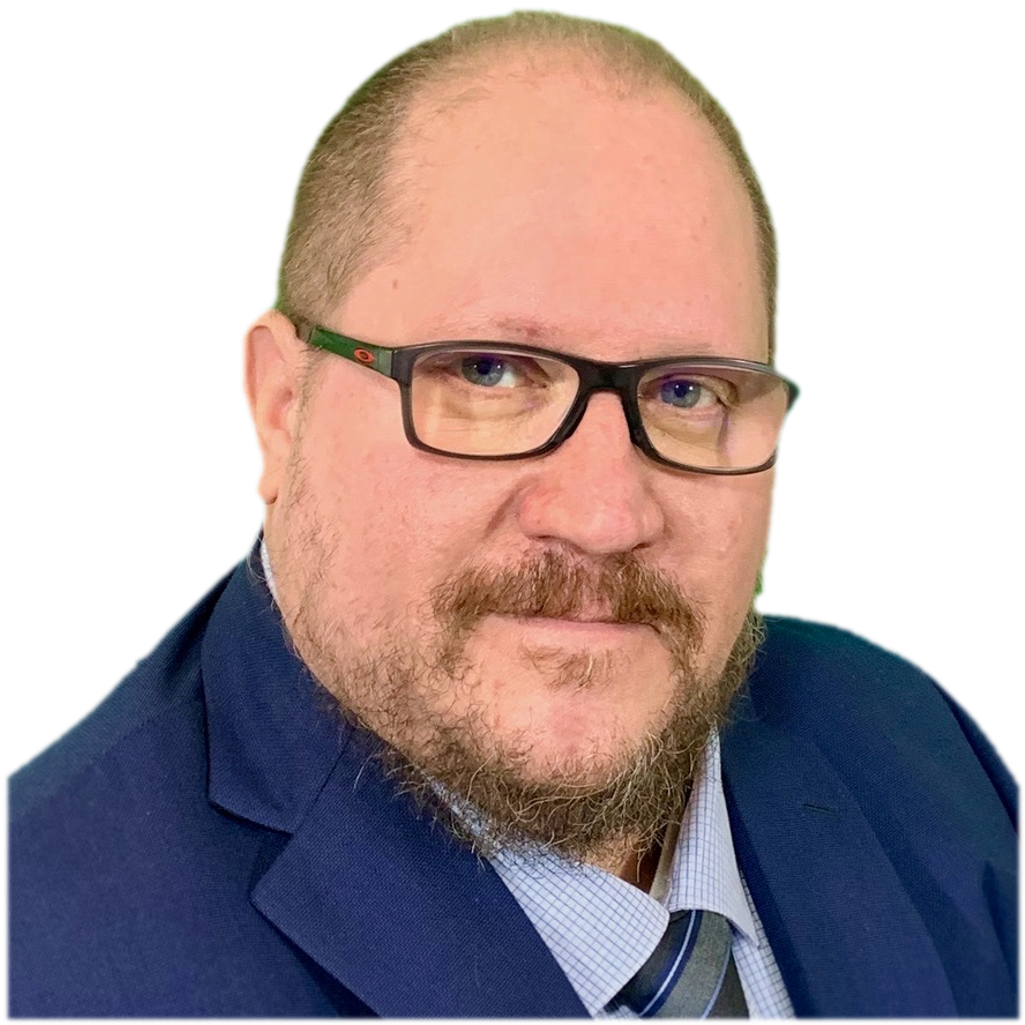 Instructor
Shally Steckerl
Rebel, pioneer, innovator, thought provoker, founder, husband, and father.
By day I'm officially Global Head of Talent Sourcing and People Analytics at an 11 year old $2 Billion tech unicorn. What that really means is I have the honor and pleasure to serve as chief talent sourcing advisor and recruitment transformation leader for a group of very talented, passionate and dedicated people on a mission to disrupt how consumers shop online.
In and out of work I'm quirky, introverted, creative, generous, humorous and loyal. Some call me a Subject Matter Expert, others see me as a Mad Scientist, Educator, or Advisor. Just don't call me a "guru" because I have more questions than answers. My drive to serve compels me to be a coach and guide, or even a mentor, certainly not a sage.
You'll find my name on hundreds of "top influencer" lists, but don't be fooled, I'm just a geek with a passion for solving puzzles and a facility for seeing patterns others missed.
Access
Here's what's included with course access:
Unlimited Access
Unlimited access to this course content and video streaming
Resources & Downloads
Access course resources, links and downloads
Progress Tracking
Track your course progress and activity as you go