Sourcing Master Class – Find the Talent Your Competitors Can't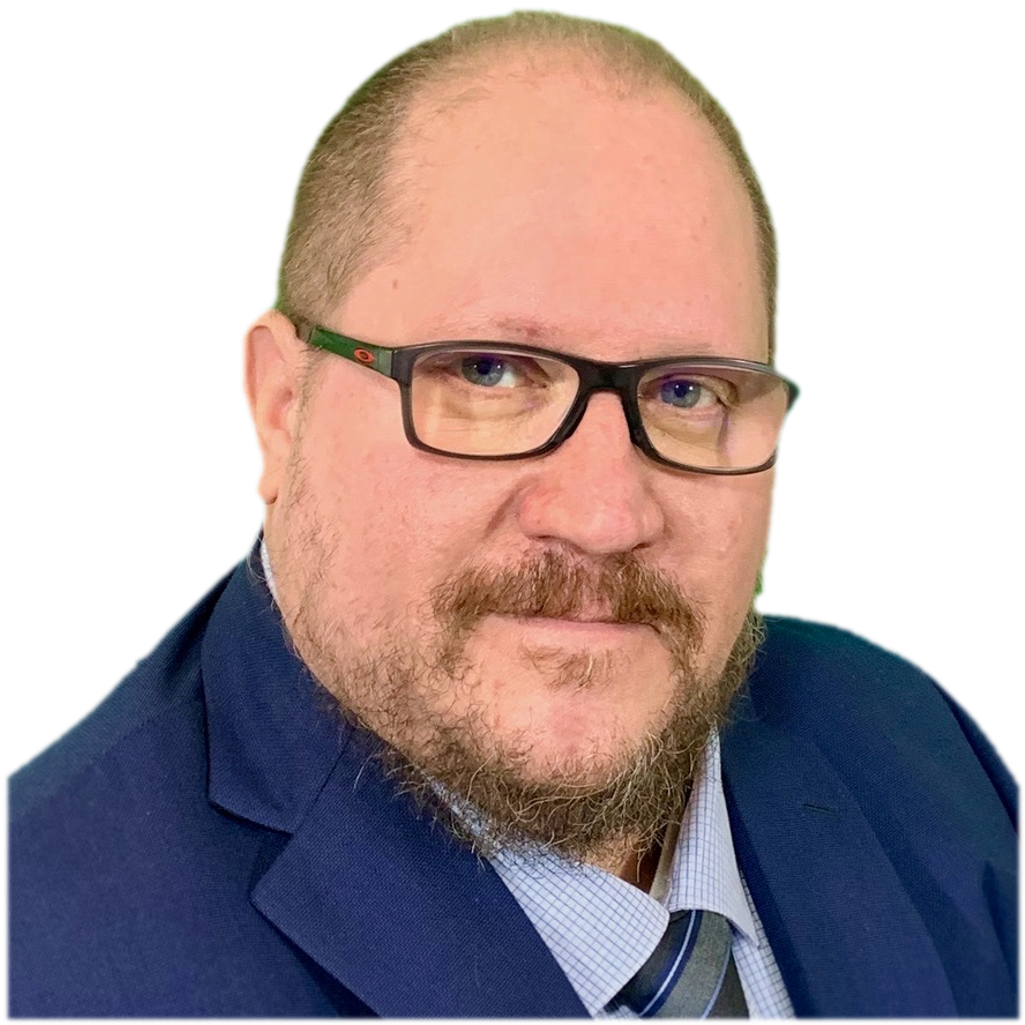 Instructor
Shally Steckerl
Course Details
We're facing a global skills shortage, making talent an increasingly scarce resource. A growing trend for 2023 shows that top talent acquisition teams will need to reassess where and how top talent is sourced in order to stay competitive.
Join in April 2023 for a Sourcing Masterclass training led by renowned sourcing expert Shally Steckerl that will take your talent sourcing skills to the next level!
This Sourcing Master Class will change the game for you and your organization.
Led by sourcing expert Shally Steckerl, this training will give you the edge you need to beat out your competitors and find the best talent out there.
This training will offer six hours of class time, broken into four live 90-minute sessions so you can fit the learning into your busy day. Each session will include time for a Q&A.
Live session dates and times are:
April 18, 2023: 10 am ET – 11:30 am ET
April 20, 2023: 10 am ET – 11:30 am ET
April 25, 2023: 10 am ET – 11:30 am ET
April 27, 2023: 10 am ET – 11:30 am ET
Here's what you can expect:
You'll learn the crucial elements of a successful sourcing strategy and how to develop a sourcing template that works for you.
We'll share the best sourcing channels and tactics, and show you how to seamlessly integrate internet sourcing into your current recruitment process.
You'll discover the secrets to making search engines work for you and uncover the deep web.
You'll master natural language search and be introduced to new and advanced search engine syntax.
We'll teach you how to build a Google Custom Search Engine (CSE) with ease and introduce you to search agents that automate your search and deliver valuable information with minimal effort.
You'll learn about OSINT and SOCMINT and how to source from social media giants like Twitter, Pinterest, and TikTok.
Finally, you'll discover the power of automation with Excel and Google Sheet formulas and explore web scraping and other automation tools.
Don't settle for mediocre talent any longer. Sign up for the Sourcing Master Class and get ready to find the talent your competitors can't.
Your next rockstar hire is just a training session away.
Course Curriculum
1
Act 1: Sourcing Strategy
In this training module, you will learn the purpose and importance of a sourcing strategy in recruitment, and how to identify appropriate sourcing channels and tactics. You will also discover how to develop and use a 'sourcing template' to streamline your sourcing efforts and make the process more efficient.
2
Act 2: The Invisible Web
Learn techniques to search the invisible collection of online information that is not indexed by traditional search engines. We'll cover Deep Web, OSINT, SOCMINT (Twitter, Pinterest, Instagram, TikTok)
3
Act 3: Natural Language
Discover the secret behind natural language search and how to master it. You will learn about new and recently discovered search engine syntax that can help you to refine your search queries and get more accurate results.
4
Act 4: Custom Search and Automation
This session will teach you how to streamline talent sourcing with a Google Custom Search Engine and automation tools like Excel and Google Sheets. You'll learn how to build a comprehensive database of potential candidates and use ChatGPT, an AI platform, to analyze job descriptions and candidate profiles to make informed decisions.
Meet Your Instructor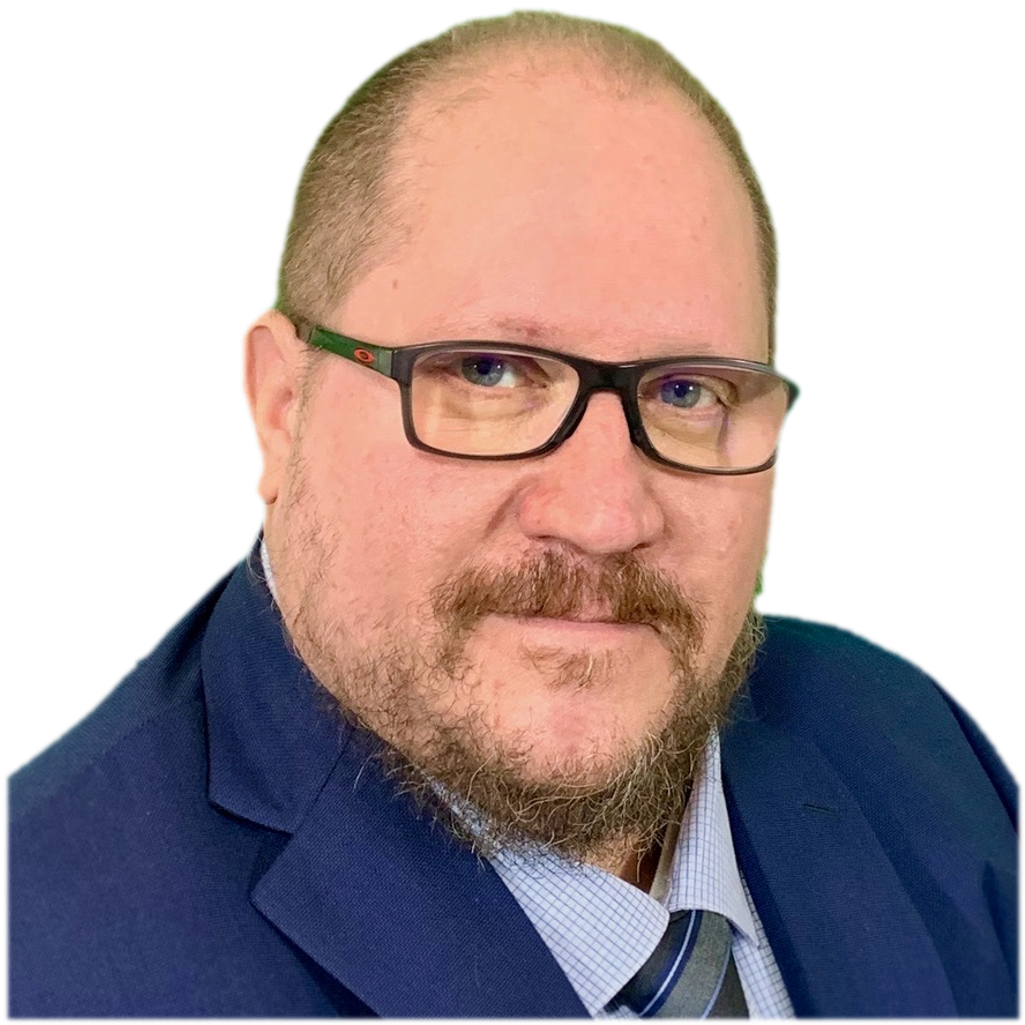 Instructor
Shally Steckerl
Rebel, pioneer, innovator, thought provoker, founder, husband, and father.
By day I'm officially Global Head of Talent Sourcing and People Analytics at an 11 year old $2 Billion tech unicorn. What that really means is I have the honor and pleasure to serve as chief talent sourcing advisor and recruitment transformation leader for a group of very talented, passionate and dedicated people on a mission to disrupt how consumers shop online.
In and out of work I'm quirky, introverted, creative, generous, humorous and loyal. Some call me a Subject Matter Expert, others see me as a Mad Scientist, Educator, or Advisor. Just don't call me a "guru" because I have more questions than answers. My drive to serve compels me to be a coach and guide, or even a mentor, certainly not a sage.
You'll find my name on hundreds of "top influencer" lists, but don't be fooled, I'm just a geek with a passion for solving puzzles and a facility for seeing patterns others missed.
Access
Here's what's included with course access:
Unlimited Access
Unlimited access to this course content and video streaming
Resources & Downloads
Access course resources, links and downloads
Progress Tracking
Track your course progress and activity as you go