HRTX Masterclass: Magically Transform Your Sourcing Workflow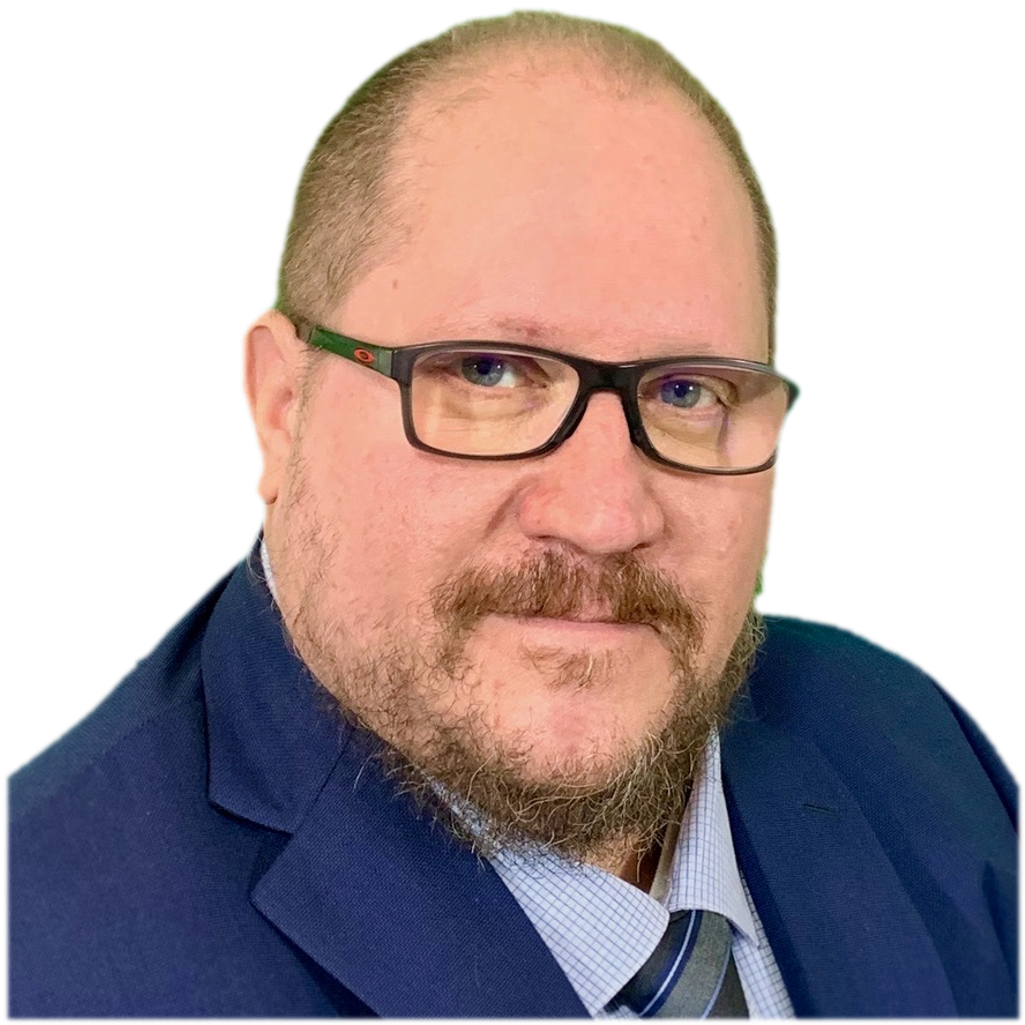 Instructor
Shally Steckerl
Course Details
If you think that after 25 years Shally has learned a few sourcing shortcuts, well, you'd be right. In this intensive masterclass Shally will open his spell book to reveal his all-time greatest tips, along with a few new favorites nobody else has seen… yet, and weave them all together into one seamless workflow that is simple to follow.
The new Google CSE interface makes it even easier to put together an effective custom search engine in under 10 minutes. Extract its results with a one-click scraper, transform that with "plug and play" spreadsheet formulas, enrich the data to get contact information, load it all into your CRM for some lead nurturing and…
Homenum Revelio! Candidates appear as if by magic.
**If you purchased a ticket for the live training event, you do not need to purchase again. Please Log In here and then refresh this page!
Shally's Sourcer-er Spellbook
Magically Transform Your Sourcing Workflow!
Who has time to do all those fancy searches?
If you'd like to up your sourcing game with time, speed, and transformation, this class is for you!
Whether you're new to the industry or have been sourcing for years, in this MasterClass Shally will demonstrate how to build or tweak your workflow suited for your individual needs.
We'll give a full walkthrough of the components you need in today's sourcing world. From how you set things up, and what you should track, to the questions you want to ask (that you won't hear about from other trainers!)
Plus, you'll walk away with the ability to create your own custom search engine in TEN minutes. The Google CSE can get complicated, but Shally will break it down and make it simple so you can build your own clean, automated searches.
What You'll Learn:
Building your own custom search engine >
How to scrape your results >
How to transform the data >
/magical universal copy paste tool >
Import into any CRM >
Email nurturing
SOCMINT
PLUS how to put all this together to create your own customized workflow!
This Master Class is sponsored by Gem!

Course Curriculum
2
Google CSE, Data, Magic
4
Email Nurturing & SOCMINT
Email nurturing and SOCMINT
Meet Your Instructor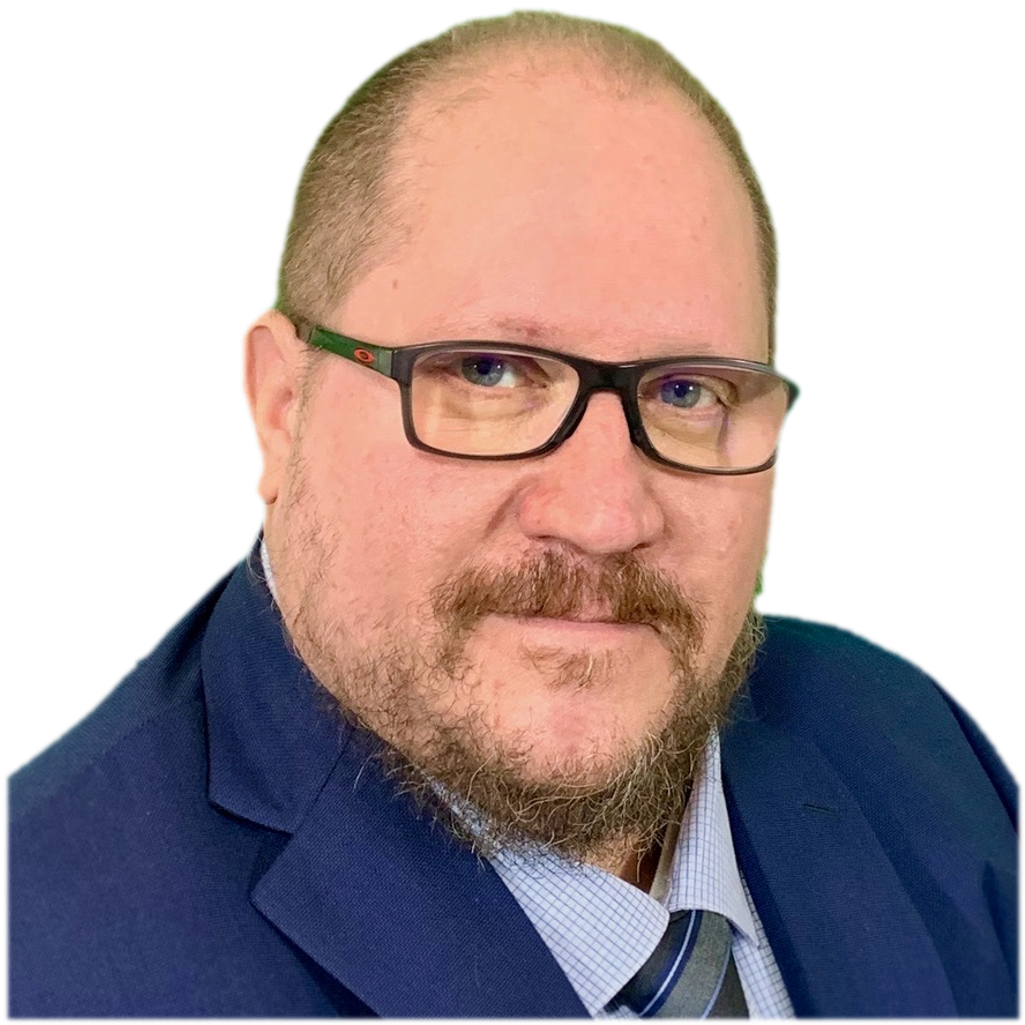 Instructor
Shally Steckerl
Global leader in Talent Sourcing Transformation; VP, Talent Strategy and Sourcing Innovation
One of the pioneers of the sourcing discipline, Shally is the Founder and former President of The Sourcing Institute, where he has helped numerous F500 and mid-market organizations train and develop their talent sourcing capabilities for nearly 20 years.
When it comes to innovative approaches to candidate search, Shally literally wrote the book. He is the author of the industry-standard textbook "The Talent Sourcing and Recruitment Handbook" as well as "The Sourcing Method: Tactics to Find Unfindable Talent."
Access
Here's what's included with course access:
Unlimited Access
Unlimited access to this course content and video streaming
Resources & Downloads
Access course resources, links and downloads
Progress Tracking
Track your course progress and activity as you go