#HRTX Hardcore Sourcing Day Two Video Library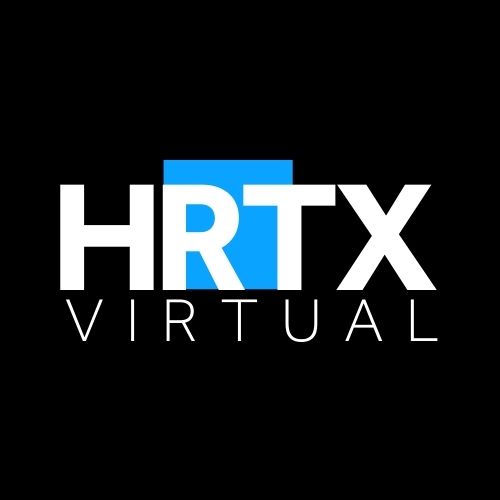 Instructor
#HRTX Virtual
Course Details
On September 22 and 23, we had the honor and privilege to host another free #HRTX Virtual training event.
This summit/ conference/ gathering of the minds featured 31 different training sessions. Over 3,000 attendees representing 88 different countries were able to attend this training event at no cost thanks to our sponsors.
We heard from a few people brand new to the speaking circuit. And of course, some of the "tried-and-trues."
All were fantastic. 
So if you could not attend #HRTX live, or perhaps you'd like to go back and catch a session you missed. Maybe even re-watch a training…we've got you covered.
As promised, we've created a video library of each training session here so you can go back, watch, and re-watch each and every speaker.
#HRTX will return in December. LET'S GO!
How to watch:
If you're already part of our Insider – Log in first here – click "View Course" and you're in.
You can also find these in your Insider Dashboard!
If you haven't joined the RecruitingDaily Insider – here's what you need to know.
It's totally free.
You get one-click or instant access to special content just like these videos.
Thanks to our Event Sponsors:
Gem | SeekOut | CodeSignal | Hiretual | PeopleFluent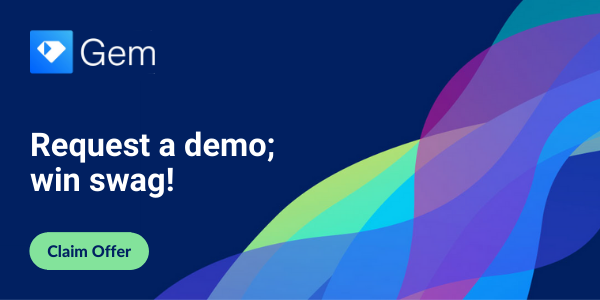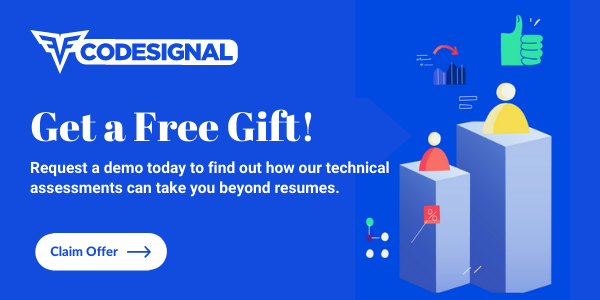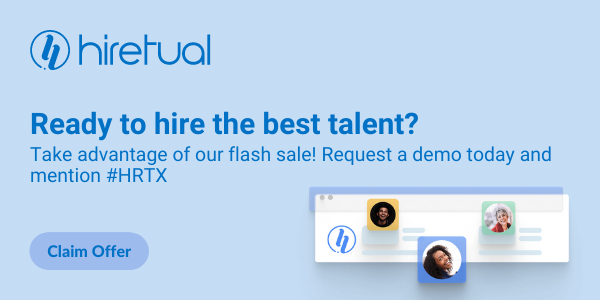 Course Curriculum
1
Kickoff Day Two
We kick off Day Two of training with Ryan Leary and Brian Fink.
2
Tiffany Ballve – Find Your Inner Sourcing SME
Tiffany Ballve on leveraging data to influence your sourcing strategy.
3
Gem – Hardcore Automation for 5x Your Time Back with Justin Swisher
Justin Swisher shows you how automating your sourcing strategy can help you get valuable time back into your day!
4
Mikey Weil – Help, I'm Almost Out of InMails!
Mikey Weil shows you what to do to keep actively sourcing when your LinkedIn or Indeed messages are running out. 
5
Deb Yarnall – Konmari Sourcing Strategy Take 2
Hardcore sourcing doesn't need to be "hardcore" to be effective. Organizing your chrome tabs for success.
6
Erin Mathew – Adding a Dash of Marketing to your Sourcing Workflow
Erin Mathew demonstrates a few simple methods and free tools to take the plunge at getting creative in attracting talent.
7
Samantha Perera – For Crying out (c)loud
Sam Perera gives a high-level overview of DevOps and why it's such a hot commodity.
8
PeopleFluent – Stop Ghosting Your Candidates with Usman Arshad
Usman Arshad shows how to use messaging automation to keep your candidates engaged and create a great candidate experience.
9
Larry Anderson – How to Source your Network and Increase Your Response Rate
Listen in and find out how to get candidates to at least acknowledge your presence (at worst) and place them (at best)!
10
Garick Chan – Get Involved: Grassroots Community Sourcing Techniques
In this session, Garick describes different ways to source and grow your network within your local community.
11
Jenna Aronow – Tell Me What You Want (What You Really Really Want)
Crafting engineering candidate messaging with Jenna Aronow.
12
Glenn Gutmacher – Sourcing Automation Workflow with a Diversity Spin
Glenn will show you a few possible workflows for sourcing automation, focusing mostly on free methods.
13
Shally Steckerl – Bye Bye Boolean! Hello Natural Language. The Evolution of Sourcing
Shally guides through how to take advantage of modern natural language search techniques that work in any database.
14
Hakimu Davidson – Coach 'Em Up: Putting Your Candidates In Position To Succeed
Get your candidates across the finish line with these coaching tips.
Meet Your Instructor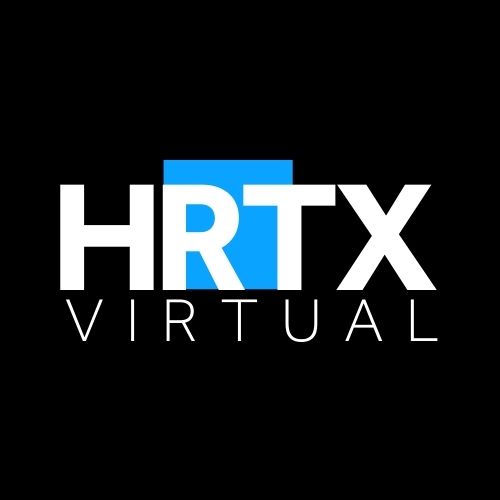 Instructor
#HRTX Virtual
Hosted by Ryan Leary and Brian Fink
Access
Here's what's included with course access:
Unlimited Access
Unlimited access to this course content and video streaming
Resources & Downloads
Access course resources, links and downloads
Progress Tracking
Track your course progress and activity as you go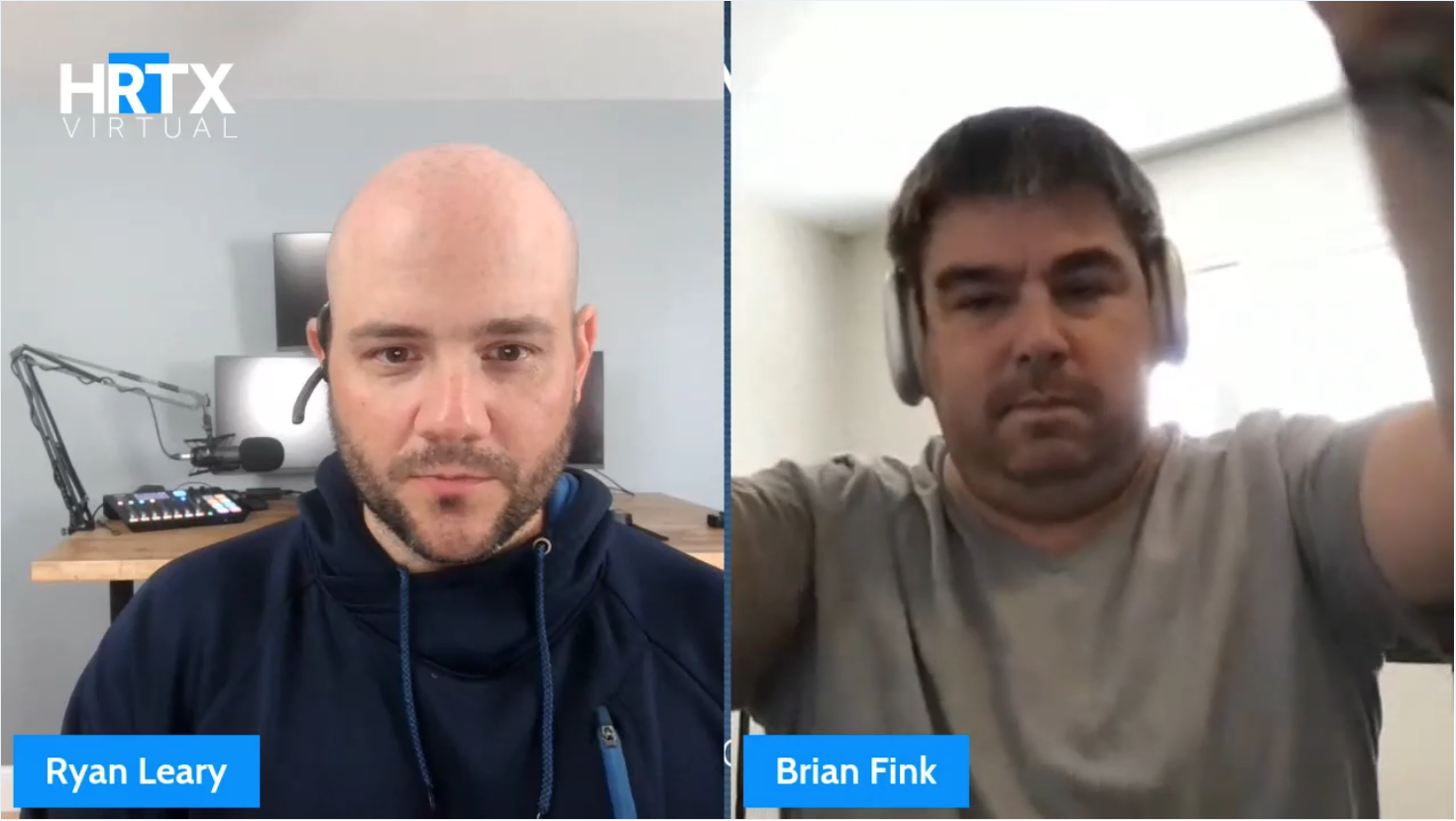 Get instant access to this course and member-only benefits!
This course is accessible with a FREE Insider membership!
Get Access