#HRTX Hardcore Sourcing Day One Video Library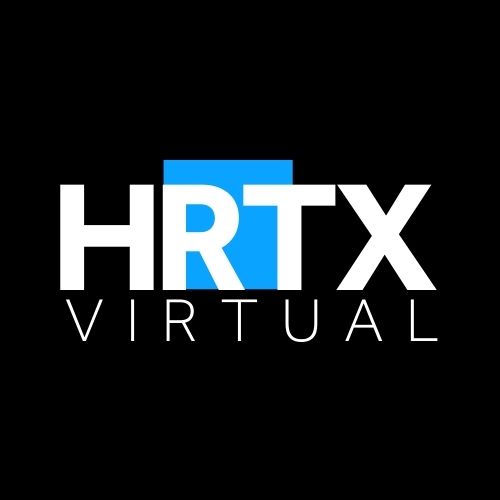 Instructor
#HRTX Virtual
Course Details
On September 22 and 23, we had the honor and privilege to host another free #HRTX Virtual training event.
This summit/ conference/ gathering of the minds featured 31 different training sessions. Over 3,000 attendees representing 88 different countries were able to attend this training event at no cost thanks to our sponsors.
We heard from a few people brand new to the speaking circuit. And of course, some of the "tried-and-trues."
All were fantastic. 
So if you could not attend #HRTX live, or perhaps you'd like to go back and catch a session you missed. Maybe even re-watch a training…we've got you covered.
As promised, we've created a video library of each training session here so you can go back, watch, and re-watch each and every speaker.
#HRTX will return in December. LET'S GO!
How to watch:
If you're already part of our Insider – Log in first here – click "View Course" and you're in.
You can also find these in your Insider Dashboard!
If you haven't joined the RecruitingDaily Insider – here's what you need to know.
It's totally free.
You get one-click or instant access to special content just like these videos.
Thanks to our Event Sponsors:
Gem | SeekOut | CodeSignal | Hiretual | PeopleFluent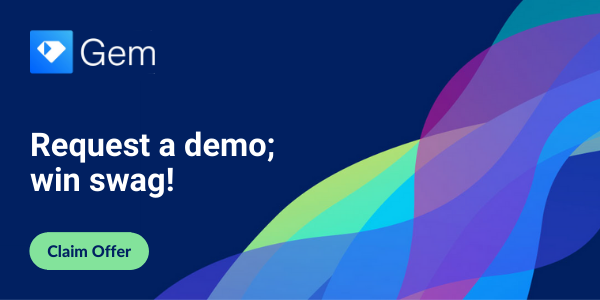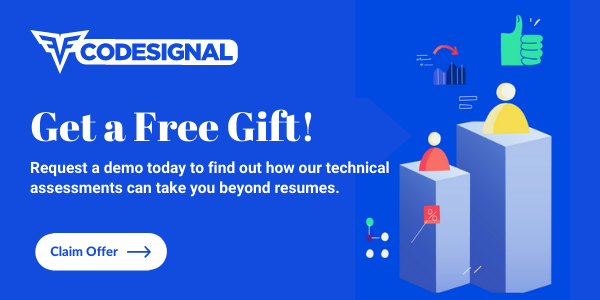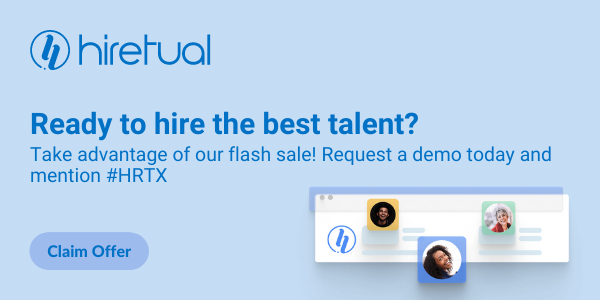 Course Curriculum
1
HRTX Virtual HARDCORE SOURCING – Day One Kickoff
Welcome to Day One of HARDCORE SOURCING. Ryan Leary and Brian Fink kick off two days of sourcing training.
2
Larry Anderson – How to Close the Good Ones
Learn how to close the good candidates by Establishing Rapport, Touch Points, and Covering Objections with Larry Anderson.
3
Vanessa Raath – Hardcore Sourcing on a "Softcore" Budget
Vanessa will discuss how to do all your sourcing without access to all the fancy bells and whistles tools.
4
Ina Ferber – How-To for a Diverse Shortlist
This talk is about how to bring diversity into your recruiting pipeline and how to keep it throughout the process.
5
Mike Batman Cohen – The Most Useful Tool In Sourcing
Learn why the most useful tool in Sourcing (and perhaps many other areas of life/business) is the humble spreadsheet.
6
SeekOut – AI Unplugged with Mike Batman Cohen
Batman shares how SeekOut's AI-powered Talent Search Engine is helping companies connect with diverse and hard-to-find professionals who propel their businesses forward.
7
Ronnie Bratcher – The Fifth Dimension of Sourcing
Ronnie demonstrates some ideas that you could test and implement to incorporate into 5% of your sourcing process.
8
Greg Hawkes – Becoming Your Own Sourcing Solutions Architect
In this last year the only thing that remained constant has been change. Greg will go into detail on how he's tackled incoming challenges and designed sourcing solutions around them.
9
Dean Da Costa – OSINT the Beginning
Dean explains OSINT 101.
10
Austin Luu – The LinkedIn Hack no one told you about…
Austin walks you through using the LinkedHelper tool to automate your outreach workflow for Evergreen searches (ie. SWE, Account Executives) to connect with candidates from target companies at scale.
11
CodeSignal – The Future of Sourcing Goes Beyond Resumes with Tigran Sloyan
In this session, CodeSignal CEO and Co-Founder Tigran Sloyan will talk about the future of recruiting and the important role that sourcing is going to play in it.
12
Aaron Lintz – Adaptation: Embracing No-Code
Aaron will share examples of No-Code you can use to solve complex system challenges and how recruiters should switch from task-driven to value-driven work.
13
Alla Pavlova – Online team Sourcing Sessions
Alla Pavlova shows you how to organize and run an online team sourcing session. What tools, how to encourage collaboration, and result in a diverse and healthy pipeline.
14
Cathy Neal – Executing a Strong Executive Sourcing Strategy
Cathy Neal on the keys to creating a successful culture for sourcing diverse executives.
15
Shally Steckerl – Build your very own Google CSE
CSE's are an amazing way to focus and limit your searches to just the relevant databases. Learn how to build a Google custom search engine.
16
Hiretual – The lo-fi, daily vibe of mastering sourcing Nunchucks with Jer Langhans
The world has changed and talent discovery evolved. No longer is the task fully manual. No longer do hiring managers value the old ways. How can sourcing Nunchucks help?
17
Rico Curry – REACHOUT! (Best practices for diversity outreach and messaging)
In this session, Rico defines and outlines the best practices for "Diversity Outreach" messaging.
18
Marvin Smith – Refocusing Your Talent Sourcing Mindset
This presentation will focus on 6 ways wildlife photography has made Marvin more effective at talent sourcing. At a base level, both photography and talent sourcing is about moments that matter.
Meet Your Instructor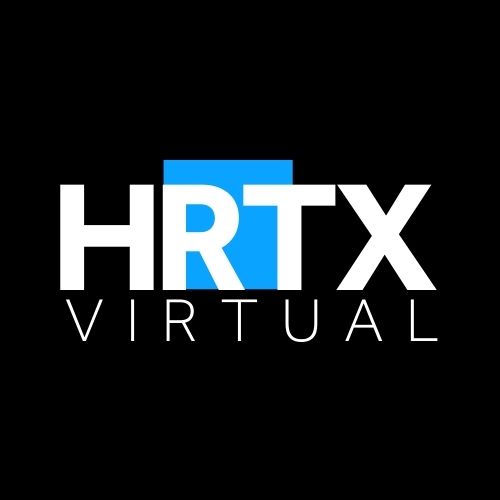 Instructor
#HRTX Virtual
Hosted by Ryan Leary and Brian Fink
Reviews
Great hearing different perspectives on sourcing. So much talent at one event. It was impressive.
I enjoyed the Diversity, Equity, and Inclusion topics. I enjoyed the discussions about issues or obstacles many of us in the recruiting industry face today, and the solutions that were mentioned to assist with those issues.
The speakers: super passionate about their craft and sharing all their unique tips and tricks. The variety of speakers was also great!
Access
Here's what's included with course access:
Unlimited Access
Unlimited access to this course content and video streaming
Resources & Downloads
Access course resources, links and downloads
Progress Tracking
Track your course progress and activity as you go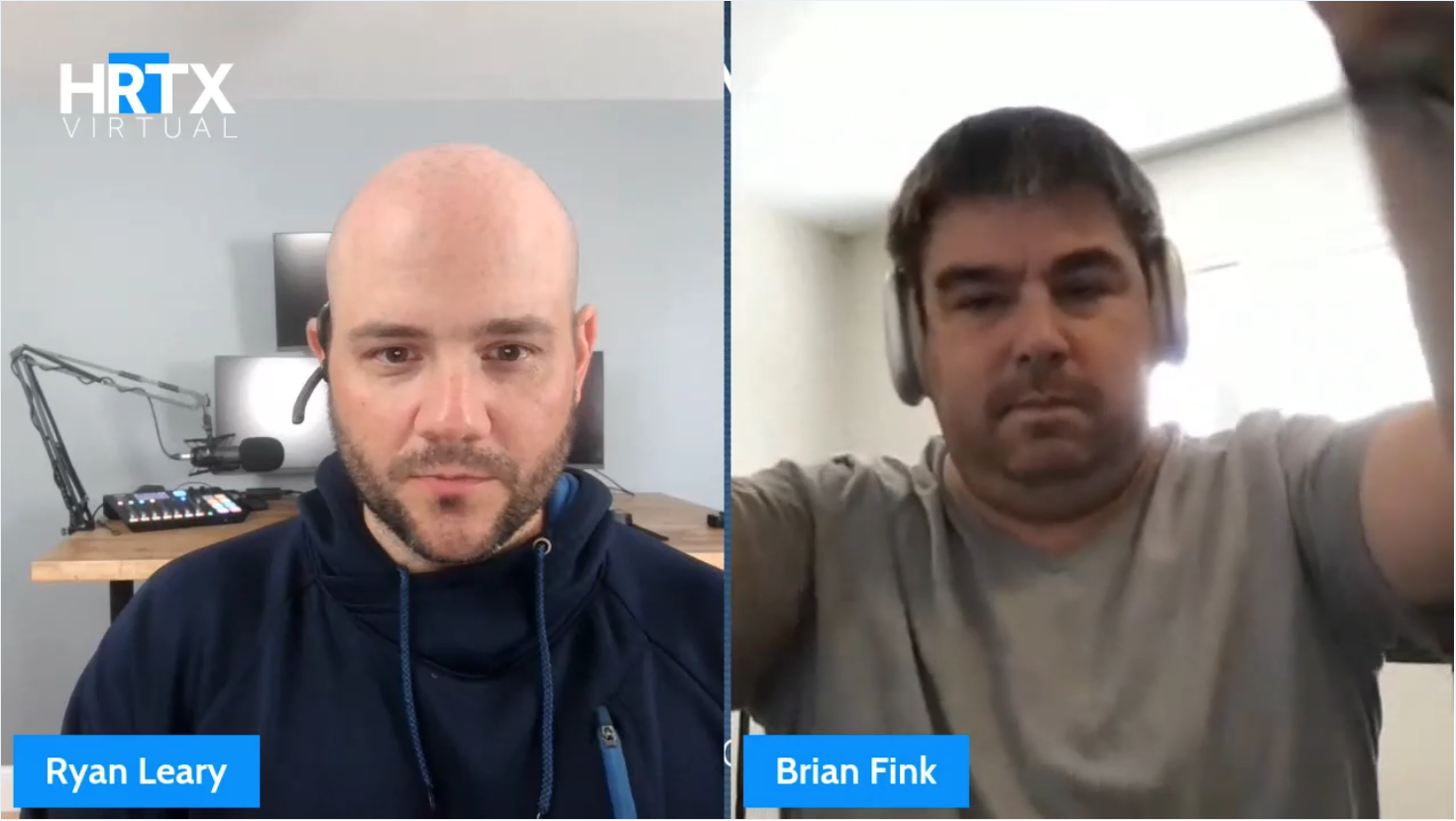 Get instant access to this course and member-only benefits!
This course is accessible with a FREE Insider membership!
Get Access